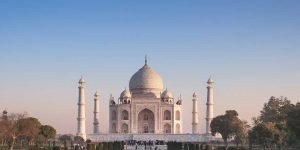 Fly to see the wonderfully Taj Mahal by Private Jet.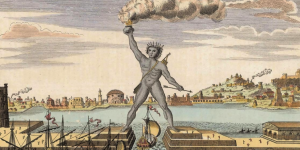 Take a private jet to Rhodes Greece to visit the Colossus of Rhodes.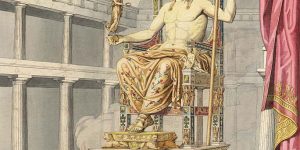 Visit the Stature of Zeus at Olympia by Private Jet Charter. Read more to discover how a private jet to the Statue of Zeus at Olympia can be a great charter flight destination.