Charter Flight Cost Estimator Tool
The following private jet charter flight estimator tool offers estimated instant private jet charter pricing for round trips, one ways, and multi-leg private flights. You can also choose the options at the bottom to view available empty legs and even add a customized empty leg monitor for a flight you are planning! 
**Please Note: Additional availability may not show in your search results. Please submit your request and one of our professional charter flight professionals will give personal attention to your flight search to offer you the most accommodating and cost-effective options for your itinerary.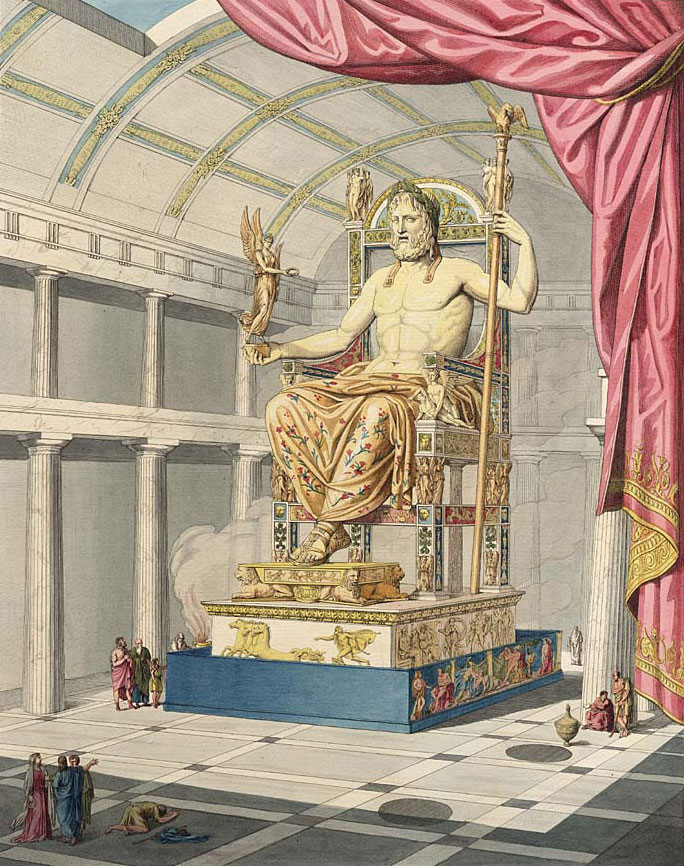 The Statue of Zeus at Olympia by private jet is one of the Seven Wonders of the Ancient World, and was a remarkable structure honoring the god of the sky and thunder, Zeus. The statue stood at an estimated 41 feet tall around the year 435 BC. The sculpture was created by the artist Phidias out of gold and ivory, and Zeus was depicted sitting on a massive throne.
Phidias was also the person behind many other infamous statues that could be found throughout ancient Greece. The Statue of Zeus was unfortunately destroyed around the 5th century, and while no pieces were found, there are still relics from the temple it once sat in. There are coins and pieces of art that depict this incredible wonder, so this is how we have an idea of what its appearance was like.
People traveled from all over to see this statue stood for over 1,000 years with their own eyes, and to honor and pay respects to the god. When the Olympic games were held here, the Statue of Zeus was a must-see among anyone who was visiting. It is no wonder that this statue was indeed one of the Seven Wonders.
If you desire a more in-depth education on all things Olympia and the Statue of Zeus, there are multiple tours that will help expand your knowledge on the subject; however, Olympia by private jet is the ultimate way to travel.
Travel to Olympia by private jet
Greece is one of the most beautiful countries in the world, and you will of course want to travel there in style. A private jet is the way to go when it comes to traveling to Greece, and you will surely love this experience. The best and most convenient airport to fly into when visiting Olympia by private jet is the Patras/Araxos Airport (IATA: GPA, ICAO: LGRX). This is a joing civil and military airport that is about 37 miles away from Olympia.
Make sure to have your passport handy when traveling to Greece, as this is your most important document to have when going in and out of the country.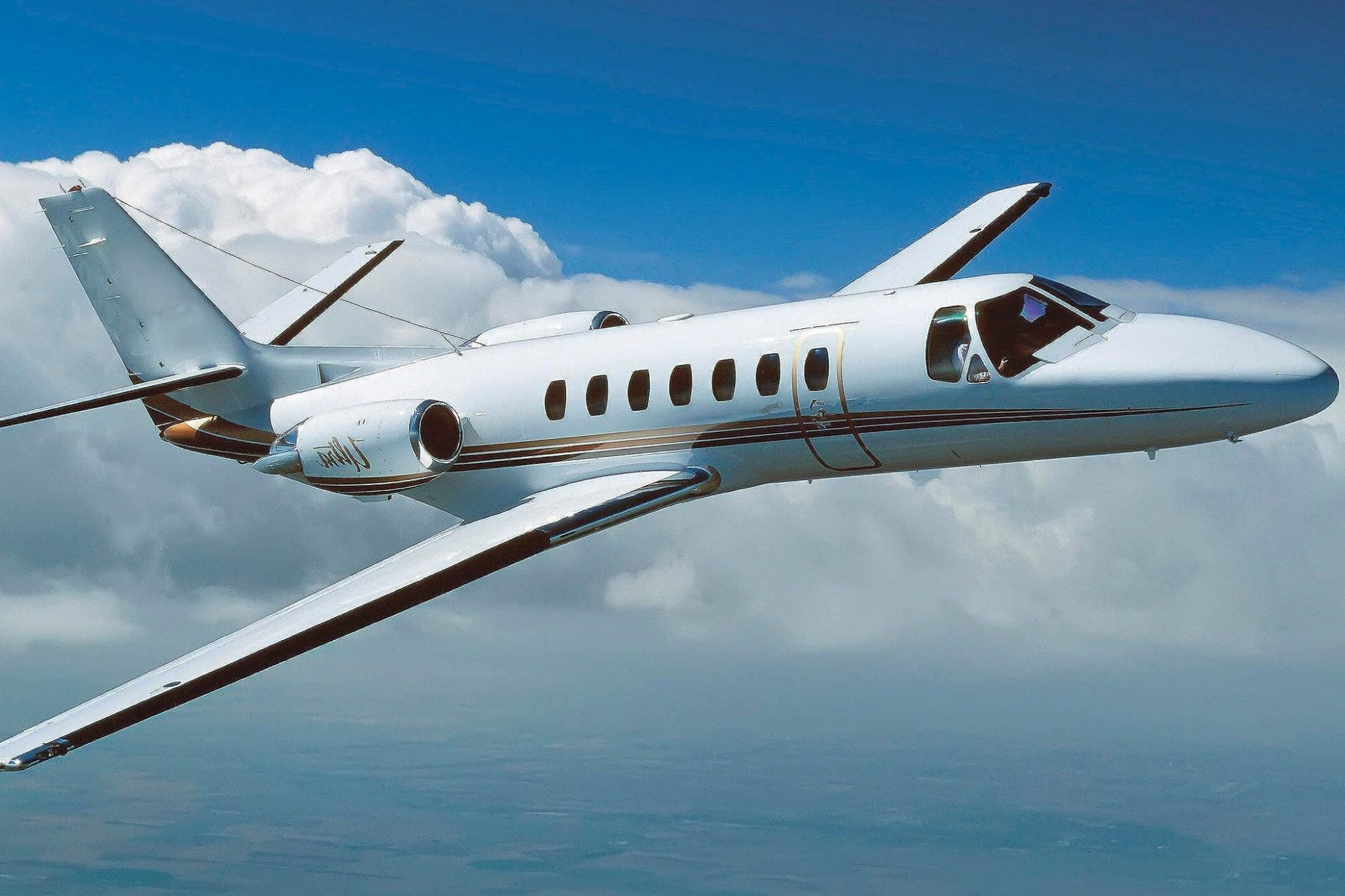 Where to Stay
Olympia by private jet is a gorgeous city with a ton of activities awaiting your arrival, so you will want to ensure you are staying somewhere lavish and comfortable for those days you are exhausted from your adventures. Luckily, there are several options to choose from when it comes to fabulous resorts in Olympia.
The Olympion Asty Hotel is a hillside getaway in this region of Greece that will greet you with a warm welcome. There are stunning views throughout the grounds of the hotel of the surrounding bodies of water and valleys, and you are only a very short distance from all the best attractions in Olympia.
There is also the Europa Hotel, which rests on a hill above where the Olympic Stadium resides. You can go into full relaxation mode at the Europa Hotel, with their numerous pools and exquisite dining experiences situated here. End your days unwinding in your light and airy room and reminisce about the wonderful time you are having in Greece.
The Statue of Zeus at Olympia is an outstanding piece of history that tells us so much about this era of the ancient world. There is no better place to dive in and learn about this ancient wonder than Olympia, and you will be sure to have the best travels possible when you are flying by private jet with Exquisite Air Charter.
Exquisite Air Charter coordinators are here to help you on your next charter flight whether your trying to visit Olympia by private jet or another destination please email us or request a quote online.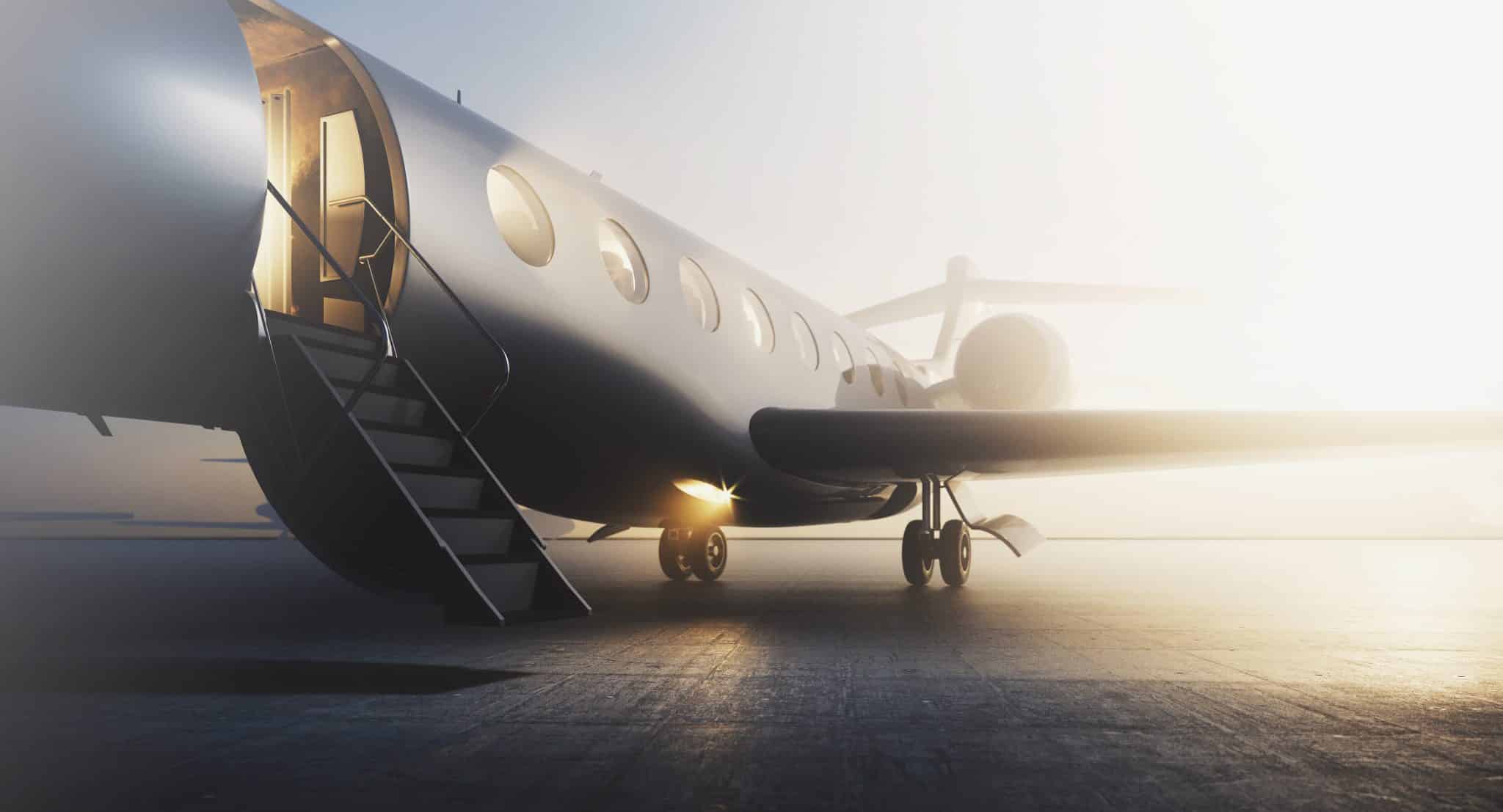 References:
https://www.ancient.eu/Statue_of_Zeus_at_Olympia/
https://www.britannica.com/topic/Statue-of-Zeus
https://www.the-travel-insiders.com/statue-zeus-olympia-first-seven-wonders-ancient-world#:~:text=Today%2C%20visitors%20can%20visit%20the,Statue%20of%20Zeus%20was%20located.