Charter Flight Cost Estimator Tool
The following private jet charter flight estimator tool offers estimated instant private jet charter pricing for round trips, one ways, and multi-leg private flights. You can also choose the options at the bottom to view available empty legs and even add a customized empty leg monitor for a flight you are planning! 
**Please Note: Additional availability may not show in your search results. Please submit your request and one of our professional charter flight professionals will give personal attention to your flight search to offer you the most accommodating and cost-effective options for your itinerary.
Private jet charter flights are offered both domestically and internationally across the globe by Exquisite Air Charter. We are dedicated to delivering an experience that is beyond your expectations. When you book your private jet charter flight with Exquisite Air Charter, you are booking with luxury travel enthusiasts who are recognized as top professionals in the air charter industry. Additionally, our team has decades of knowledge and experience. As a result, you get best-in-class service to private flight destinations around the globe.
What are private jet charter flights?
A charter flight is a non-scheduled private flight. When flying private, you are chartering, or renting, the entire jet. Ultimately, you and your guests are the only guests on board the flight. That's right, just you, your guests, and your flight crew. When you charter a private jet, you choose your departure and arrival dates, times, and locations, as private charter flights are not restricted by commercial airline schedules and routings.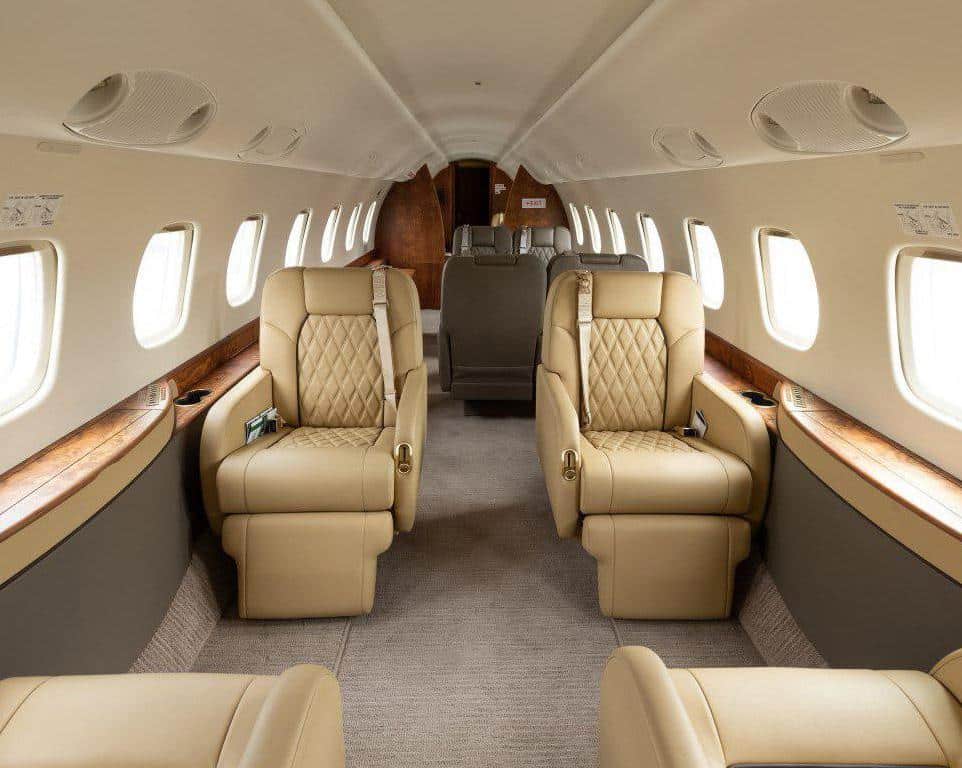 How much do private jet charter flights cost?
The cost to charter a private plane depends on your individual requirements. Flight costs vary based on the size and class of private jet, the number of passengers traveling with you, departure and arrival locations, and additional variables. To get a general idea, a light jet will seat up to 7 passengers and averages $3,150 per flight hour. A mid-sized jet averages $3,750 per flight hour. A super mid-sized jet averages $4,650 per flight hour and a large-cabin jet averages $8,650 per flight hour.
Are private jet charter flights safe?
Private jet charter flights are just as safe, if not safer, than commercial flights. More passenger fatalities have occurred on scheduled commercial flights than private charters in the past 15 years. Private, for hire, charter jets undergo more rigorous safety checks than commercial flights. Additionally, you are not flying with strangers who can further compromise the safety of a flight. A good charter broker deploys their resources to thoroughly review your flight crew's medical and training history, the crew and aircraft's history, maintenance records, and more. In addition to our own extensive set of standards, we work with third-party safety auditing firms as an extra precaution. Hiring a third-party safety auditing firm reduces bias and ensures that FAA maintenance standards are never compromised.
NEED A PRIVATE PLANE CHARTER?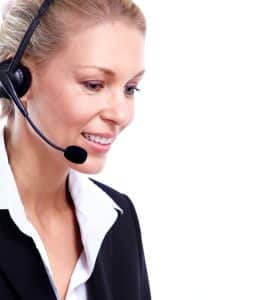 Are you ready to book your best private flight?
Our courteous and knowledgeable private flight professionals are standing by to answer your questions and provide your no-obligation quote. Call now and be on your way to the top domestic or international airports of your choice.
Call Now!
PRIVATE CHARTER JET SERVICES
Private Charter Jet Services afford you the ability to fly when you want, to the location you want, on any plane you want. With the Exquisite Air Charter simple booking process, your dedicated charter jet specialist will locate the most suitable private jet for your individual needs and customize the details to accommodate your specific requirements. Exquisite Air Charter's private jet service is uncompromising from start to finish; no detail is overlooked.
GROUP CHARTER FLIGHTS
Exquisite Air Charter is an industry leader in coordinating private flights for groups as large as 500 passengers. Our expertise with large groups ensures no detail will be over-looked that increases the chance of a delay, unnecessary stress, and other unnecessary unpleasantries. Ultimately, our experience affords you a stress-free experience. We have developed a meticulous planning process with an abundance of checks and balances to appropriately care for the logistics associated with your travel requirements.