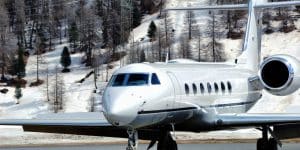 We have prepared a list of the best ski resorts in North America to land a private jet.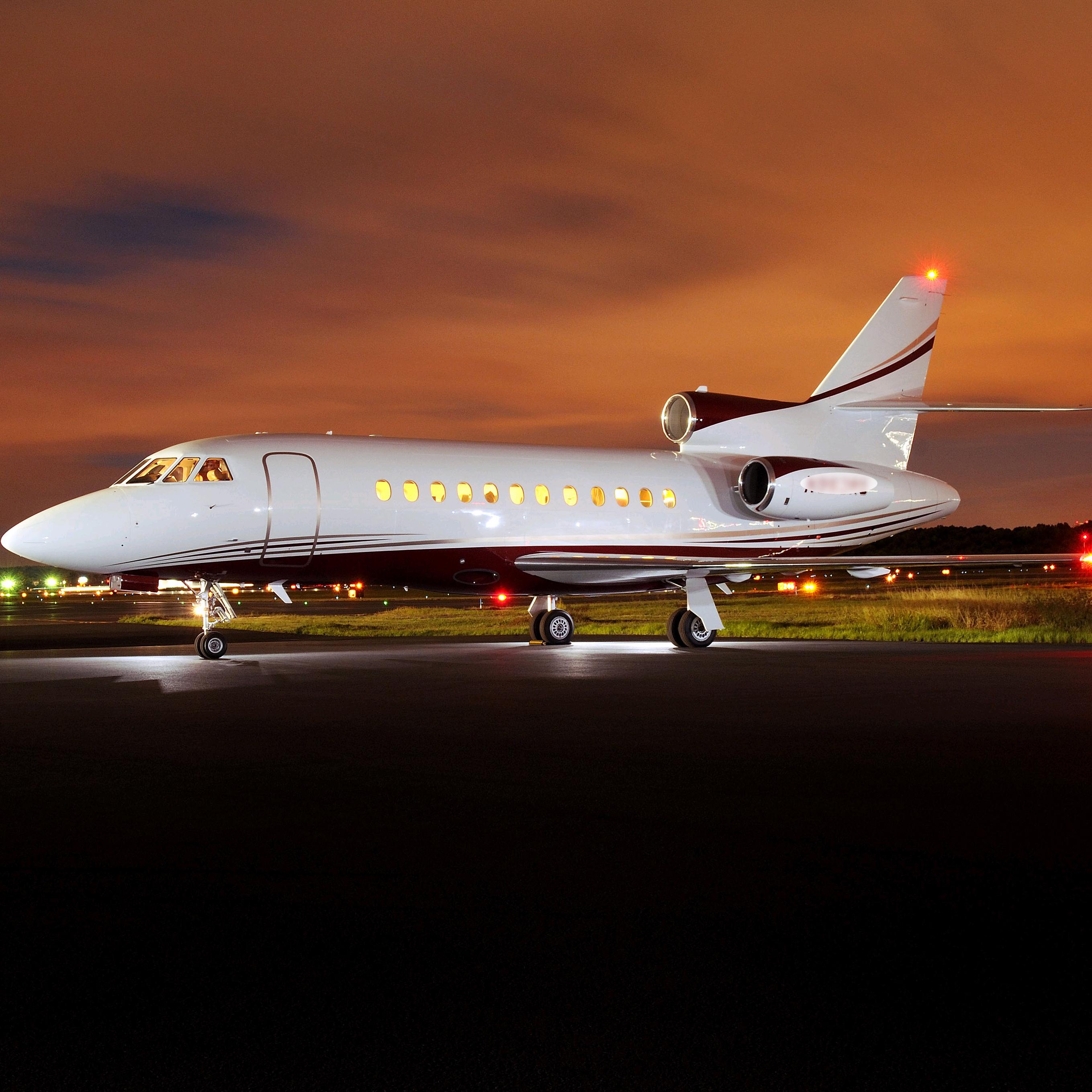 Mexico is the fourth largest business aviation market in the world and the third major in Latin America in terms of the number of aircraft available for charter. The great versatility of its fleet in operation stands out, from light jets, twin-engine helicopters, and even long-range commercial jets.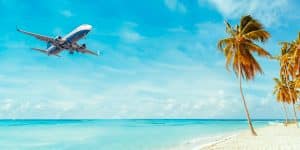 The top 5 private jet airports in the Caribbean include many popular destinations.