Charter Flight Cost Estimator Tool
The following private jet charter flight estimator tool offers estimated instant private jet charter pricing for round trips, one ways, and multi-leg private flights. You can also choose the options at the bottom to view available empty legs and even add a customized empty leg monitor for a flight you are planning! 
**Please Note: Additional availability may not show in your search results. Please submit your request and one of our professional charter flight professionals will give personal attention to your flight search to offer you the most accommodating and cost-effective options for your itinerary.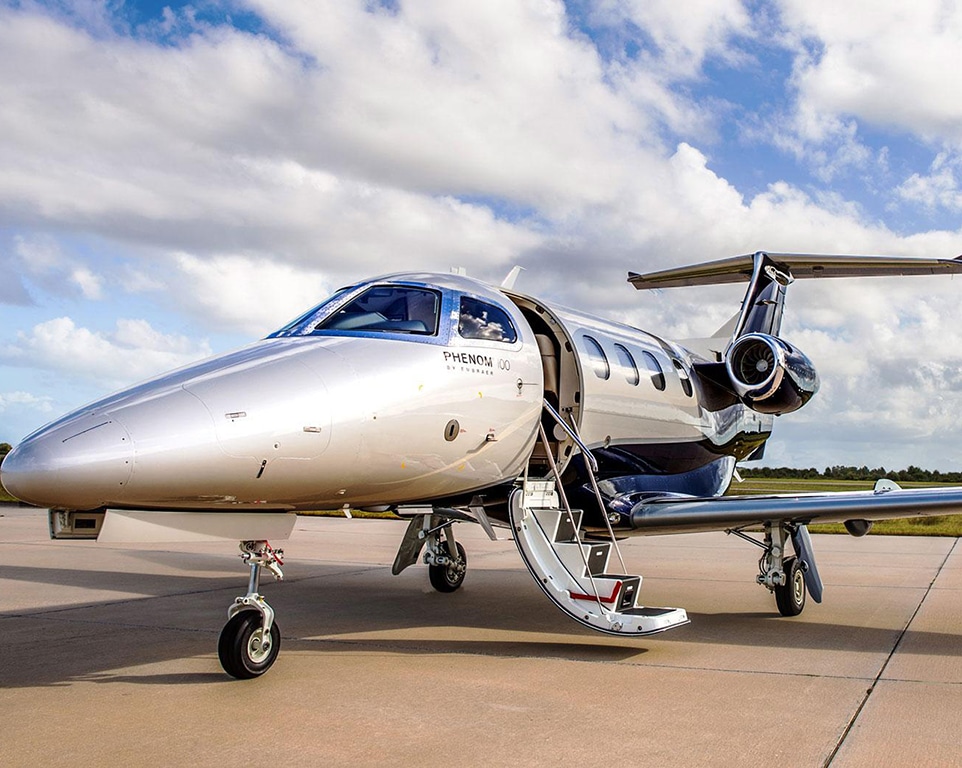 Choosing the right private jet
Before choosing the right private jet for your flight, it is important to understand that there's a wrong notion in the mainstream media that positions private aviation as a luxurious service with large jets carrying few passengers. Yet private aviation is much more about maximizing cost and time efficiency than pairing customers with high-end aircraft.
In fact, in our experience, the vast majority of passengers want a reliable option that will safely go the distance while saving time and money, thus avoiding packed terminals and reaching destinations without proper commercial aviation connections when choosing the right private jet. That's private aviation in a nutshell.
In terms of aircraft type, most private flights take less than three hours to reach the destination, which positions a turboprop or a light jet as the best option regarding overall efficiency for 7 passengers or less. Any serious private jet provider will recommend this option to a client unless there's a need for more seats on the same route. What other aspects have a role to play when choosing the right private jet for a specific flight?
How to: choosing the right private jet
Firstly, the route. One of the main traits of private aviation is its ability to connect to remote locations. More often than not, these remote places have steep descents and shorter-than-usual runways frequently made of gravel or grass. There is only a handful of private aircraft that can safely cover those routes and a private charter broker like Exquisite Air Charter will know which certified operators have them available.
Turboprops like the Pilatus PC-12, Cessna Grand Caravan, and the entire Beechcraft King Air family are great examples, while only one light business jet, the Pilatus PC-24, can handle very tight runway conditions without regular pavement. That's the type of information that any client should receive from their air charter broker during the aircraft selection process.
A specific route also brings a range component to the equation and, depending on the range and flight time, a specific group of aircraft will do the job. Midsized jets such as the Cessna Citation Excel XLS can operate up to 6 hours nonstop depending on the flight conditions and the number of passengers.
For flights over six hours, a super midsized jet, or a large private aircraft like the ultra-long-range Gulfstream G650 for up to 18 passengers, among many others, are solid options. Nevertheless, these are more expensive to fly and need a 5,000–6,000-foot runway (or even longer), hence won't be able to operate in tight airstrips as smaller aircraft.
Maximizing the experience
Furthermore, aircraft availability is another considerable aspect in the equation for a certain travel itinerary. Here, the established relationship between a broker and a wide range of operators will be the key to securing a specific aircraft for a customer which, ultimately, will play a role in the final price and overall private jet experience.
Private aviation as a comprehensive service unlocks common qualities in terms of flexibility, comfort, reliability, and time efficiency. Yet, to really maximize the experience while not overpaying for a flight, choosing the right aircraft from reliable and certified operators is the first step for a unique travel experience.
Finally, it is our duty as active players in the industry to not only to educate new customers about private aviation's traits and make sure they are choosing the right private jet for their mission, but also tell the story to aviation professionals, decision-makers, and authorities that private aviation is much more than large jets for celebrities and athletes. Actually, that's the exception.
You can book a private flight today to any destination in the world with Exquisite Air Charter while unlocking access to remote locations without commercial airline connections, with utmost safety, comfort, and privacy.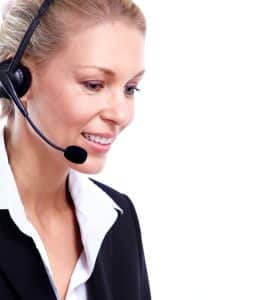 Are you ready to book your best private flight to one of the top sports events to charter a private jet in 2023?
Our courteous and knowledgeable private flight professionals are standing by to answer your questions and provide your no-obligation quote. Call now and be on your way to the top domestic or international airports of your choice.