Charter Flight Cost Estimator Tool
The following private jet charter flight estimator tool offers estimated instant private jet charter pricing for round trips, one ways, and multi-leg private flights. You can also choose the options at the bottom to view available empty legs and even add a customized empty leg monitor for a flight you are planning! 
**Please Note: Additional availability may not show in your search results. Please submit your request and one of our professional charter flight professionals will give personal attention to your flight search to offer you the most accommodating and cost-effective options for your itinerary.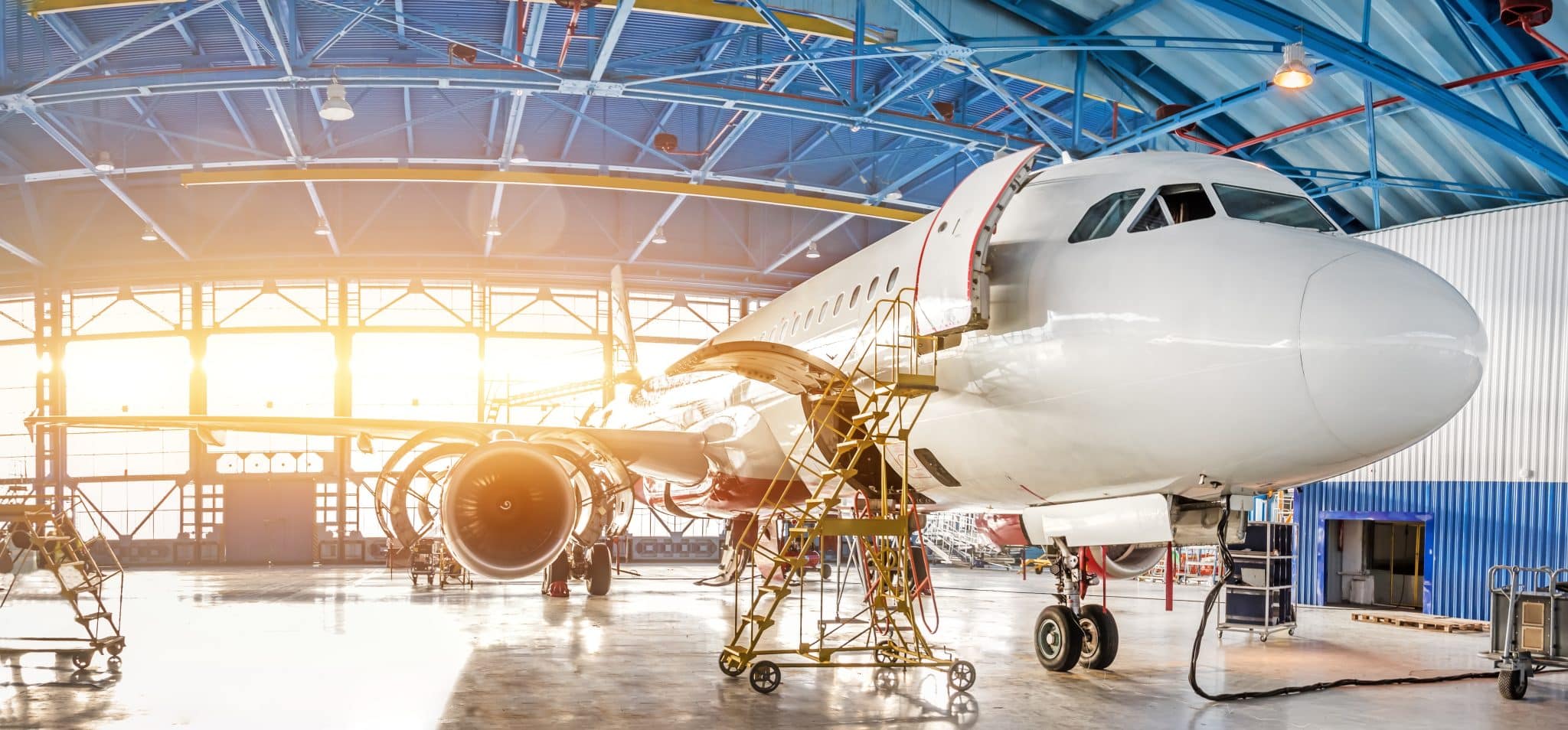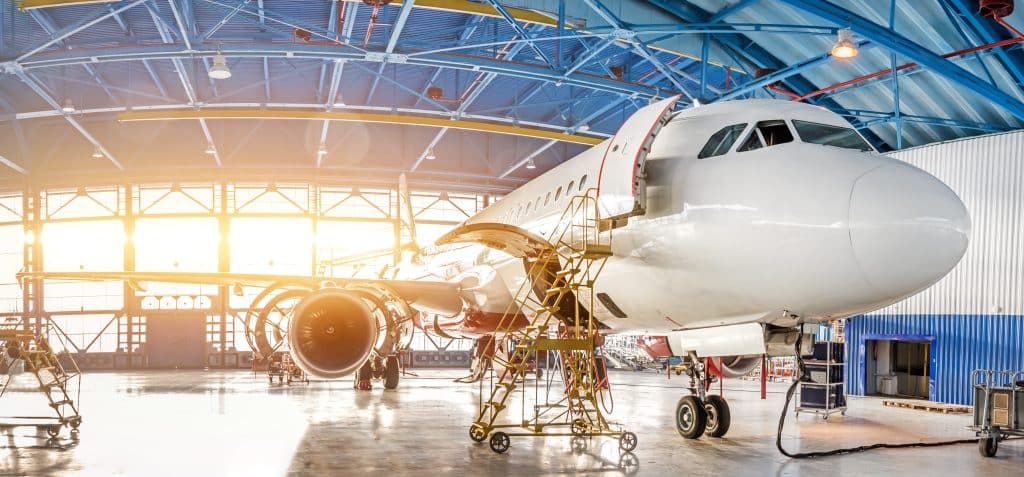 Private Jets safer than Commercial Airline Flights
Recently, flying private has become popular among frequent flyers. Although many still use airlines, private jet charters are at an all-time high. The surge in numbers dates back to the outbreak of the Covid-19 pandemic that rendered commercial flying unsafe. This article answers the question, "are private jets safer than commercial airline flights?"
For a long time, flying has, by far, been considered the safest way to travel. Aviation is widely known for sophisticated safety systems managed by different organizations worldwide to ensure that safety standards remain intact. Furthermore, every incident or accident is highly scrutinized and investigated to establish the causes and prevent a similar occurrence from occurring in the future.
Private jets have more airport options than airliners
When it comes to answering the question, "are private jets safer than commercial airline flights," it is important to consider a few things. Firstly, private jet companies operate relatively small aircraft, such as the Cirrus SF50 Vision Jet. On the other hand, airline companies utilize giant commercial airplanes with sitting capacities to accommodate hundreds of people. These huge metallic birds include the Queen of the skies (Boeing 747) and the luxurious Airbus A380.
In case of an emergency, or a situation that requires immediate diversion during flight, private jet pilots have a wide range of airports to choose from. They can land at small and large airports because they require a shorter runway. Commercial airliners, on the other hand, have limited options when roaming the sky. The Boeing 747 and the Airbus A380 have higher performance characteristics and therefore require long runways (in excess of 10,000 feet) to get airborne when taking off or decelerate and stop such a massive machine during landing. This means that in an emergency that demands immediate landing, you would rather be in a smaller private jet than a large commercial airplane.
Private jets fly higher than commercial jets
Another thing to considering when contemplating the question, "are private jets safer than commercial airline flights," is that commercial jetliners typically cruise between 33,000ft and 38,000ft. Although some may cruise at higher altitudes, it is very rare for Air Traffic Control Units to clear past the max threshold of 38,000ft. On the other hand, private jets can cruise above 38,000ft where the conditions are suitable for high performance and less fuel consumption. Private jets such as the Pilatus PC-24 can cruise up to 45,000ft, where traditional business jets from Gulfstream, Dassault, and Bombardier aircraft can be found roaming.
Moreover, the altitude range between 33,000ft and 38,000ft is usually congested in some airspaces and reserved for commercial jets. Due to congestion and large aircraft operating in the zone, this altitude range can be associated with heavy turbulence emanating from trailing vortices of the giant commercial jets roaming the vicinity. Flying above 38,000ft prevents these small private jets from exposure to trailing vortices and their turbulence-associated risks.
Third-Party Safety Checks
Safety is the backbone of aviation. Although airlines strive to maintain safety to the required FAA standards, the nature of operations in some airlines may jeopardize some safety protocols leaving behind loopholes for severe incidents and accidents. Think of it this way, airlines operating short-haul flights conduct very-high frequent operations. This means that in some instances, pilots are forced to maintain quick turn-around time at destinations to stay on time. This can be disastrous as the pressure may interfere with vital safety checks that may doom the flight's safety from its origin to its destination.
Most private jet charter companies contract third parties to reinforce safe flight operations. These private companies enable the private jet charter company to comply with aviation regulations mandated by the Federal Aviation Administration. Private jet charter flights have less frequency in terms of operations than commercial flights. The small aircraft used for the charters thus have a longer ground time that gives pilots and engineers time to conduct proper maintenance and routine flight procedures with limited external pressure.
Advanced Technology
Technology also comes into play when answering the question, "are private jets safer than commercial airline flights." Like modernized commercial jetliners, private jet manufacturers are constantly improving technology to enhance the safety of flights and reduce pilot workload. These companies usually go out of their way to incorporate cutting-edge technology in their fleet that would improve the safety of operations.
On the other hand, commercial jet operators and airlines are known to comply with basic technological requirements. Their primary focus is increasing revenue from increased flights and cutting costs arising from maintenance including tech upgrades. Therefore, private jet charter companies have the upper hand regarding safety as far as technological advancements are concerned.
Private jets carry fewer Passengers
Private jets usually carry a smaller number of passengers at a given time. Unlike commercial jets, which ferry hundreds of people in one flight, private jets mainly focus on safety and comfort for the few passengers traveling. In the case of commercial aviation, it is difficult for the flight crew to provide quality services to each passenger.
Moreover, the intentions of each passenger are highly unknown and could pose a potential danger to other oblivious passengers traveling on the same airplane.
Are Private Jets safer than Commercial Airline Flights?
Flying is the safest means of transport and when you question are private jets safer than commercial airline flights, the answer is yes! Private jet charter companies usually operate smaller aircraft compared to commercial jet operators. This allows the companies to focus on comfort, luxury, and safety, unlike airlines, whose primary focus is profit-making and increasing flights. Private jet charters place safety as the highest priority.