Charter Flight Cost Estimator Tool
The following private jet charter flight estimator tool offers estimated instant private jet charter pricing for round trips, one ways, and multi-leg private flights. You can also choose the options at the bottom to view available empty legs and even add a customized empty leg monitor for a flight you are planning! 
**Please Note: Additional availability may not show in your search results. Please submit your request and one of our professional charter flight professionals will give personal attention to your flight search to offer you the most accommodating and cost-effective options for your itinerary.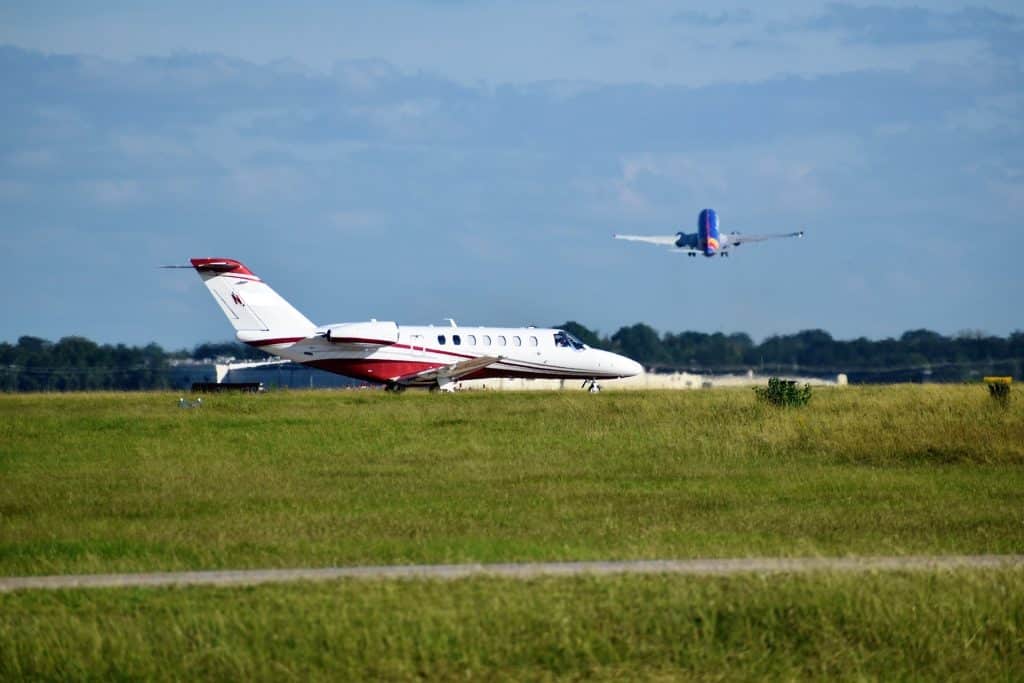 Private Aviation's Top Executive Airports for Private Jets
The top executive airports for private jets are a contributing factor to why private aviation is recognized worldwide for its flexibility and capacity to land in remote places, especially where commercial airplanes cannot operate. Passengers can arrive just minutes prior to departure and avoid crowded airports, while also arriving closer to their destination. This feature of private aviation provides customers with the possibility to ultimately control their travel experience while making the best use of their time.
Top Executive Airports for Private Jets
While there are many great private jet airports from an infrastructure perspective around the world, the below list mentions the private jet terminals that regularly top the rankings in global movements:
Teterboro, New Jersey
Probably the most renowned general aviation airport in the world, Teterboro Airport has 23 hangars, five FBOs, and a total area of approximately 572,000 square feet and is conveniently located only 12 miles from Manhattan. Teterboro Airport is the number one top executive airports for private jets.
Van Nuys, Los Angeles
Located in the center of the San Fernando Valley in California, Van Nuys Airport yearly positions itself as one of the world's busiest general aviation terminals. Dedicated to noncommercial air travel, it averages over 300,000 movements annually. Van Nuys Airport is the second most popular top executive airports for private jets and the number one in California; serving the Los Angeles area.
Dallas Love Field, Dallas
Originally the main airport in Dallas until the introduction of the Dallas/Fort Worth International Airport in 1974, Dallas Love Field has seven FBOs as well as various general aviation services for the business aviation industry. It is positioned only six miles from downtown Dallas.
Le Bourget, Paris
Paris-Le Bourget Airport has more than 100 years of operation and it's exclusively dedicated to private aviation while being located just over 4 miles from Paris. It has three runways and offers 7 FBOs.
Farnborough, London
The airport is a one-hour drive from central London and is the only dedicated business aviation hub in the UK, which separates Farnborough from its closest competitor in London Luton Airport, the latter also serving commercial connections.
Can private jets fly into commercial airports or are the limited to the top executive airports for private jets?
Can private jets land at any airport in the world or are they limited to the top executive airports for private jets? While the quick answer is yes, there are a series of variables that need to be accounted for in order for the entire private jet experience to seamlessly fall into place.
For instance, when a customer charters a private flight to London, the initial suggestion from any trustworthy private jet charter company like Exquisite Air Charter would be to land in one of the main general aviation terminals in the city – London City, Luton, Farnborough, and Biggin Hill. All of them are equipped with superior infrastructure and services and have exclusive lounges for quick arrivals and departures. What about Heathrow, the city's major airport?
Heathrow is a perfect example of what also happens in other important private jet hubs like Paris and Miami. While there is the infrastructure to receive private jet flights, the exception is landing a private jet at Heathrow because of the comfort and availability of exclusively dedicated private jet terminals in London. Charles De Gaulle in Paris and Miami International are also surrounded by executive terminals, like Paris Le Bourget and Miami-Opa Locka Executive Airport.
The best and perhaps only time passengers would really want to land a private jet at huge major airports are when there is not a private option nearby and/or closer to the destination, or if a passenger has a connecting commercial flight. Another point regarding large commercial airports is that they might impose high landing fee surcharges on private planes while adding costs to the overall budget.
Private terminals have less traffic than large commercial international airports, while also less ground congestion in its vicinities – when clients show up to a private charter flight, the jet is ready just feet away as passengers walk through the private lounge. Additionally, even if the destination is a few miles from Heathrow, because of potential delays, the best option is to use Farnborough and swiftly connect with ground transportation to the final location.
Essentially, private jets can fly into almost any domestic or international airport in the globe, yet due to time efficiency, it is not an advisable practice. If an aircraft must use a commercial terminal, the airport should have the necessary infrastructure to accommodate the entire operation and ideally an FBO, which is the minimum expectation from any passenger seeking a flawless private jet experience.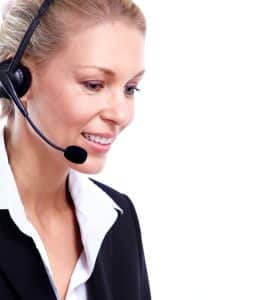 Are you ready to book your best private flight to one of the top 5 private jet airports in the world?
Our courteous and knowledgeable private flight professionals are standing by to answer your questions and provide your no-obligation quote. Call now and be on your way to the top domestic or international airports of your choice.