Charter Flight Cost Estimator Tool
The following private jet charter flight estimator tool offers estimated instant private jet charter pricing for round trips, one ways, and multi-leg private flights. You can also choose the options at the bottom to view available empty legs and even add a customized empty leg monitor for a flight you are planning! 
**Please Note: Additional availability may not show in your search results. Please submit your request and one of our professional charter flight professionals will give personal attention to your flight search to offer you the most accommodating and cost-effective options for your itinerary.
How would you feel about a Costa Rican getaway? You'd be surprised how much this is a kids' trip. Costa Rica is very warm all year around. Tortuguero is no exception! Tortuguero is located on the northern, Caribbean side and is a national park and rain forest. This amazing national park is like a zoo where you can walk among native creatures including toucans, monkeys, turtles, and more. Unlike many rain forests, Tortuguero is easy to get to. Tours often depart San Jose via bus to this tropical region. Many companies offer all-inclusive packages that include transportation, meals, lodging, and more! Your Exquisite Air Charter representative will gladly assist you in setting up a visit to Tortuguero.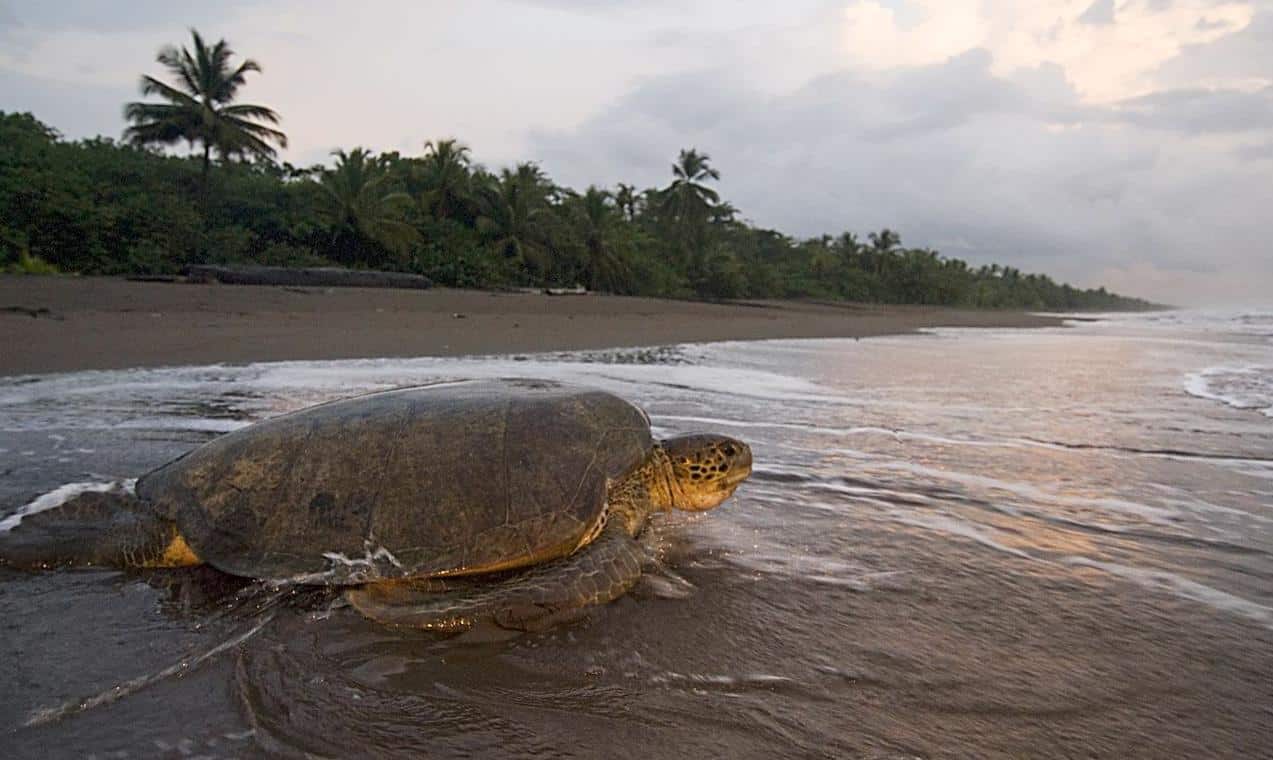 We highly recommend a walking tour into the village of Tortuguero, kayaking smaller canals, and guides canoe rides to get close to local animals. Most of all, the evening turtle tour is not to be missed!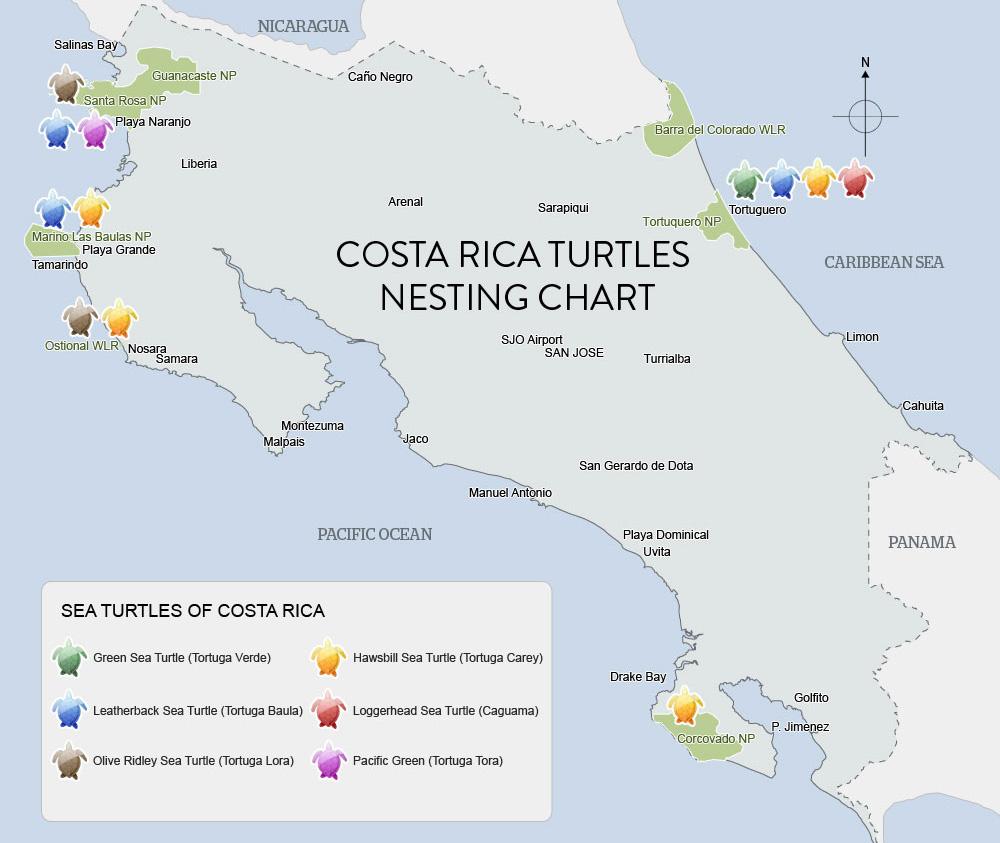 Sea Turtle nesting is most available to visitors during the months spanning from July through October; with hatching generally taking place near Christmas time. Special guides are available through many lodges who will take small groups to view, up close, nesting female sea turtles. A strong patrol presence exists in the evenings to prevent poaching and education is available through the local Sea Turtle Conservancy; explaining just how important the sea turtles are (especially the endangered green turtle).
There are so many opportunities for amazing, up-close, interaction with the animals when visiting beautiful Costa Rica but perhaps Tortuguero is the epitome of opportunities for interaction and education when associated with rain forest animals in Costa Rica. Whether you arrive via a private jet or other – Tortuguero is a great place to visit!