Charter Flight Cost Estimator Tool
The following private jet charter flight estimator tool offers estimated instant private jet charter pricing for round trips, one ways, and multi-leg private flights. You can also choose the options at the bottom to view available empty legs and even add a customized empty leg monitor for a flight you are planning! 
**Please Note: Additional availability may not show in your search results. Please submit your request and one of our professional charter flight professionals will give personal attention to your flight search to offer you the most accommodating and cost-effective options for your itinerary.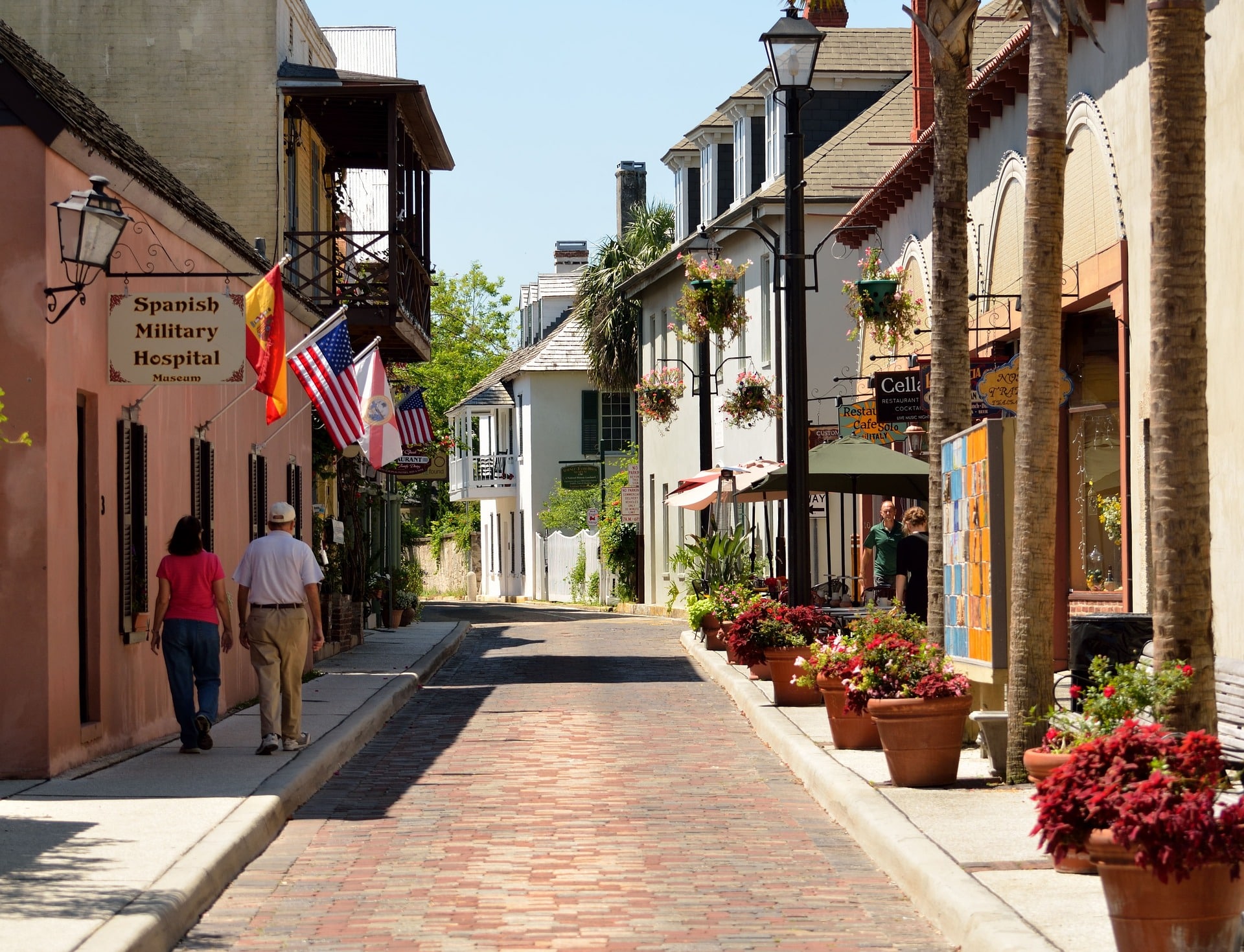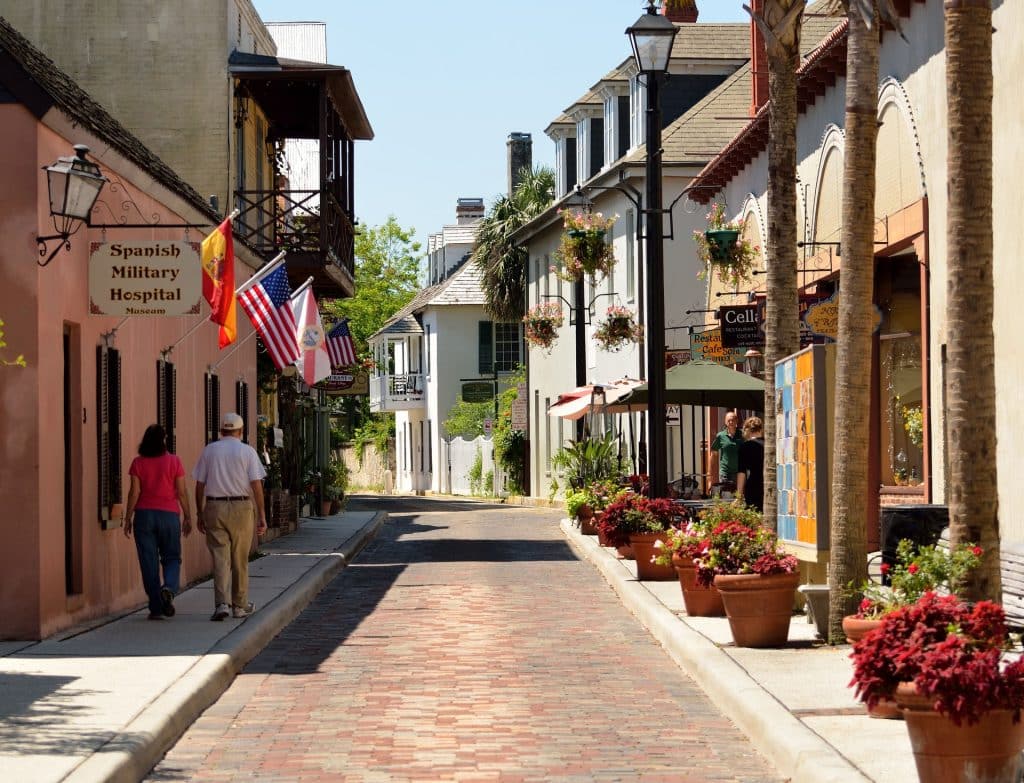 Celebrations by private jet this fourth of july
There is a wide array of cities to land a private jet this Fourth of July that host memorable celebrations. The Navy Pier in Chicago, Pier 39 in San Francisco, or the world-famous celebrations and fireworks of New York. Nevertheless, various small-town experiences may even eclipse those grand events.
We have ranked the top small towns regarding historic demand during the Fourth of July weekend. Many passengers opt to combine the holiday weekend of celebrations with some days of vacation in the area; good thing all these places have plenty to offer and as well as great hospitality options!
Where to land your private jet this Fourth of July
Port Townsend, Washington
The beautiful Pacific Northwest is home to Port Townsend on the northern tip of the Olympic Peninsula, which hosts "Fiddles on the Fourth" at Fort Worden State Park along Admiralty Bay. Fireworks from Fort Warden and over the water will jumpstart the celebration, while before or after the event unique shops, restaurants, and outdoor activities await in town.
Closest private aircraft airport to land your private jet this Fourth of July: Snohomish County/Paine Field
Marblehead, Massachusetts
This beautiful harbor is a family-friendly location with a unique vibe, displaying its fireworks over Marblehead Light Tower. During the afternoon leading to the celebration, many food vendors, art, and music will indulge those attending. Be sure to be there early, as Marblehead is no longer a secret within the Fourth of July celebrations!
Closest private aircraft airport to land your private jet this Fourth of July: Beverly Municipal Airport
Estes Park, Colorado
Well known for its tremendous firework display, Estes Park is also the getaway town to Rocky Mountain National Park. Also known as a family-friendly venue with great hospitality options, the celebration starts at night with fireworks over Lake Estes. The best spots to witness this unique display are at Stanley Park or along the Lake Estes Trail.
Closest private aircraft airport to land your private jet this Fourth of July: Northern Colorado Regional
Myrtle Beach, South Carolina
A popular summer beach town throughout the year gains special attention from tourists and locals during the Fourth of July thanks to its firework display in several pears, which can be seen anywhere on the beach. Thousands gather along the shore with blankets and chairs, enjoying the locally famous pulled pork sandwich.
Closest private aircraft airport to land your private jet this Fourth of July: Myrtle Beach International Airport
St. Augustine, Florida
The city's historic downtown is the perfect venue for this upcoming Fourth of July. Experiencing its amenities before the celebration, visiting antique shops and the ancient Castillo San Marcos is a must, as well as enjoying the fine dining that St. Augustine offers yearlong. At night, the best spot to watch the fireworks is at the bayfront, overlooking Matanzas Bay.
Closest private aircraft airport to land your private jet this Fourth of July: Northeast Florida Regional Airport
Small towns provide a special vibe when celebrating the Fourth of July. Private aviation allows passengers to land on smaller runways that are also closer to their destination, avoiding the normal hassle of larger terminals. Furthermore, customers can charter an aircraft for the entire family, customizing the private jet experience completely, with utmost flexibility, safety, and comfort. Charter a private flight to any destination in the world with Exquisite Air Charter.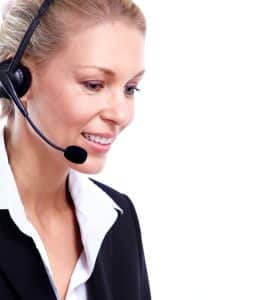 Are you ready to book your best private flight to one of the top 5 private jet airports in the world?
Our courteous and knowledgeable private flight professionals are standing by to answer your questions and provide your no-obligation quote. Call now and be on your way to the top domestic or international airports of your choice.