Charter Flight Cost Estimator Tool
The following private jet charter flight estimator tool offers estimated instant private jet charter pricing for round trips, one ways, and multi-leg private flights. You can also choose the options at the bottom to view available empty legs and even add a customized empty leg monitor for a flight you are planning! 
**Please Note: Additional availability may not show in your search results. Please submit your request and one of our professional charter flight professionals will give personal attention to your flight search to offer you the most accommodating and cost-effective options for your itinerary.
What are the private jet services available on private flights?
There are many private jet services available when you charter a private jet with Exquisite Air Charter. These services can be broken down into common services and not-so-common services as follows:
Common Private Jet Services
Not-So-Common Private Jet Services
What are the best private jet services?
The best private jet services are the ones that cater to your individual needs.
How much do private jet services cost?
Private jet services costs vary depending on the flight time, how large of a private jet you require (often based on the number of passengers), and additional factors. The starting rate is around $3,500 for turbo prop aircraft and around $5,000 per flight hour for private jet services.
What do private jet companies do?
The companies who arrange private flights are tasked with being meticulous about the details of your flight. At Exquisite Air Charter, we strive to foresee your needs before you even realize those needs.
What are the best private jet services?
The best private jet services are usually boutique operations with an establish history. Exquisite Air Charter is one of these companies. We have been in business for nearly 20 years (since 2004) and have maintained an impeccable reputation since our inception.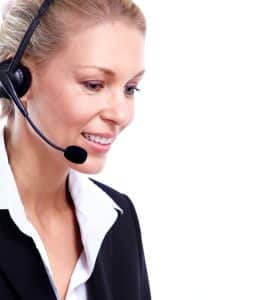 Are you ready to book your best private flight?
Our courteous and knowledgeable private flight professionals are standing by to answer your questions and provide your no-obligation quote. Call now and be on your way to the top domestic or international airports of your choice.
Call Now!