Charter Flight Cost Estimator Tool
The following private jet charter flight estimator tool offers estimated instant private jet charter pricing for round trips, one ways, and multi-leg private flights. You can also choose the options at the bottom to view available empty legs and even add a customized empty leg monitor for a flight you are planning! 
**Please Note: Additional availability may not show in your search results. Please submit your request and one of our professional charter flight professionals will give personal attention to your flight search to offer you the most accommodating and cost-effective options for your itinerary.
Whether you go for the famous splendor of SeaWorld, unparalleled joy of LegoLand, the historical gaslamp district, or all of the above, San Diego is probably the most underrated tourist city around!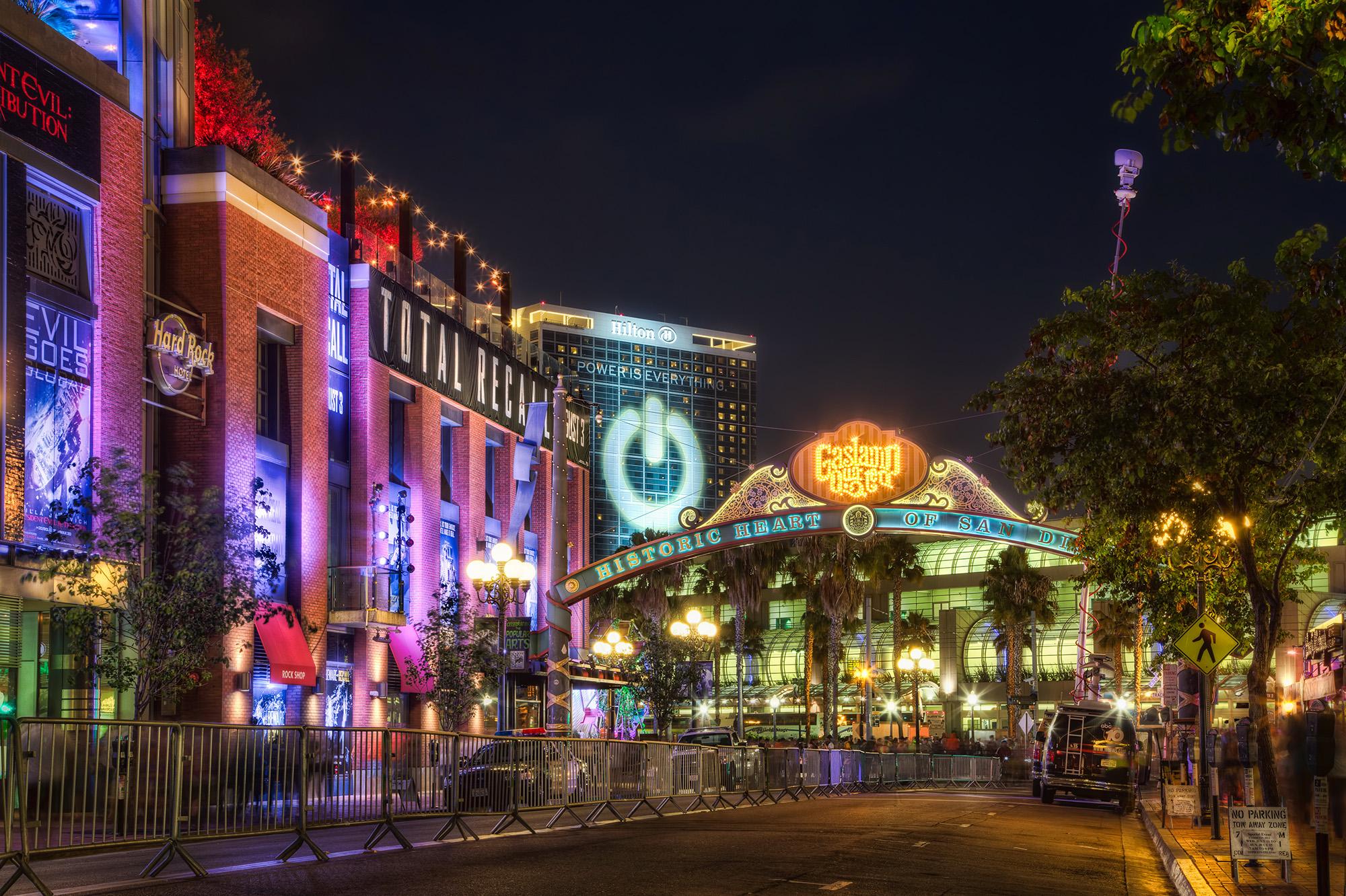 Our previous post in this series, San Diego – A great place to visit!, highlighted the Hotel del Coronado and briefly mentioned gondola rides and the gas lamp district but let's dig deeper into the amazing offerings of downtown San Diego.
The Gondola Company
www.gondolacompany.com
The Gondola Company affords you the ability to mentally be in Venice, Italy while still physically in San Diego California on a 50 minute cruise that accommodates up to six passengers. Bring along a nice bottle of wine or some champagne and they provide the bucket of ice, glasses, and the wine opener.
San Diego Air & Space Museum
www.sandiegoairandspace.com
How can we be an aviation company and not share this one? If you've never taken the time to explore aviation history, I promise it is remarkable and inspiring beyond what you may imagine! As founder & CEO of Exquisite Air Charter, and being a lady, I have come to realize that as little girls we don't tend to play with as many cars and planes as our male associates. The result is less adult interest in aviation. I wish I could share with every little girl the inspiration I found in aviation. Perhaps a museum such as this is a good place to start; let's teach our children that they can fly! Let's teach our children that they are capable of the unimaginable. You'd be surprised how much of these lessons exist in aviation; I invite you and your children to explore aviation history and to become inspired in all facets of your life – it was through the is how I fell in love with aviation and I am sure you will find it rewarding as well!
Balboa Island
www.balboaisland.com
Balboa Island in itself is amazing but then… the additional activities are endless; from parasailing to water sports, to fishing, and tours – there are endless activities. One thing, in particular, that draws huge crowds at this time of year is the annual Balboa/Newport Beach Christmas Boat Parade and the holiday light cruises; simply stunning! Did I mention it is so inexpensive? This year, a 90 minute cruise for the Newport Beach Christmas Boat Parade is just $25 per person!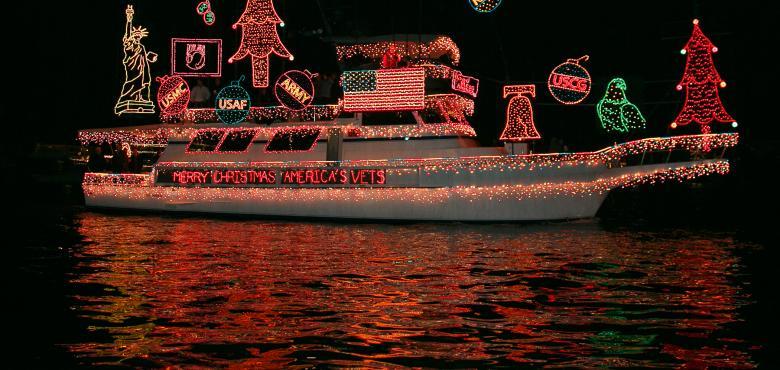 Nearby Airports:
San Diego International – Lindbergh Field
San Diego – Montgomrey Field
San Diego – Gillespie Field
San Diego – Brown Field Municipal