Charter Flight Cost Estimator Tool
The following private jet charter flight estimator tool offers estimated instant private jet charter pricing for round trips, one ways, and multi-leg private flights. You can also choose the options at the bottom to view available empty legs and even add a customized empty leg monitor for a flight you are planning! 
**Please Note: Additional availability may not show in your search results. Please submit your request and one of our professional charter flight professionals will give personal attention to your flight search to offer you the most accommodating and cost-effective options for your itinerary.
Not only should you visit Edinburgh, Scottland's capital, but you should take a private jet to Edinburgh with your kids! Yep! That's right! You should take your children. Why? You may ask… well, Edinburgh is bursting at its seems with medieval history painted with gardens and neoclassical buildings. From Arthur's seat (an extinct volcano in Holyrood park) to Edinburgh Castle (home to Scotland's crown jewels) to the scavenger hunt at the palace too… too many to mention!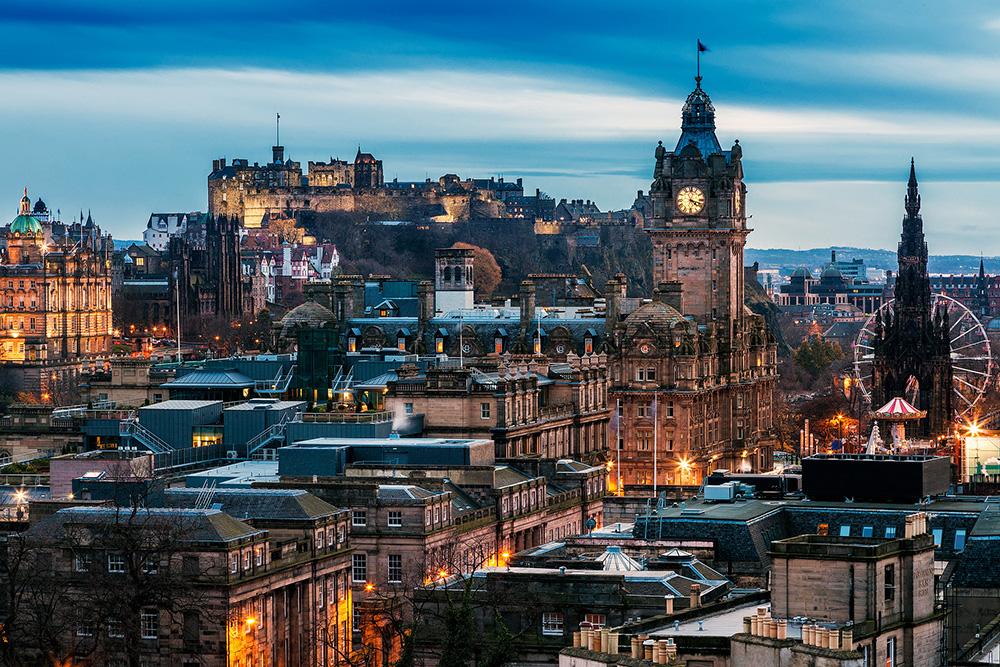 Take a private jet to Edinburgh, Scottland
What is there to do at the palace? What isn't there to do? Some prefer the Explorer Quiz, some prefer the scavenger hunt. Others prefer hands on exhibits like the one that allows you to hold a replica of the broadsword – just like the one Mel Gibson fought with in the movie Braveheart. If that is too much excitement for you, as it is me, perhaps you'd like to join me in the castle's Redcoat cafe for some coffee and cake while overlooking the amazing city views.
Whatever your pleasures may be… Edinburgh offers amazing opportunity. Whether you charter a private plane to Edinburgh, Scotland or not, you'd love the experience… of course, we do recommend a private jet charter to Edinburgh.
Airport Information – Edinburgh
City: Edinburgh
Country: United Kingdom
Airport Code: EGPH
Alt Airport Code: N/A
Latitude: 55.95000000
Longitude: -3.36999989
Runway Length: 8,400 ft
Runway Elevation: 135 ft
GMT Offset: 0