Charter Flight Cost Estimator Tool
The following private jet charter flight estimator tool offers estimated instant private jet charter pricing for round trips, one ways, and multi-leg private flights. You can also choose the options at the bottom to view available empty legs and even add a customized empty leg monitor for a flight you are planning! 
**Please Note: Additional availability may not show in your search results. Please submit your request and one of our professional charter flight professionals will give personal attention to your flight search to offer you the most accommodating and cost-effective options for your itinerary.
After several set-backs resulting from flight test delays, weather delays, and other mishaps, the Lear 85 (the ALL COMPOSITE Lear 85) flies!!!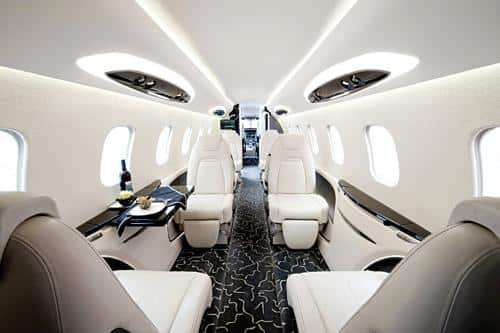 Currently, Bombardier is calling their Learjet 85 "Flight Test Vehicle One (FTV1)" and it successfully completed its first test flight on April 9th. The new, mid-sized, aircraft is an all-composite twin-engine jet. The aircraft lifted from Wichita Airport at 8:19 AM Central time. The test flight lasted approximately 2 hours and 15 minutes. At the controls were Bombardier's Flight Test Center chief flight-test pilot, Mr. Ed Grabman and his co-pilot was Jim Dwyer. Also on board was flight-test engineer Nick Weyers who monitored data during the flight. During the test flight they reached an altitude of 30,000 feet at a speed of 250 knots. Upon completion of the first test flight the crew reported that all controls were utilized and the test flight went as anticipated.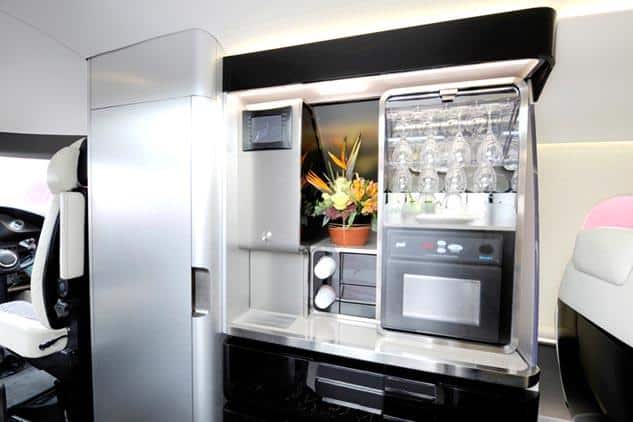 This is a superb accomplishment for the team. Performance was good! Considering that the test flight occurred four months behind schedule, the release date of the aircraft is now pending. It was originally set to release sometime around the middle of this; however, the certifying process has not yet begun and rumors say it can take as long as two years… our fingers are crossed that it won't take quite so long and that the aircraft will hit the market at some point during 2015!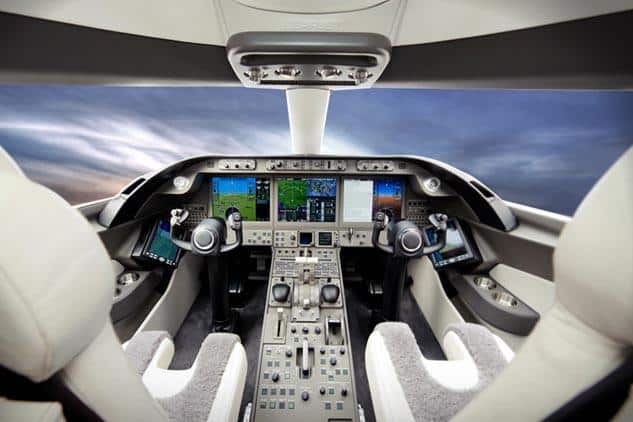 View full aircraft specs at: http://www.flightglobal.com/assets/getasset.aspx?ItemID=31214