Charter Flight Cost Estimator Tool
The following private jet charter flight estimator tool offers estimated instant private jet charter pricing for round trips, one ways, and multi-leg private flights. You can also choose the options at the bottom to view available empty legs and even add a customized empty leg monitor for a flight you are planning! 
**Please Note: Additional availability may not show in your search results. Please submit your request and one of our professional charter flight professionals will give personal attention to your flight search to offer you the most accommodating and cost-effective options for your itinerary.
All too frequently we associated San Diego with the beach, great sporting events, and awesome downtown entertainment and forget that they are also blessed with the beautiful Laguna Mountains!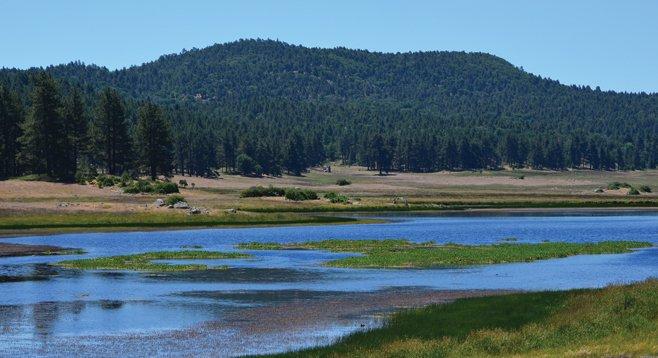 Did you know that "The Golden State" was made the official state nickname for California in 1968? You probably do! California can be traced as having been where gold was discovered in 1848 and is often also associates with our golden poppies. But did you know that San Diego county is home of one of the original gold mines? Yes it is! Right in the city of Julian; where you can explore a guided adventure with Eagle Mining Company that will take you deeo into the mine tunnels to experience them from the viewpoint of the original miners of the 1870s. Wouldn't it be fun to learn to pan for gold with the kids? Follow that up with a slice of Julian's famous apple pie from Mom's Pies and you'll be in golden apple heaven!
Charter flights to San Diego
San Diego Private Jets
Mom's Pies
2119 Main Street
Julian, CA 92036
(760) 765-2472
www.momspiesjulian.com

San Diego couples together the best of city life with the historical mountains in the most beautiful scenery imaginable. A splendid place to visit!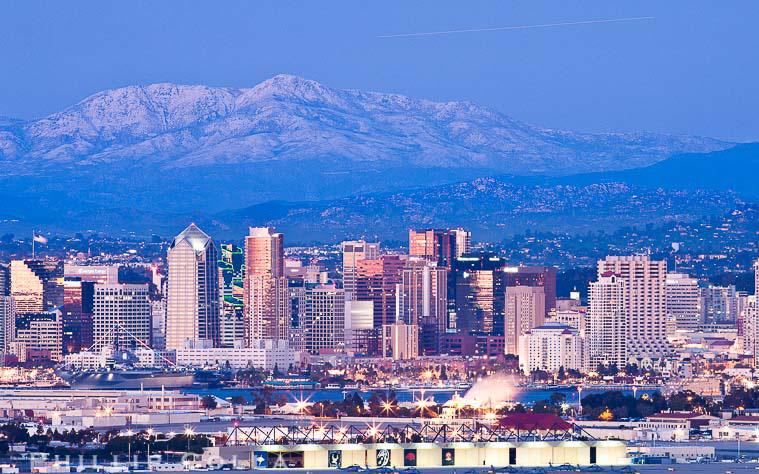 Don't miss the final segment in our San Diego feature tomorrow that highlights the pleasantly overwhelming fun, food and festivities just waiting for you in downtown San Diego!
Exquisite Air Charter is available to arrange a private jet to/from and destination worldwide. Contact us to day to learn more at (888) EAC-JETS or email us.
Worldwide airport destinations can be explored here.
If you are still interested in learning more, there are a couple of great website with local information that can also be explored.
Link to Old Town Website for additional information here