Charter Flight Cost Estimator Tool
The following private jet charter flight estimator tool offers estimated instant private jet charter pricing for round trips, one ways, and multi-leg private flights. You can also choose the options at the bottom to view available empty legs and even add a customized empty leg monitor for a flight you are planning! 
**Please Note: Additional availability may not show in your search results. Please submit your request and one of our professional charter flight professionals will give personal attention to your flight search to offer you the most accommodating and cost-effective options for your itinerary.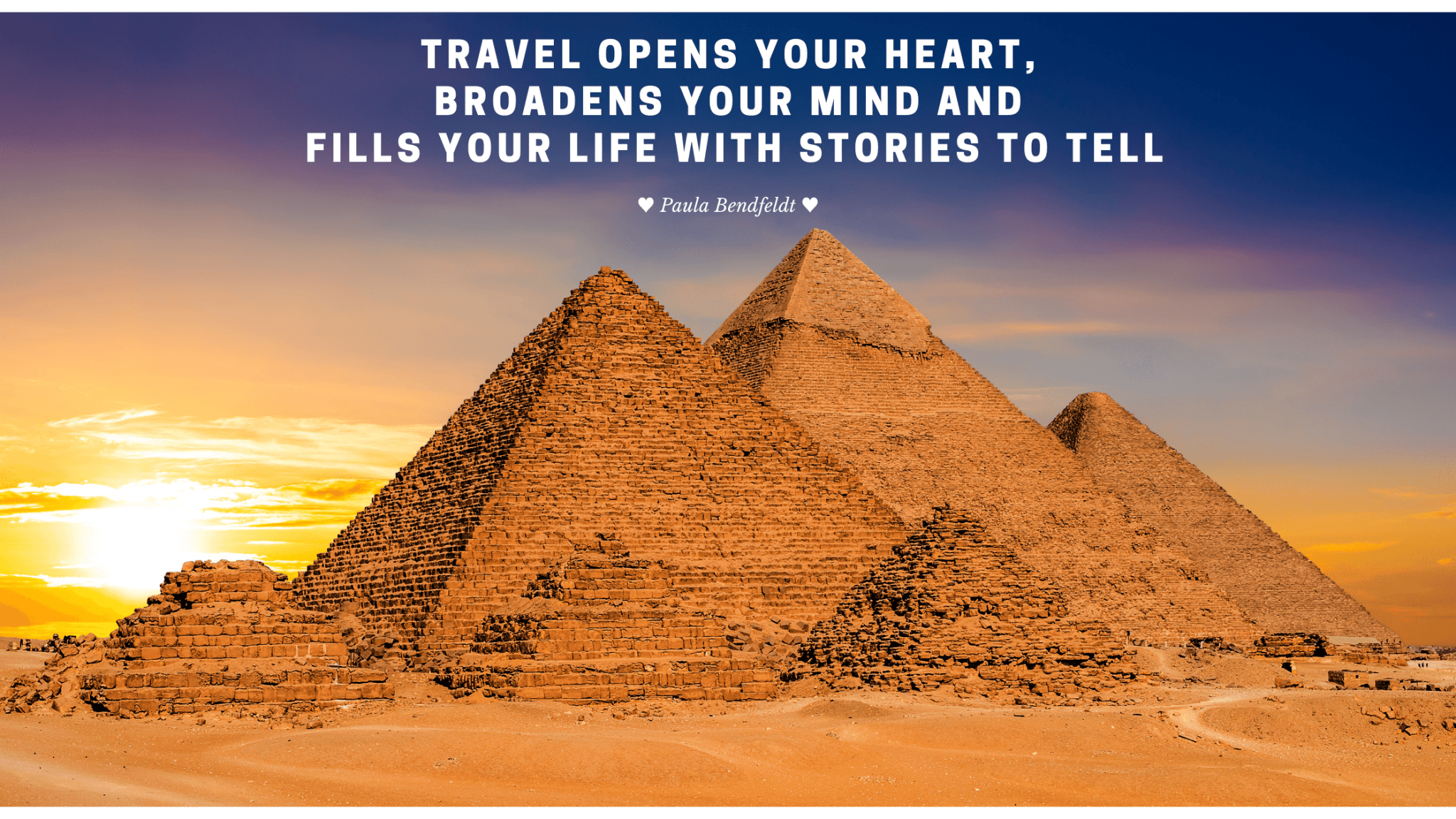 The Great Pyramid of Giza by private jet is the first in our series on the Wonders of the World by Private Jet and the first in the category on the seven ancient wonders of the world.
The Great Pyramid of Giza is the oldest pyramid of the three pyramids in the Giza pyramid complex; it is also the largest. These pyramids border present-day Giza which is located in Cairo, Egypt. The Great Pyramid of Giza is also referred to as the Pyramid of Khufu, as it is the final resting place of the pharaoh Khufu. It is estimated that the Great Pyramid is constructed of approximately 2.3 million blocks of limestone.
Where to Stay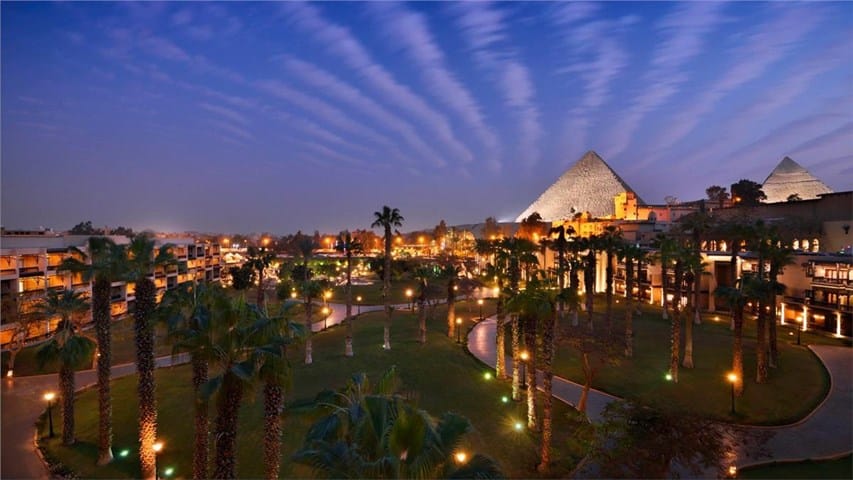 The Marriot Mena House, Cairo is approximately 0.4 miles from the Great Pyramid of Giza and a very convenient hotel option when visiting the Pyramid of Giza by private jet.
If you prefer to stay in the larger, more populous, areas then we recommend either the Four Seasons Hotel Cairo or the Nile Ritz-Carlton. Both are gorgeous hotels with impeccable amenities and near all the fun and excitement of Cairo.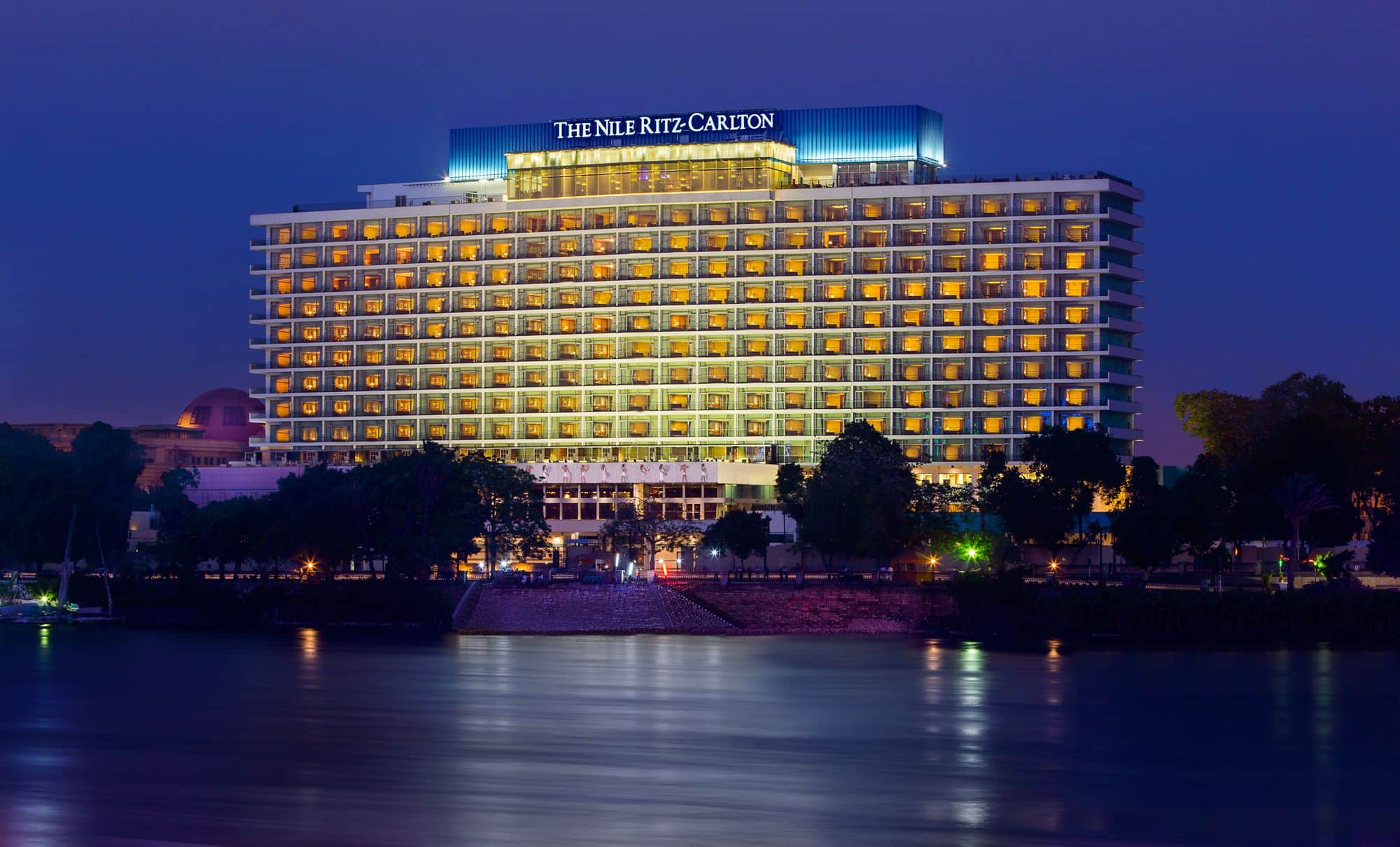 Absolutely must golf?
If you absolutely must golf while visiting the Great Pyramid of Giza by private jet then the Hilton Pyramids Golf is a great hotel option at approximately 5.4 miles away. This hotel features an 18-hold golf course, a pro shop and a sports bar. Rooms include private balconies and there is an amazing spa complete with a hydrotherapy pool. Additionally, there are restaurants and even a gorgeous swim-up bar!
How to get there?
How to Get There? By private jet of course! This post is titled The Great Pyramids of Giza by Private Jet, ya know? LOL! On a more serious note. There are a few airport in the immediate vicinity. Of course the most popular is Cairo International Airport (IATA: CAI, ICAO: HECA). This popular airport is located approximately 19 miles from the Great Pyramid of Giza. An alternate to Cairo International is Sphinx International Airport in Giza, Egypt (IATA: SPX, ICAO: HESX); approximately 17 miles from the Great Pyramid of Giza.