Charter Flight Cost Estimator Tool
The following private jet charter flight estimator tool offers estimated instant private jet charter pricing for round trips, one ways, and multi-leg private flights. You can also choose the options at the bottom to view available empty legs and even add a customized empty leg monitor for a flight you are planning! 
**Please Note: Additional availability may not show in your search results. Please submit your request and one of our professional charter flight professionals will give personal attention to your flight search to offer you the most accommodating and cost-effective options for your itinerary.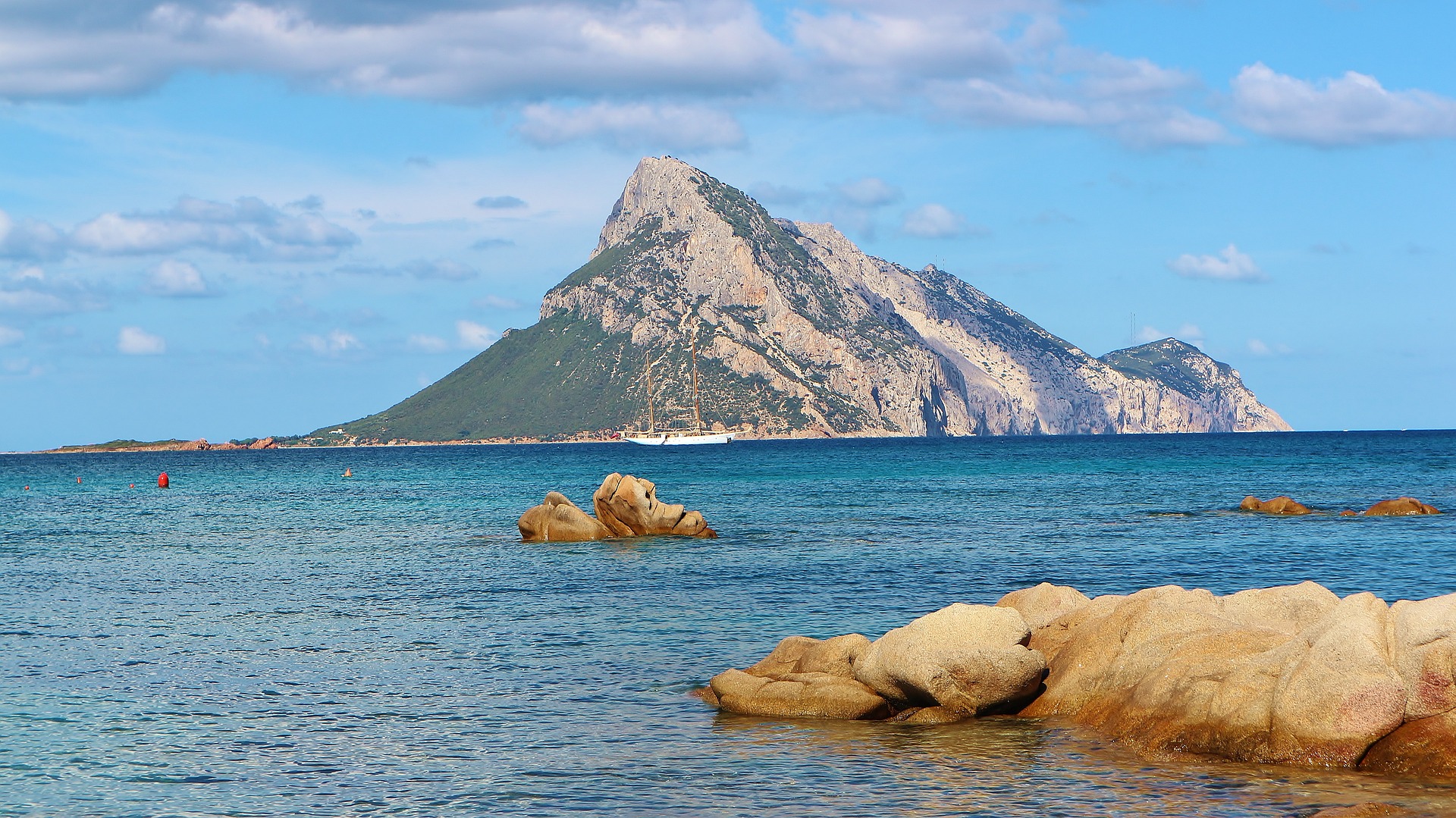 Traveling by private jet to remote destinations in Europe
Traveling by private jet to remote destination in Europe is regaining pre-Covid levels. There are dozens of weekly flights that connect U.S. passengers with the main capitals of the continent, arriving in places like Madrid, Paris, London, or Berlin on a non-stop commercial flight. But what happens if you want to move to a more remote destination or go to a country where the next direct flight leaves in two days? Under this scenario is when executive aviation thrives, giving travelers the possibility to experience Europe with maximum flexibility and efficiency.
Exquisite Air Charter, a private jet charter specialist with a global presence, can provide a private jet to remote destinations in Europe to destinations with low or no commercial flight connections, which allows passengers to board in just minutes, avoid long check-in lines, and busy terminals, and enjoy tailor-made flights with maximum flexibility.
For instance, there are no commercial flights to the sunny Amalfi Coast (Italy) due to runway limitations for larger airplanes. To get there, commercial passengers must fly to Napoli and then travel to their destination. Too many stops and too few options. A private jet can go nonstop from anywhere in Europe to the Salerno airport right next to Amalfi, reducing the total duration of the trip by many hours, eliminating exhausting waiting times at airports, and allowing passengers to arrive fresh.
Another example is visiting the town known as the home of golf. Saint Andrews, located north of Edinburgh in Scotland, has limited direct connections from the main cities of the continent. How to get there? Well, traveling many hours by two or three connecting flights (depending on the starting point). The other option? Yes, private aviation. A direct flight to Dundee and you will be only 30 minutes away from the place that supposedly gave birth to golf centuries ago.
Flying by private jet to remote destinations in Europe is no longer a luxury, it is a necessity. Traveling within Europe to remote places can be very tiring due to long hours at airports and connecting flights. Why experience only one destination when you can visit two or three? That is the essence of private aviation and its unparalleled flexibility.
Booking a private jet to remote destinations in Europe and around the globe
Whether you're looking for snow, sun and beaches, local food, or a specific sport venue, you can rely on executive aviation to travel by private jet to remote destinations in Europe and around the globe. And not just for holiday purposes; there is also a growing demand for business flights within Europe when time is of the essence and flight delays can result in a lost meeting or business.
The usual requests for remote destinations within Europe are for Athens, the historic Greek capital, full of culture and beautiful landscapes, Brindisi, a pre-Roman Italian city on the shores of the Adriatic Sea, Olbia, located north of the island of Sardinia in Italy, Eilat, the southernmost city in Israel washed by the waters of the Red Sea, and Bodrum, a tourist and nautical center in western Turkey. In simple words, almost all are cities without direct connecting flights from the main hubs in the continent, which explains why they are visited repeatedly via private jets.
You can unlock access to hidden gems in Europe today by chartering a private jet with Exquisite Air Charter.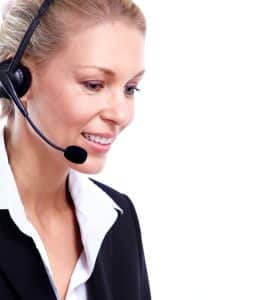 Are you ready to book your best private flight to one of the top remote destinations in Europe?
Our courteous and knowledgeable private flight professionals are standing by to answer your questions and provide your no-obligation quote. Call now and be on your way to the top domestic or international airports of your choice.