Charter Flight Cost Estimator Tool
The following private jet charter flight estimator tool offers estimated instant private jet charter pricing for round trips, one ways, and multi-leg private flights. You can also choose the options at the bottom to view available empty legs and even add a customized empty leg monitor for a flight you are planning! 
**Please Note: Additional availability may not show in your search results. Please submit your request and one of our professional charter flight professionals will give personal attention to your flight search to offer you the most accommodating and cost-effective options for your itinerary.
private jet charter Flights: It's Much More Comfortable On Top!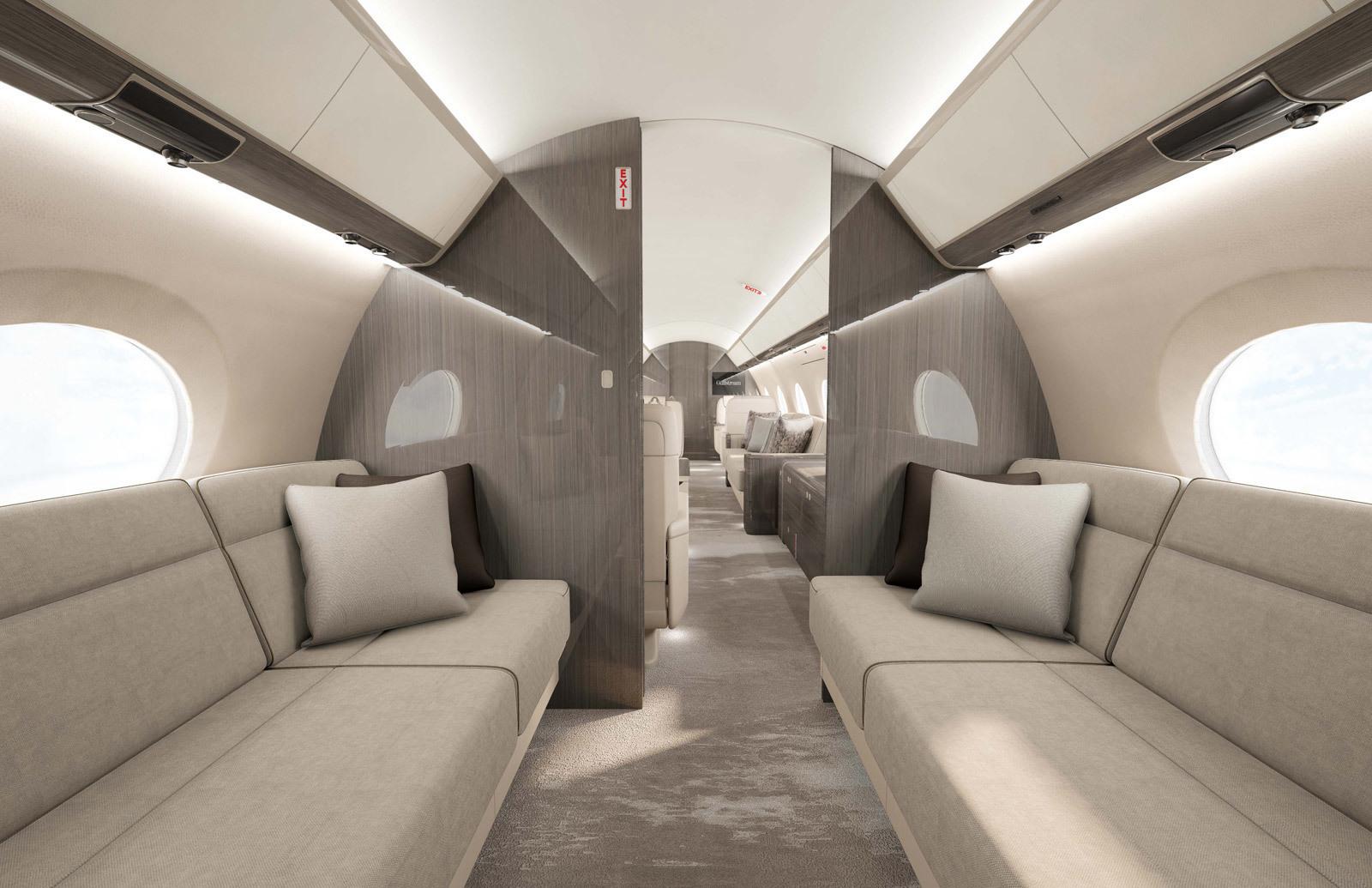 It seems like the saying, "it is lonely at the top" has been around for as long as we can remember but it is incredibly flawed. First, anyone who thinks that is the case needs us to teach them how to spend money. Second, the comforts and experiences available at the top are sure to find you some tag-alongs; so how could you possibly be lonely? On a more serious note, we've learned that sometimes you outgrow the people you once loved the most. That shouldn't stop you from realizing your dreams or flying on a private jet charter flights. What you need to realize, along with your dreams, is there are others, just like you – awesome people with more drive and ambition than most; likely their beloved family and the folks they grew up with. Find the awesome people who, like you, need new friends because, like you, their success resulted in them no longer having as much in common with their previous inner circle. Now go explore new fun with new friends! What are you waiting for?
Don't be miserable if you don't have to be – fly private!
You already know the people you outgrew are miserable in coach on commercial planes (or better yet… still stuck in the security line)! Be grateful your hard work has landed you in a position to live a more comfortable lifestyle. You avoid those security lines, you don't get sick every time you fly, you aren't annoyed by baggage fees, and TSA employees with ego problems aren't harassing you over your favorite lotion. The priority when you travel is that your travel is efficient and you are flying on the most airworthy and safest private jets, crewed by the most experienced crew members who respect your time, wishes, and every desire.

Exquisite Air Charter's commitment to exceptional service through our unparalleled attention to detail is what has continuously fueled our growth and contributes to our flawless reputation for well over a decade.  Here are just three of the many reasons why you should fly with Exquisite Air Charter the next time you need of a private jet charter flights:
Private Jet Charter Flights Enthusiasts and Specialists:
While many, if not most, private jet charter flights companies don't require much of the personnel they hire to be responsible for your travel, Exquisite Air Charter encompasses some of the highest standards in the industry. Our charter manager, Rena Davenport, is a graduate of Embry-Riddle Aeronautical University; the most well-respected aeronautical university in the world. She holds a B.S. in Aviation Business Administration with a minor in technical management (plus an aviation safety certificate). She is also 3 classes from completing her MBA in Aviation Management with concentrations in both finance and marketing. All charters are required to receive her seal of approval prior to a final trip itinerary being sent to the customer. This means no safety check has been over-looked and all aircraft and crew members have been thoroughly vetted to meet our, very stringent, standards
Private Jet charter flights safety:
Exquisite Air Charter understands that most of the third-party safety auditing firms such as Wyvern and ARG/US have somewhat of a pay-to-play way of rating aircraft operators. As a result, we like to only use these services as a minimum standard. Our standards far exceed what operators purchase from them. Why do we use the word "purchase?" We do so because the better the rating, the more expensive it is. That's the bottom line. In fact, some of the ratings other companies use to impress their customers aren't even achieved by these so-called safety auditors visiting the operator's facilities and performing an on-site inspection. That's right! NO INSPECTION! You are probably being mis-lead into thinking those safety ratings are far more than they really are. We wrote a great article explaining what private jet charter flights audits really mean.
Affordability Without Compromise:
We have successfully (and intentionally) kept overhead low to remain affordable for our customers while continuing to deliver amazing service. During the tough years, we decided telecommuting/satellite offices would be more cost-effective. While we initially made adjustments due to the economic climate we were facing, we later realized we liked it; A LOT! It's cost-effective and affords our team better work-life balance. It took time to master but we have mastered it well. Our productivity and morale are higher in this work environment than what could have been achieved in a traditional work environment. Our team is amazing and works well together and consistently delivers uncompromised service while remaining affordable. We did it for us and we did it for you! A happy team makes a happy customer and we are the happiest team so Exquisite Air Charter's customers must be the happiest customers!
Flying Private Advantages
The undeniable advantages of flying private are the flexibility, privacy, time efficiency, and convenience; however, our customer service attitude is what truly sets us apart. The clientele we serve is not only our primary concern, but having no obligation to the owners of the aircraft we fly you on, serving you is our only concern! Our position and business model foster an environment where you, the Exquisite customer, is provided the most exceptional private jet charter flights experience (with a smile)!
Don't be afraid to accept that, at your level of success, time is money! A compliment to that, Exquisite Air Charter's level of service is priceless! The icing on the cake, our priceless level of service is incredibly affordable!
We look forward to flying you soon!