Charter Flight Cost Estimator Tool
The following private jet charter flight estimator tool offers estimated instant private jet charter pricing for round trips, one ways, and multi-leg private flights. You can also choose the options at the bottom to view available empty legs and even add a customized empty leg monitor for a flight you are planning! 
**Please Note: Additional availability may not show in your search results. Please submit your request and one of our professional charter flight professionals will give personal attention to your flight search to offer you the most accommodating and cost-effective options for your itinerary.
Recently one of the most well-known vendors of private jet cards, Jet Suite, filed bankruptcy. They furloughed their staff, ceased operations, and took off with millions of dollars of clients' deposits from prepaid purchases of flight hours. Why do we say they "took off" with their clients' deposits? Well, their holding company, JetSuite Aircraft Holdings, also known as JetSuiteX (now operating as JSX) continues to operate as a scheduled air carrier. Ironically, when JetSuiteX rebranded to JSX (just last summer) many of us aviation folks questioned why they seemed to be separating themselves from the JetSuite brand. We may have figured it out…
While JetSuite claims their shut down is tied to the COVID-19 pandemic, it occurred way too early into the pandemic and it seems they prepared for this by distancing JSX from JetSuite; potentially because they anticipated the shut down and knew they'd keep JSX operational. Another quite concerning fact is that, according to Argus, JetSuite ranked 16th in the greatest number of flight hours flown among U.S. operators in 2019. Also concerning is that they continued to aggressively sell jet cards up until the very end, as we continued to receive solicitations to purchase their jet cards.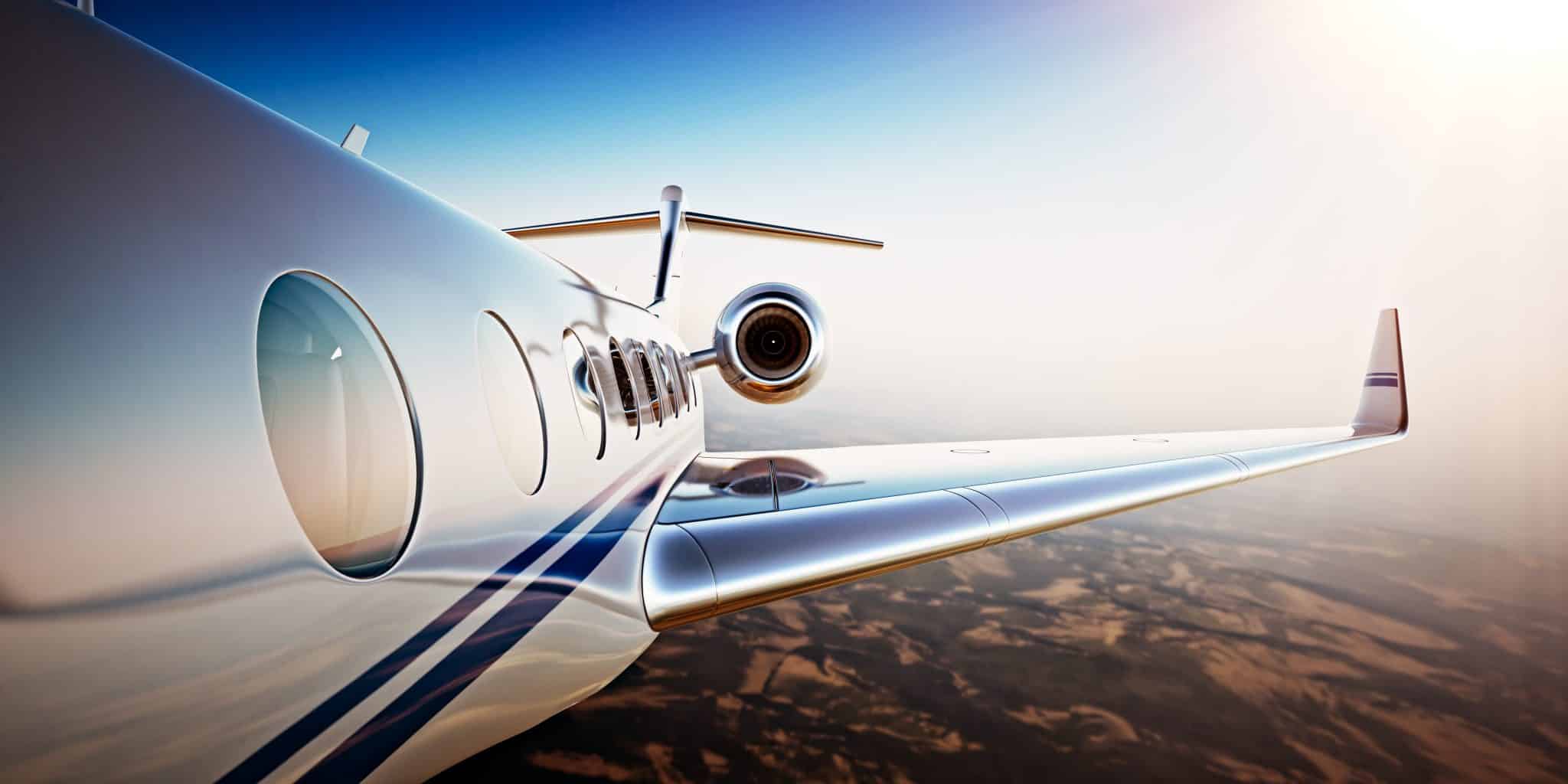 How bad were the private jet cards losses?
According to the bankruptcy filing, JetSuite walked away owing somewhere between $50 and $100 million to hundreds of creditors and all but two (2) of those creditors are prepaid jet card holders. Their top "creditor" listed on the filings is Netflix – who JetSuite owes just under $1 million (approximately $930,000). Only about $918,000 is owed to support services; the rest is owed to clients. We cannot help but wonder how these clients feel about JSX continuing to operate for a profit while they lose their prepaid funds. We wouldn't be too happy to say the least.
JetSuite's sales staff has long touted their JetBlue and Qatar Airways backing which we presume was a sales tactic intended to incite a sense of security in potential buyers. If a company with such major backing can just go belly up, seemingly over night, where do you begin with regard to the idea of purchasing jet cards and/or prepaid flight hours? Quite simply, YOU DON'T!
Ideally, if you find it accommodating to have funds on deposit with your favorite provider, we encourage you to make certain of two things: 1). your funds are fully refundable at any time and 2). the company you are doing business with offers an escrow account – both of which were not the case with JetSuite.
How to avoid the risks that come with deposit-based jet cards?
Exquisite Air Charter has been in business since 2004. We have weathered a few storms (including the 2008 recession) and established ourselves as a leading private jet charter brokerage firm. We are here to help you navigate the market, keep your capital safe, make informed decisions, and make the most of on-demand private jet charter.
Jet Cards: A program of limits and risks!
Jet cards require a deposit which, in turn, places you in financial risk if the company you place your deposit with fails to break even. For many of the jet card companies who have gone bankrupt, they sold programs that sounded too good to be true. If a company is selling private charter flight hours below market value then you have to question how they can do so and remain profitable. The average traveler is not knowledgeable of direct operating costs (DOCs) on a per aircraft basis. If you were then you could have calculated how some of the jet cards being presented simply don't make sense financially and predicted the collapse of the company selling them – we did!
Jet cards are often sold based on aircraft class instead of aircraft type. The result is the issuer being in control of selecting the aircraft you will fly in and the carrier operating the flight. While you were sold the jet card under the premise that their safety standards are exceptionally high, when it comes to their need to break even or remain profitable, you have to worry about whether or not their safety values will be compromised. \
Exquisite Air Charter offers charter flight options on a per flight basis and each aircraft offered is evaluated based on performance, history, age, crew experience and additional safety factors. Our focus is on guiding you in making informed decisions that are cost-effective, safe and appropriate to your requirements on a per-flight basis. These are the reasons we recommend on-demand private jet charter. You should always be in control of your money and safety and we should always work hard so you best maximize the dollars you spend with us! We work for you!