Beechjet 400
Hawker 400XP
Citation I
Citation Eagle
Citation I
Citation I SP
Citation CJ1
Citation CJ2
Citation CJ3
Citation CJ4
Citation II
Citation Bravo
Citation V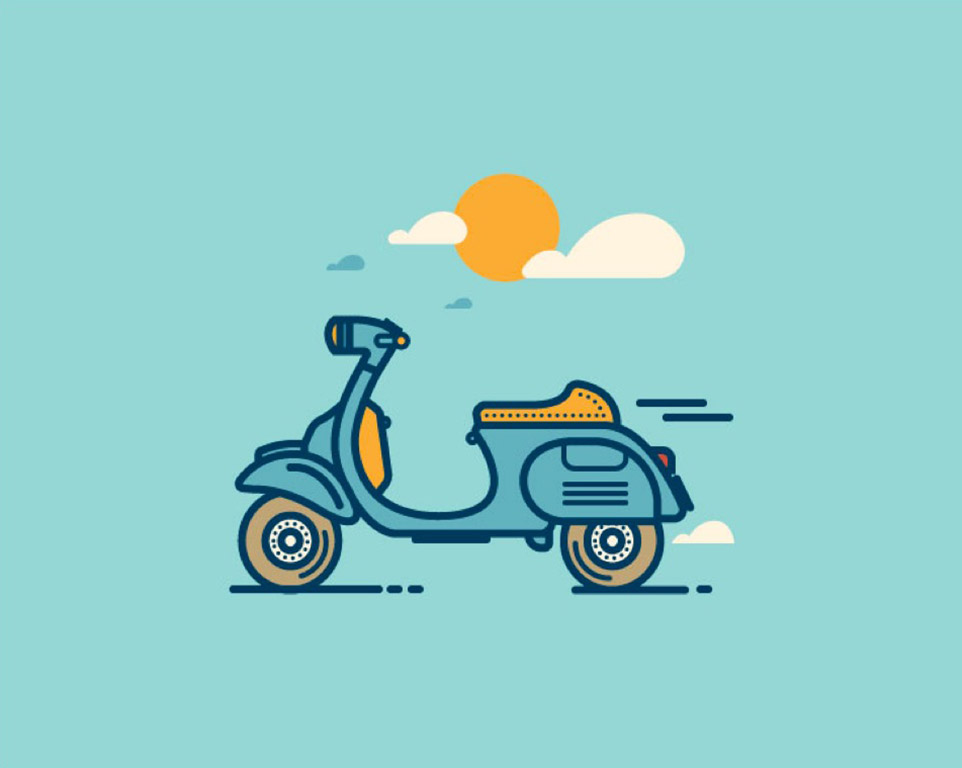 Citation Encore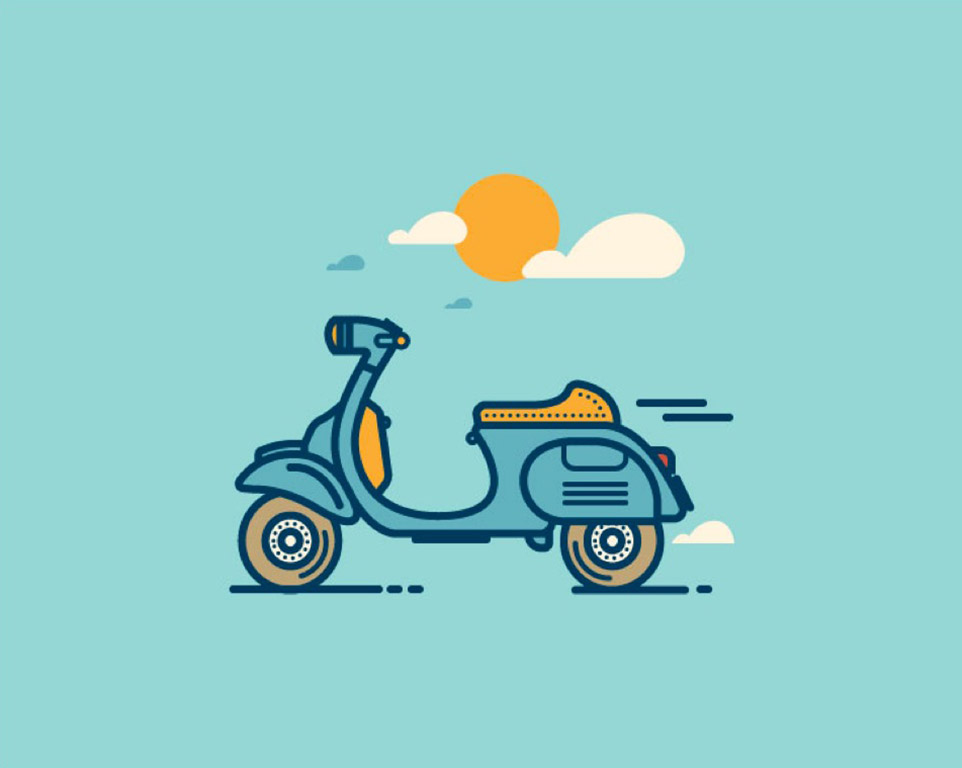 Citation Ultra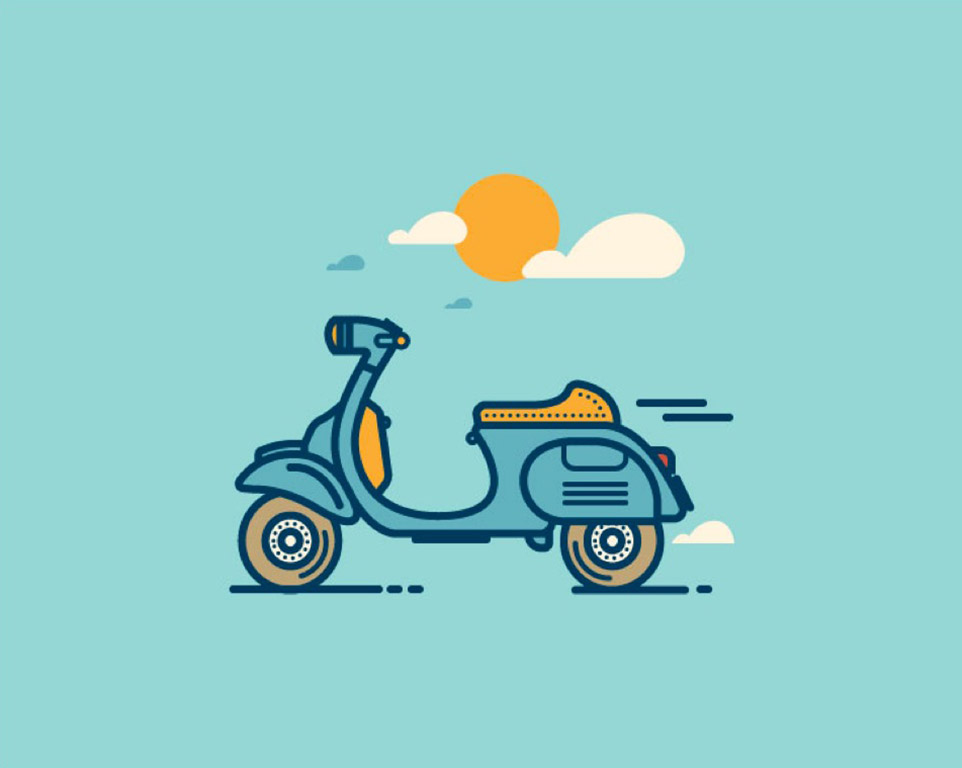 Citation S-II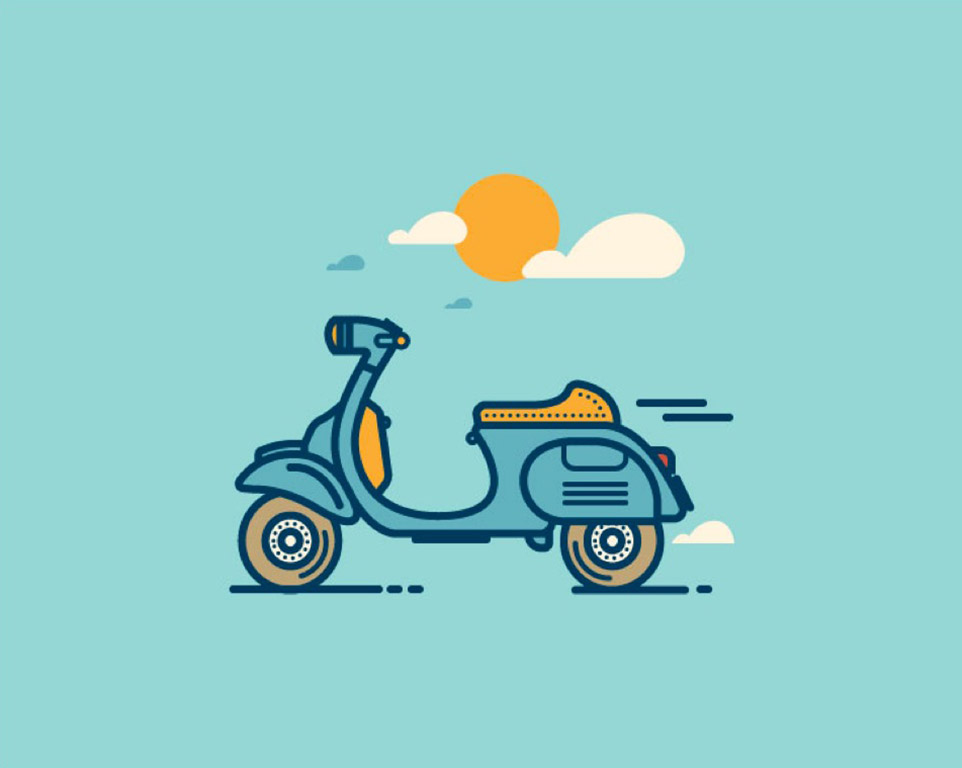 Falcon 10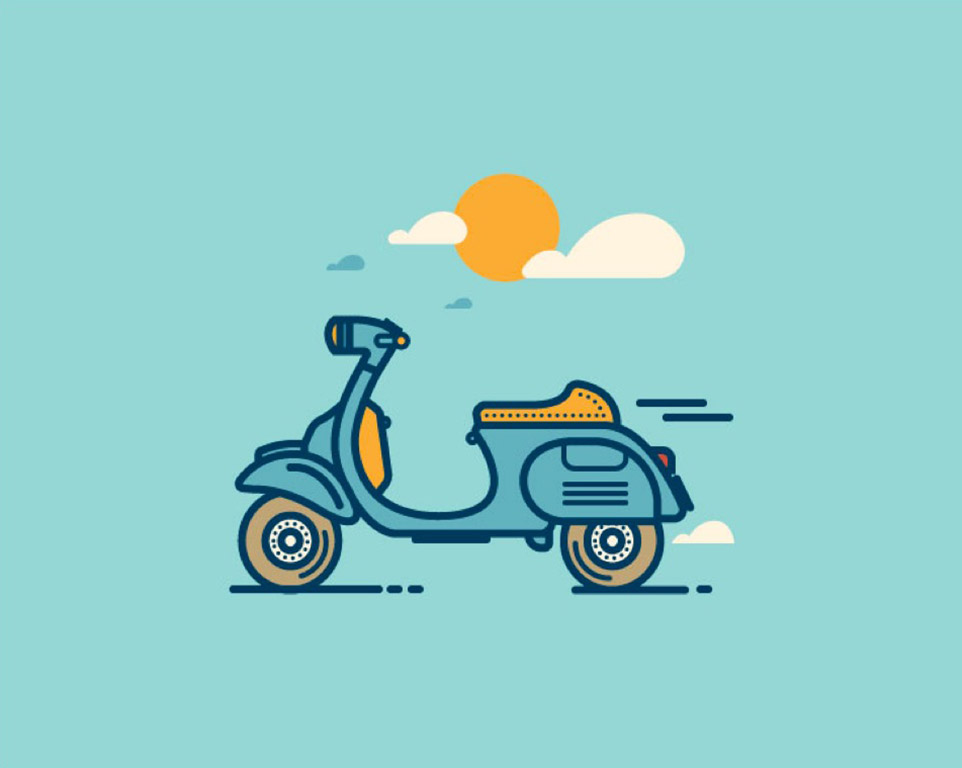 Phenom 300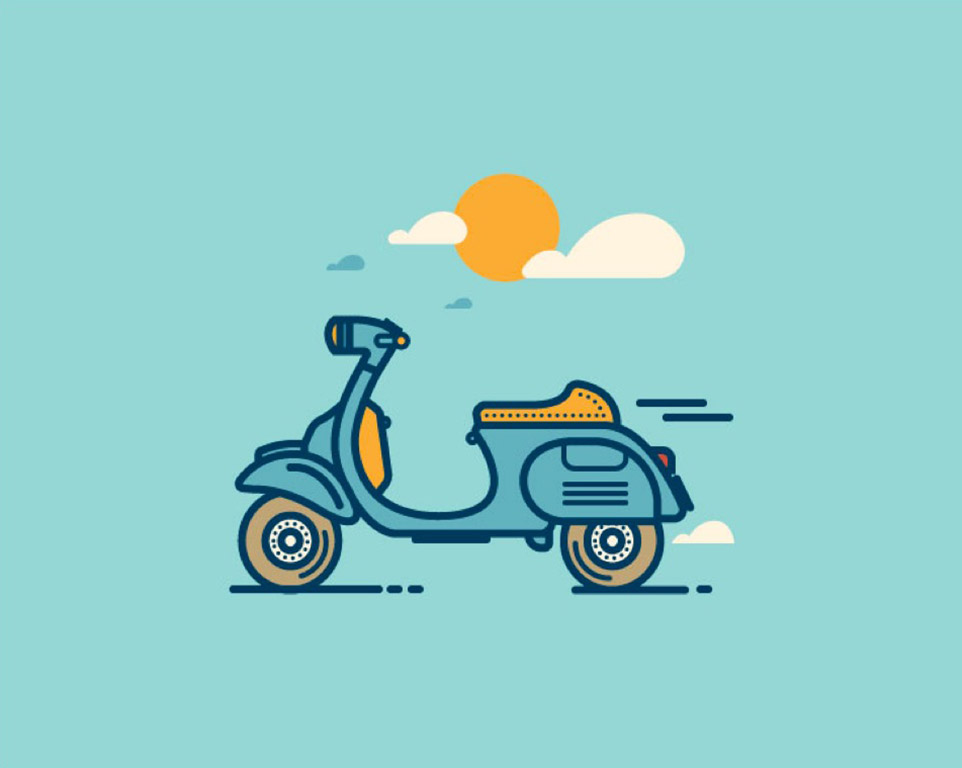 Honda Jet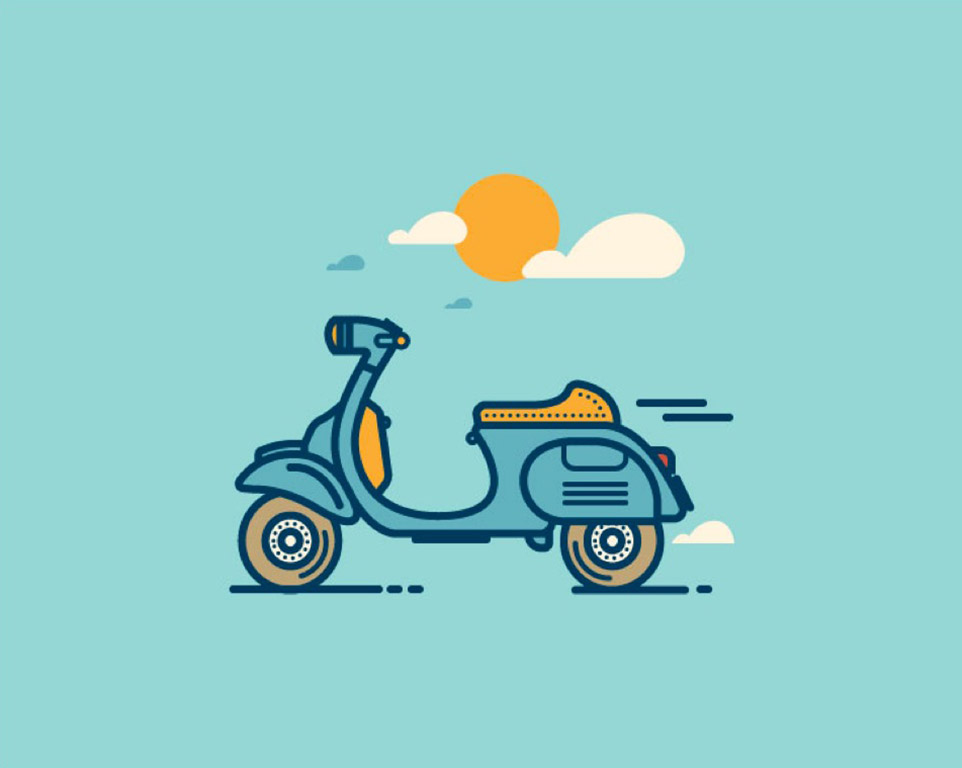 Westwind I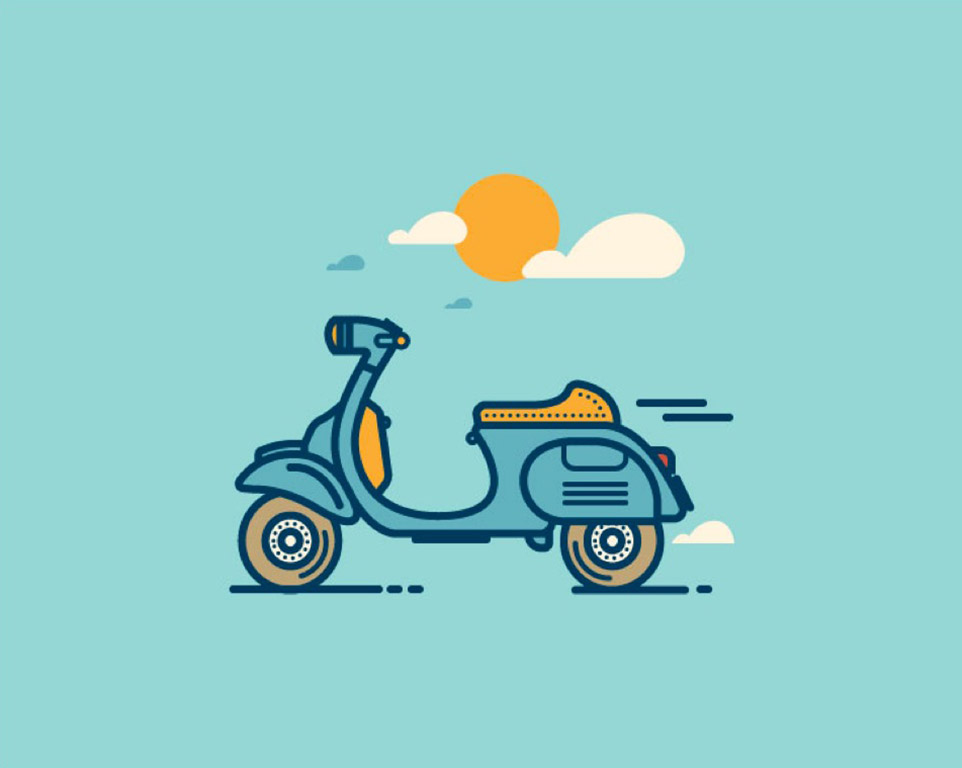 Westwind II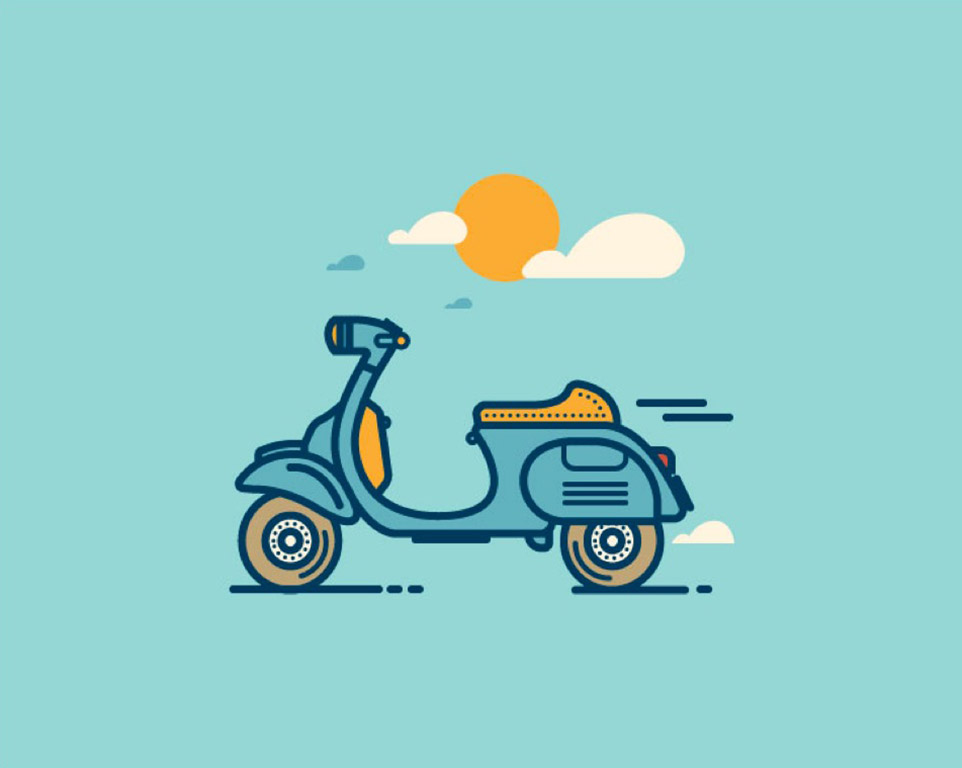 Learjet 31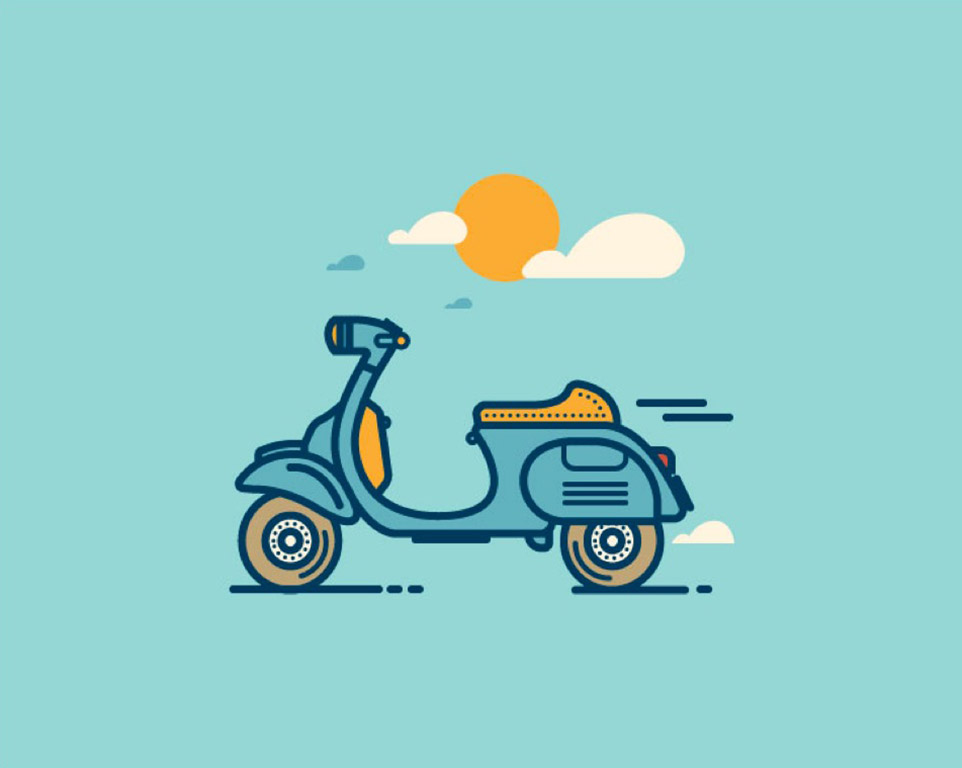 Learjet 35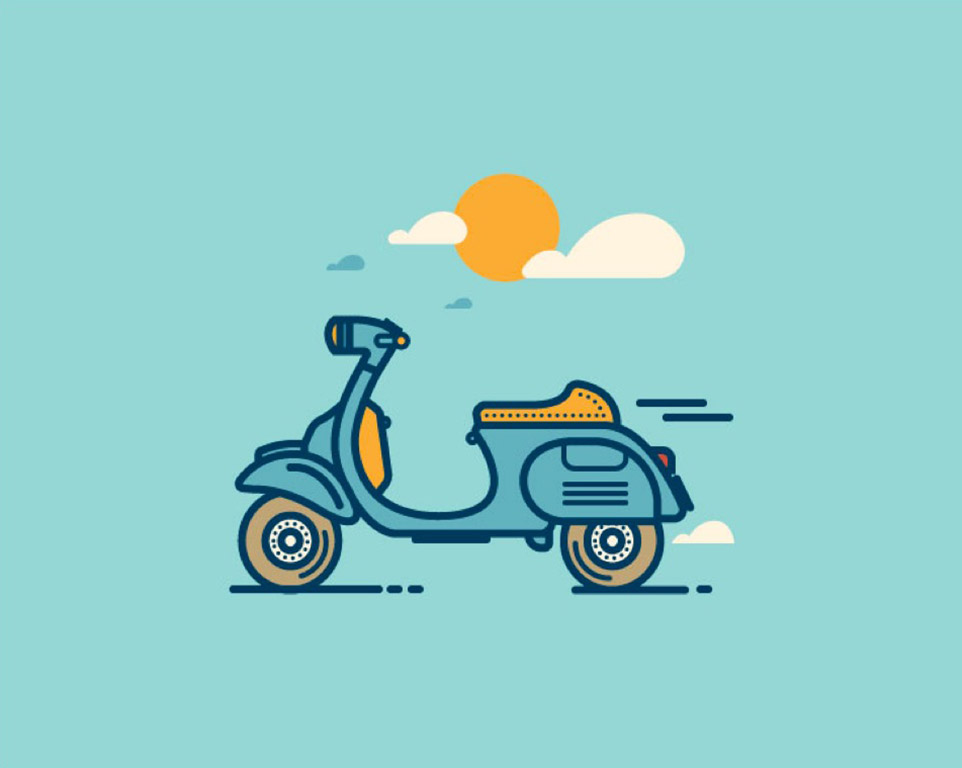 Learjet 36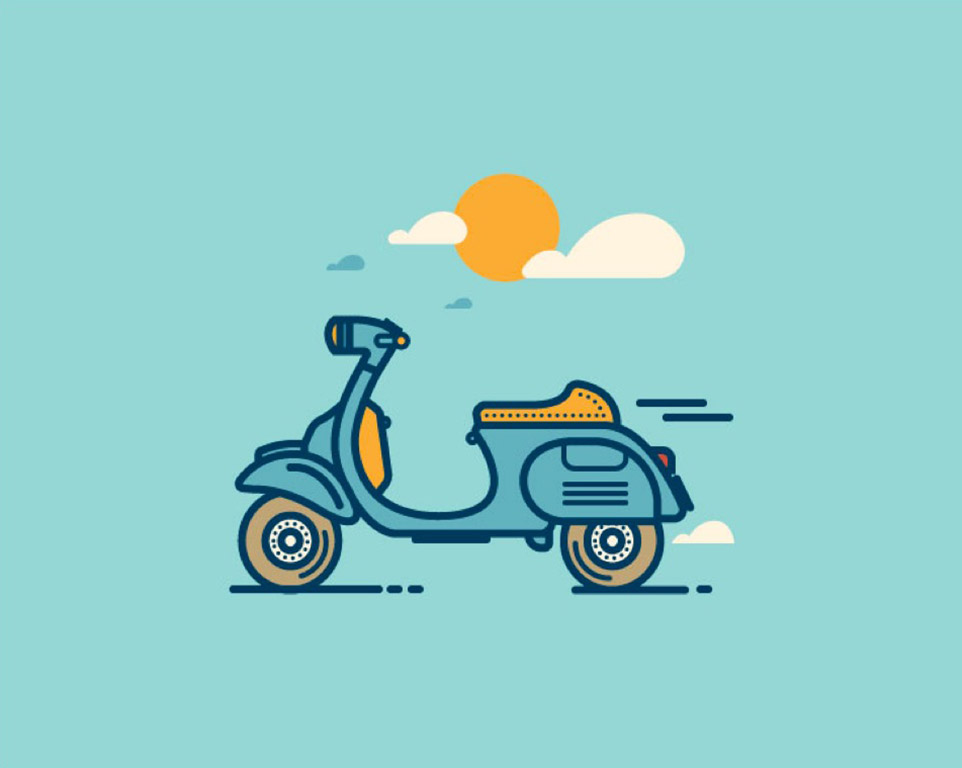 Learjet 40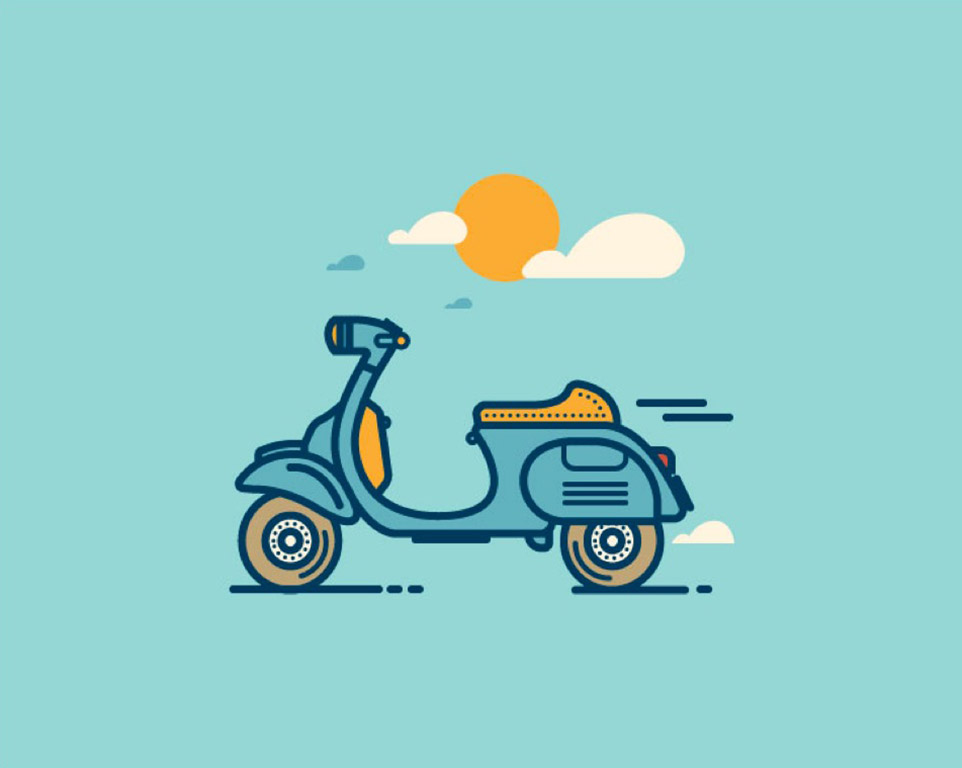 Diamond IA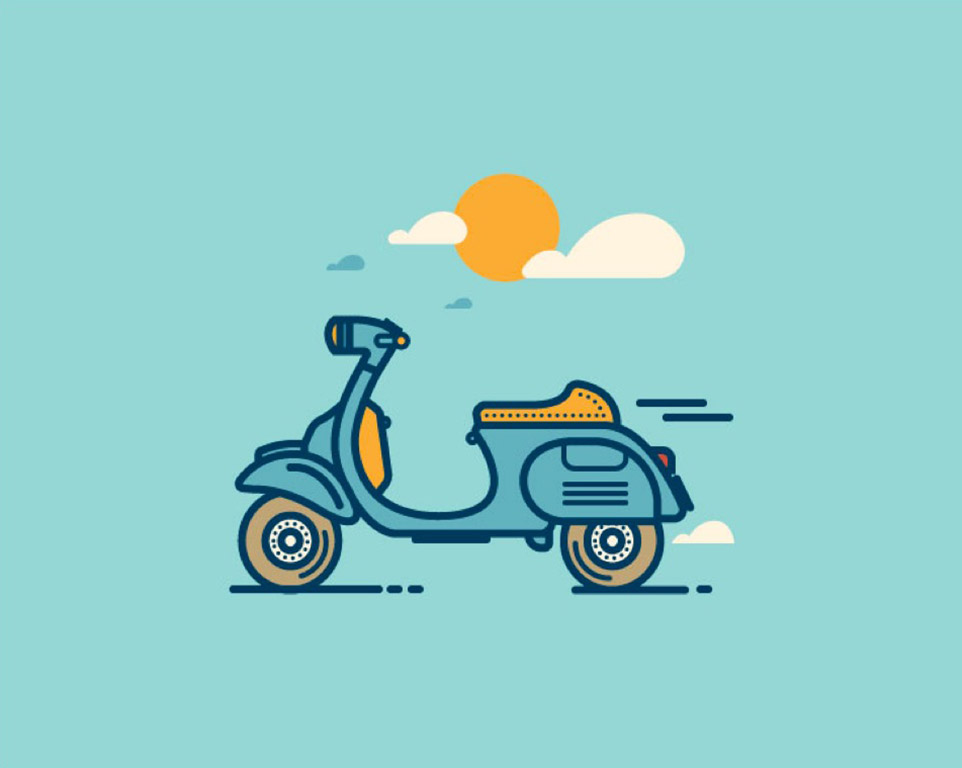 Nextant 400XTi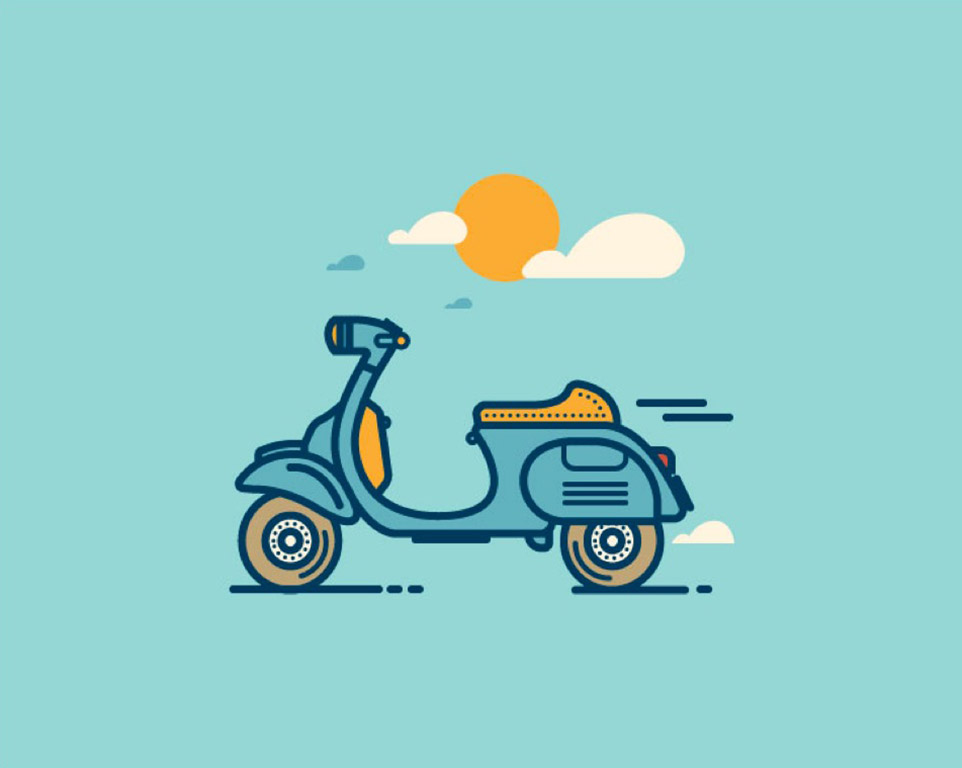 Premier 1A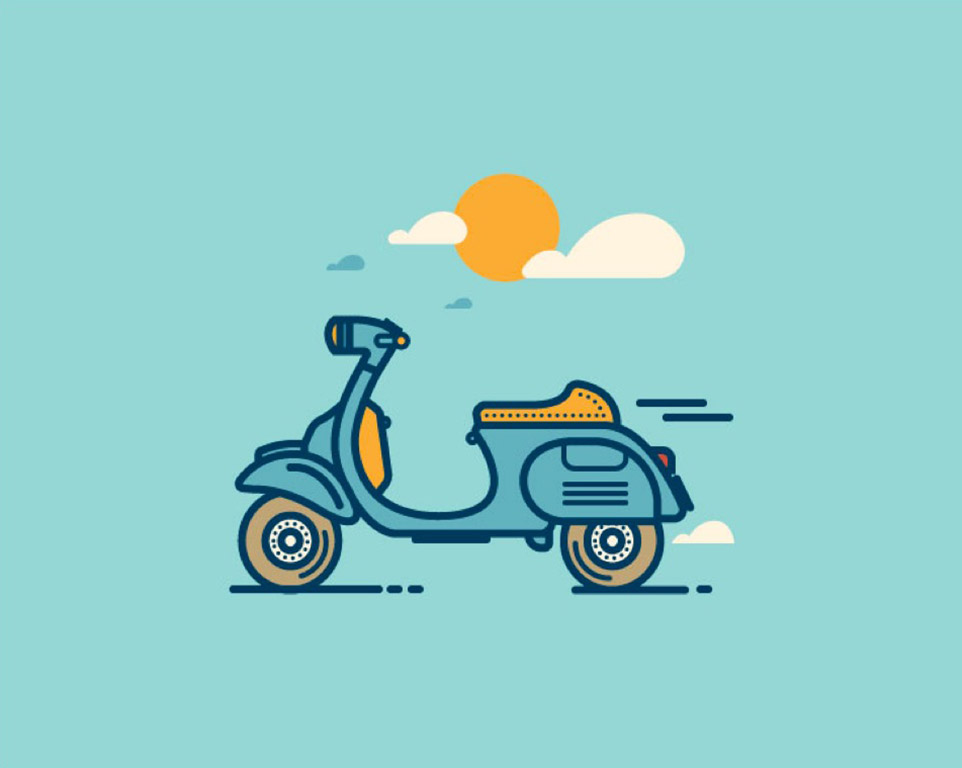 How much does a light jet cost?
How many does a light jet seat?
What is the best small jet?
What is the safest light jet?
Charter Light Jets
Light Jets listed here are operated by FAA Certified Part 135 Air Charter Carriers that meet both FAA requirements and additional Exquisite Air Charter standards.
Please contact a charter sales coordinator at (888) EAC-JETS or This email address is being protected from spambots. You need JavaScript enabled to view it. for additional information or to request a quote.