Charter Flight Cost Estimator Tool
The following private jet charter flight estimator tool offers estimated instant private jet charter pricing for round trips, one ways, and multi-leg private flights. You can also choose the options at the bottom to view available empty legs and even add a customized empty leg monitor for a flight you are planning! 
**Please Note: Additional availability may not show in your search results. Please submit your request and one of our professional charter flight professionals will give personal attention to your flight search to offer you the most accommodating and cost-effective options for your itinerary.
Beechjet 400 Private Jet Charter Flights
Beechjet 400 Private Jet Charter Info
Beechjet 400 Aircraft Information
| | |
| --- | --- |
| Average Passenger Capacity: 6 | Lavatory Style: Fully Enclosed |
| Cruise Speed: 517 MPH | Range: 1,180 NM |
| Cabin Width: 4 feet 11 inches | Cabin Height: 4 feet 10 inches |
| Cabin Length: 15 feet 5 inches | Manufacturer: Beech Aircraft Company |
| Aircraft Class: Light Jet | Average Rate/Flight Hour: $3,150 |
Beechjet 400 Pictured
Beechjet 400 Layout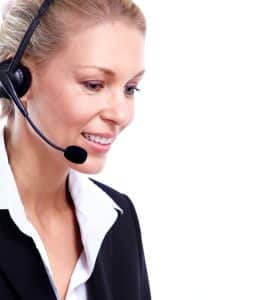 Are you ready to book your best private flight?
Our courteous and knowledgeable private flight professionals are standing by to answer your questions and provide your no-obligation quote. Call now and be on your way to the top domestic or international airports of your choice.
Call Now!