Charter Flight Cost Estimator Tool
The following private jet charter flight estimator tool offers estimated instant private jet charter pricing for round trips, one ways, and multi-leg private flights. You can also choose the options at the bottom to view available empty legs and even add a customized empty leg monitor for a flight you are planning! 
**Please Note: Additional availability may not show in your search results. Please submit your request and one of our professional charter flight professionals will give personal attention to your flight search to offer you the most accommodating and cost-effective options for your itinerary.
Falcon 2000 Private Jet Charter
Falcon 2000 Private Jet Charter info
Falcon 2000 Aircraft Information
| | |
| --- | --- |
| Average Passenger Capacity: 10 | Lavatory Style: Fully Enclosed |
| Cruise Speed: 528 mph | Range: 3,756 NM |
| Cabin Width: 7 feet 7 inches | Cabin Height: 6 feet 2 inches |
| Cabin Length: 26 feet 3 inches | Manufacturer: Dassault |
| Aircraft Class: Heavy (large cabin) | Average Rate/Flight Hour: $7.300 |
Falcon 2000 Pictured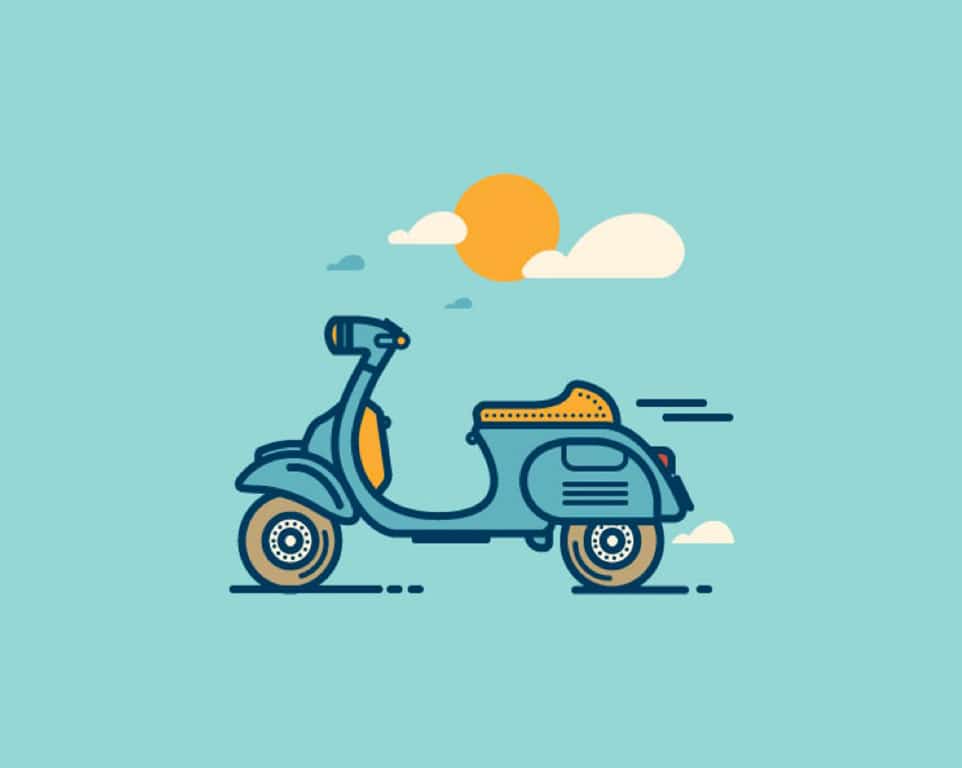 Falcon 2000 Exterior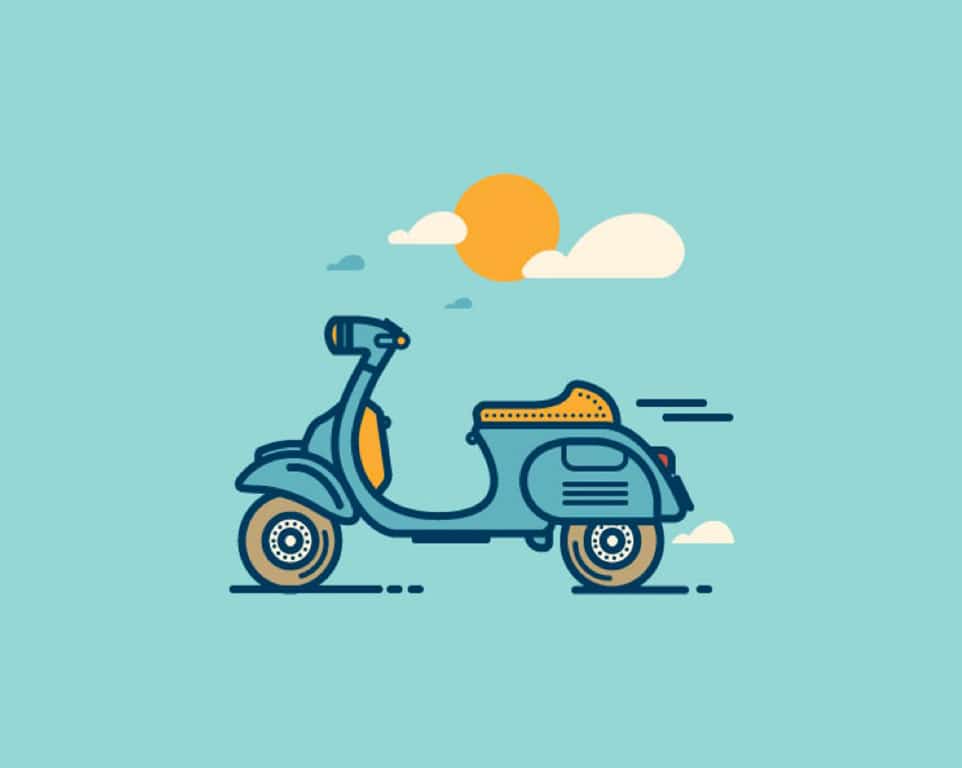 Falcon 2000 Interior
Falcon 2000 Layout
Aircraft Information
Average Passenger Capacity: 10
Lavatory Style: Full
Airspeed (mph): 480
Range: 3509
Cabin Width: 7.7
Cabin Height: 6.2
Cabin Length: 31
Falcon 2000 Pictured
A descendant of the Falcon 900 series, the Falcon 2000 was first delivered in 1995. The most distinguishing characteristic between the 2000 and its predecessor is the change from three engines to two. Recognizable by its two rear fuselage mounted engines, swept tailfin and mid-mounted swept tailplane, this widebody long range business jet can hold up to 19 passengers plus crew. This low/swept wing jet has 9 cabin windows on each side of the fuselage. The Falcon 2000 cruises at 481 knots and has a range of 3120 nautical miles.