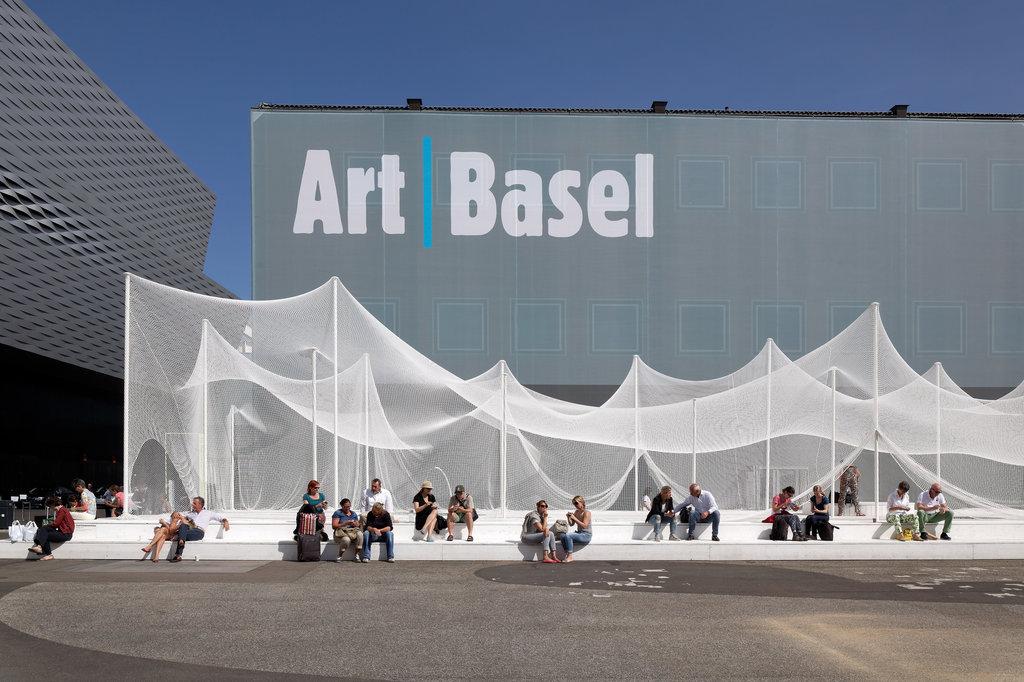 Charter Flight Cost Estimator Tool
The following private jet charter flight estimator tool offers estimated instant private jet charter pricing for round trips, one ways, and multi-leg private flights. You can also choose the options at the bottom to view available empty legs and even add a customized empty leg monitor for a flight you are planning! 
**Please Note: Additional availability may not show in your search results. Please submit your request and one of our professional charter flight professionals will give personal attention to your flight search to offer you the most accommodating and cost-effective options for your itinerary.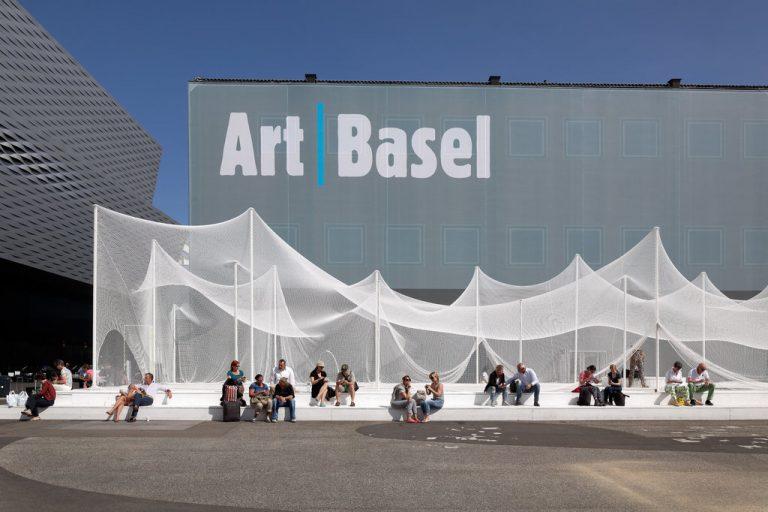 The Basel show brings the international art world together. This show encompasses 291 of the world's leading galleries and showcases the works of over 4,000 artists. Exhibitions and events are also offered by cultural institutions in Basel and the surrounding area, creating an exciting, region-wide art week.