Charter Flight Cost Estimator Tool
The following private jet charter flight estimator tool offers estimated instant private jet charter pricing for round trips, one ways, and multi-leg private flights. You can also choose the options at the bottom to view available empty legs and even add a customized empty leg monitor for a flight you are planning! 
**Please Note: Additional availability may not show in your search results. Please submit your request and one of our professional charter flight professionals will give personal attention to your flight search to offer you the most accommodating and cost-effective options for your itinerary.
Understanding Independent Private Flight Safety Auditing Firms
We all desire to choose the best private jet service; however, there are so many options in the United States alone that this task can be quite overwhelming. Keeping up with the ever-changing private jet charter industry can be daunting. Exquisite Air Charter is here to make it easier to navigate private flight safety.
Who can you trust?
Private flight Safety is of the utmost importance. Private jet maintenance is performed differently than car maintenance. In an airplane you cannot wait until the brakes are squeaking (or worse… metal to metal) before you change them. The methodology of "if it isn't broke, don't fix it" does not work out well when you are at 40,000 feet. Ensuring a plane is airworthy and well-maintained is a must!
Perhaps you have heard of Wyvern or Argus and wonder if they are trustworthy in determining if your flight will be safe? The short answer is no. The private flight safety seal of approval from Wyvern or Argus may not be quite what you are thinking. We will explore these independent safety auditing firms in more detail to help you better understand what each of their ratings really mean.
Wyvern Ltd.
Wyvern is one of the independent private flight safety auditing firms many private jet operators employ to help convey their compliance with industry standards. Wyvern's entry level audit gets the operator registered in Wyvern's Registered Operator Directory" and costs only a fraction of what ARG/US audits cost.
A Wyvern Registered Operator simply means the operator's records are on file; however, that doesn't guarantee the records will not be out of date nor does it guarantee the flight you are considering taking to be safe. This entry-level Wyvern rating is often the first step for new operators who are in the process of building their reputation and their fleet. I am not suggesting operators who are rated at this level are subpar, nor am I confirming they are new operators, as I have met many aviation professionals who do not feel the value these upper tier independent safety audits provide justifies the expense.
The more advanced Wyvern certification is the Wyvern Wingman certification. This comprehensive audit encompasses evaluating safety risk management protocol, aircraft maintenance technicians' competency, pilot competency and experience, aircraft airworthiness evaluations, human factors related to safety, and overall organizational culture. In my opinion, this is the only Wyvern rating that truly provides valuable insight into the safety of the operator in operational control of your potential flight.
ARGUS
ARGUS, short for Aviation Research Group US (United States), has three levels of ratings: Gold, Gold Plus, and Platinum.
GOLD: This entry-level private flight safety rating does not include and on-site audit. It simply requires that an operator hold an FAA operating certificate for at least one year, have at least one turbine aircraft listed on their certificate (you have to have an aircraft on certificate to hold an FAA certificate), provide pilot background checks and an in-depth historical safety analysis, and have aircraft operational control validation (already an FAA requirement).
GOLD PLUS: This rating includes everything the Gold rating requires but also requires an on-site audit be performed. The bad news is that this audit is listed on the ARGUS website as follows: "ARGUS on-site audit with uncorrected findings" which means that the operator receives an audit but corrections to failed audit criteria are not required to be corrected. For me, it is scary to think that you get to advertise being a Gold Plus Rated Charter Operator, leading folks to believe that this rating deems a flight likely to be safe, but you are not required to correct private flight safety failures to maintain this rating.
PLATINUM: All the criteria required for a Gold rating but also requires an Emergency Response Plan, a Functioning Safety Management System, and an on-site audit with no findings or findings that have been corrected.
In other words, the only rating that means much with ARGUS is the Platinum rating and the cost to achieve this rating is quite significant.
The bottom line is that, like any other business, these safety auditing firms exist to earn money by providing a service and companies that are well-established are more likely to be able to afford the services provided by these independent safety auditing firms. Once they achieve these ratings, they will use them to market their service in a manner that suggests they are one the safest options; however, that is not always the case.
I have seen a company have three accidents, including a fatal accident deemed to be pilot error, who somehow maintained their top-level safety ratings. Periodic audits do not guarantee a company is not cutting corners in between audits and, therefore, does not guarantee your private flight safety.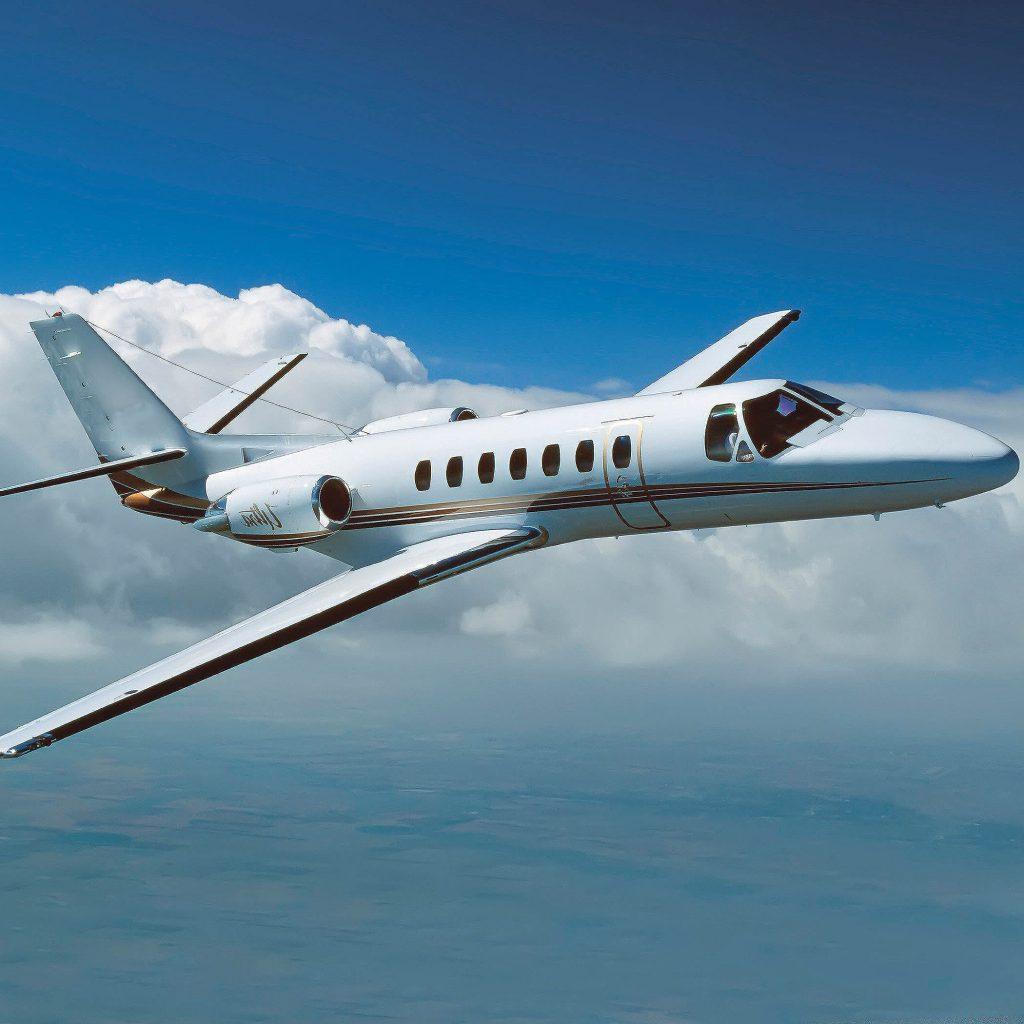 How do you choose the safest private jet flight?
You are great at your business; we are great at aviation! We are also passionate about aviation safety and integrity. We follow all the latest news and maintain relationships within the industry that help keep us informed about things that matter when it comes to your safety.
In addition to checking third-party safety audit information, Exquisite Air Charter has stringent safety criteria that must be met by each and every operator who flies our passengers. We also maintain internal databases and records and check FAA and NTSB databases for additional information before each and every flight!
How likely is it for a private jet to crash?
According to recent data obtained from the NTSB (National Transportation Safety Board), the rate of accidents is less than 1.5 percent per 100,000 flight hours. Further, there were 1,085 accidents for general aviation last year with 205 of them being fatal. This confirms that, not only are private jets safe (unlikely to crash), but they are much safer than most other means of transportation.
Insterested in private jet safety? Contact Exquisite Air Charter
Contact Exquisite Air Charter for your all your private jet flight needs. Our amazing team is available to assist you 24 hours per day, seven days per week, at (888) EAC-JETS / (888) 322-5387 or +1-310-598-6294. Alternatively, you can text us at (800) 806-1178 or email us.
Private Flight Safety cannot be compromised – let's keep the skies safer together!