Charter Flight Cost Estimator Tool
The following private jet charter flight estimator tool offers estimated instant private jet charter pricing for round trips, one ways, and multi-leg private flights. You can also choose the options at the bottom to view available empty legs and even add a customized empty leg monitor for a flight you are planning! 
**Please Note: Additional availability may not show in your search results. Please submit your request and one of our professional charter flight professionals will give personal attention to your flight search to offer you the most accommodating and cost-effective options for your itinerary.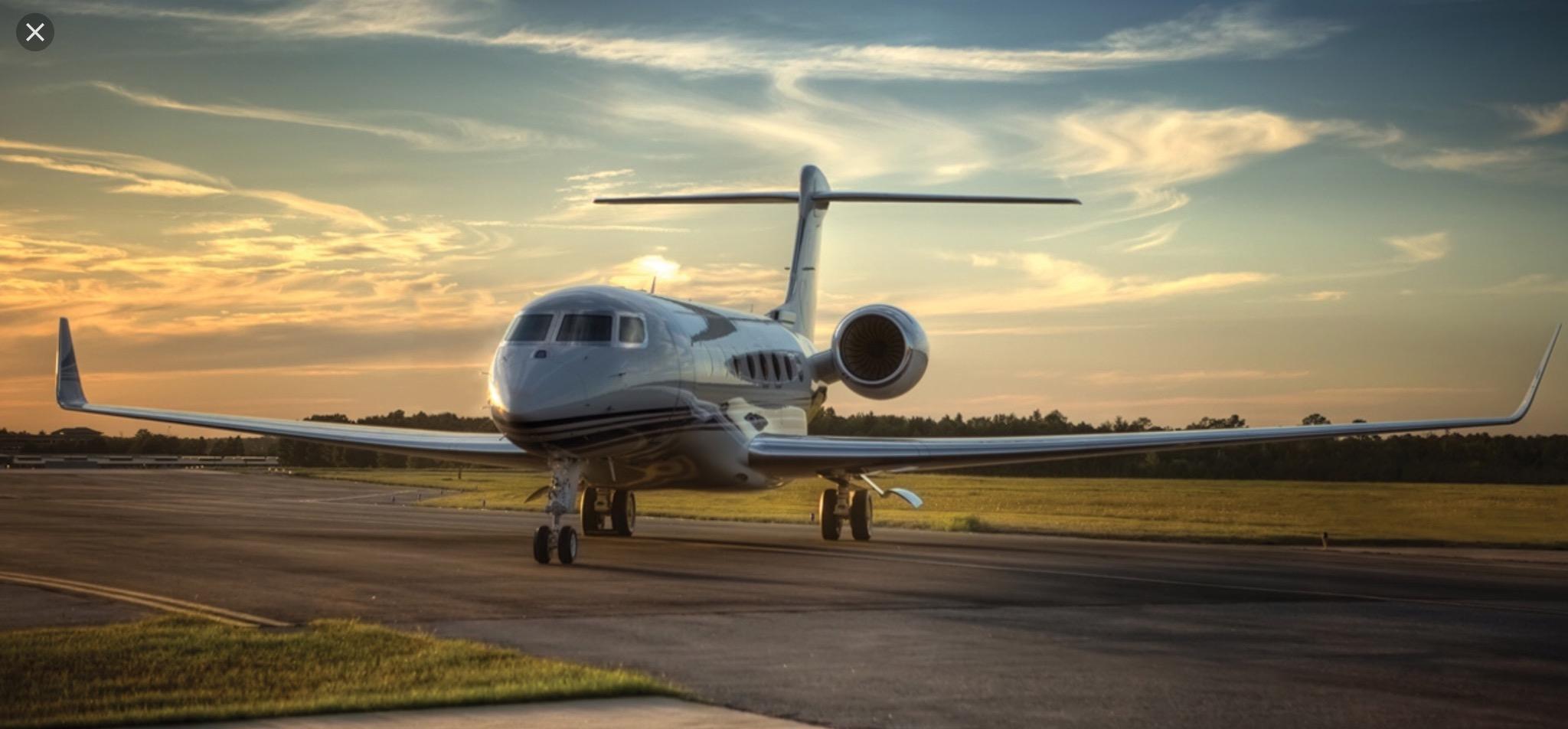 Why are we surprised? AGAIN? The most recent private jet shuttle company to bite the dust – Surf Air!
Ok! Fine… They were actually taken over by Encompass Aviation according to AINonline. Nonetheless, these all-you-can-fly start-ups are raising money and then failing. We are beginning to wonder if the entire plot is a scheme from inception. In this case, Surf Air surrendered their FAA Part 135 operating certificate to Encompass Aviation and subleased all 12 of their aircraft to them as well. As for their non-California routes… they are brokering those out. Interestingly, all of this occurred back in May but we are just hearing about it. Thank goodness for the pilots that they are all still employed, as Encompass retained them. According to AINonline, it seems as though Encompass' business model, moving forward, will be more geared toward FAA Part 121, commercial, operations but the immediate future is simply just to gain inter-state flying authorization; presumably, to also take over the routes Surf Air is currently brokering out.
Remember last October when we blogged about "The Uber of Private Jets," failing? These business models sound great but they don't make sense from an economical standpoint. When you take into consideration the costs associated simply with operating the aircraft, advertising, technology investments (apps and websites), crew salary and office staff, etc… the ability to operate outside of the red becomes very unlikely. Further, the likeliness of a lot of empty seats as you get your name out there and work hard to bring on paying members is inevitably going to result in operating at a substantial loss. There is simply no way around it.
It is alarming to companies like us who are working hard to do honest business with our customers when we hear of the nonsense many startups are selling. Perhaps just as disappointing is how they seem to be scamming investors. IF, and we mean IF, the founders of these startups have any aviation experience (many do not), they have to know the possibility of not failing, and actually becoming profitable, is not as likely as we are guessing they are presenting to investors (who probably have even less aviation experience). There are many quotes about how aviation is the fastest way to go broke, but perhaps the most applicable, in this instance, is "Crime wouldn't pay if the FAA took it over and would go bankrupt if an airline management did."