Charter Flight Cost Estimator Tool
The following private jet charter flight estimator tool offers estimated instant private jet charter pricing for round trips, one ways, and multi-leg private flights. You can also choose the options at the bottom to view available empty legs and even add a customized empty leg monitor for a flight you are planning! 
**Please Note: Additional availability may not show in your search results. Please submit your request and one of our professional charter flight professionals will give personal attention to your flight search to offer you the most accommodating and cost-effective options for your itinerary.
What makes luxury destinations worth visiting? There's plenty that goes into a luxurious destination from its game-changing restaurants, stunning views, and scouring tourism statistics. Whether you're traveling solo, planning a family vacation, or going somewhere as a couple, below are a list of must-visit vacation destinations to get you started. There's something to ignite every interest from culture to food and nature. Spark your wanderlust as you start planning and think about your next vacation.
Situated on the French Riviera, Nice is a gorgeous place to visit. It's got everything from sensational bars and restaurants to pristine beaches and impeccable views. While at Nice, you can choose to either head to one of the public beaches or relax in style at a private beach while sipping a refreshing cocktail. There are also plenty of places in Nice to soak up some unforgettable views of the city and the surrounding countryside. Castle Hill is the perfect spot to have a little picnic or head to Mount Boron if you fancy a hike to unwind and immerse yourself in nature.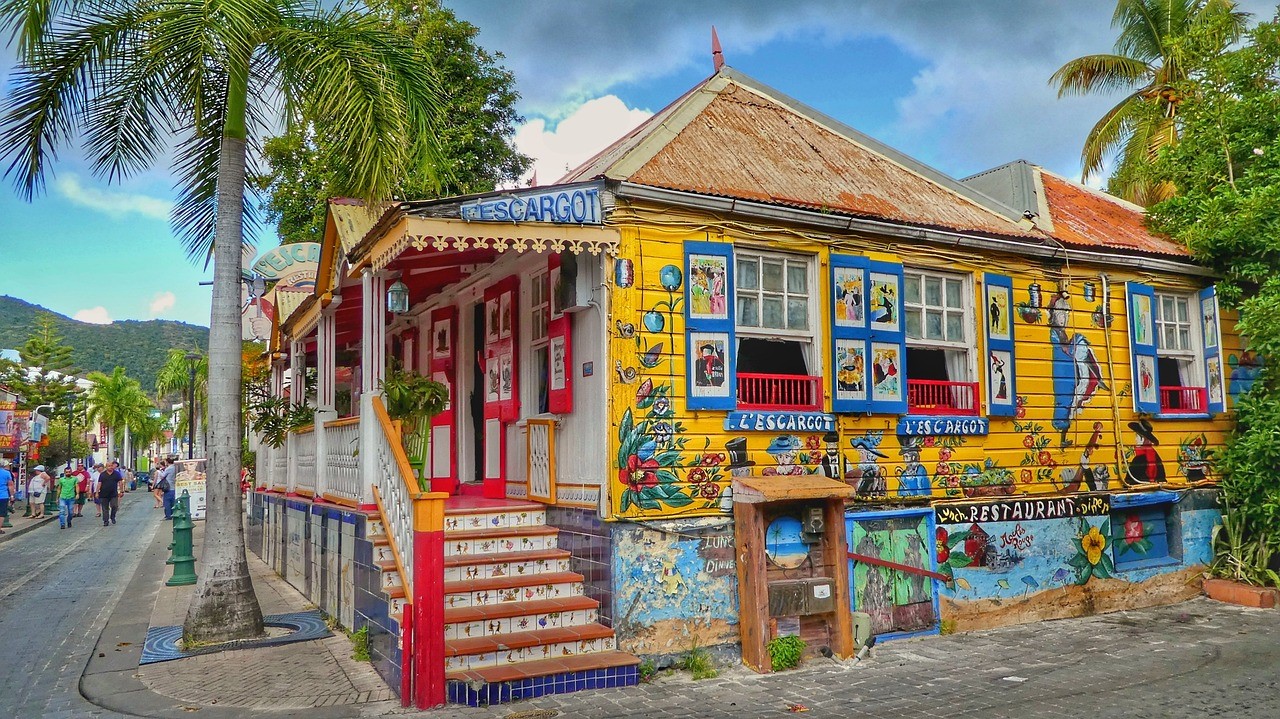 With sparkling waters and warm tropical weather, it's no wonder Sint Maarten has made the list. Plenty of tourists come back year after year to bask in the bright Caribbean sun and clear turquoise waters. While it does have an extensive array of beaches, Sint Maarten is more than that. Each of the beaches is unique, and the island also has a touch of elegant European charm. Snorkel over one of the many reefs, or venture off to the gorgeous beach at Mulley Bay. As the day draws to an end, experience St. Maarten's vibrant nightlife with its bars, casinos, pubs, and more.
This is the perfect destination for those that don't quite know where to go as there's an abundance of activities and experiences at the Cayman Islands that makes it a perfect holiday choice for everyone. We all know that it's home to one of the best beaches in the world, but did you know that it was also voted as one of the best in the TripAdvisor Travellers' Choice Awards? The weather at the Cayman Islands is also gorgeous and sits at a comfortable warm temperature year-round. There's so much to do at the Cayman Islands from snorkeling to sailing and more. If you'd like, you can also hop on a 30-minute flight to Cayman Brac for a glimpse of the spectacular Bluff and a variety of hiking trails.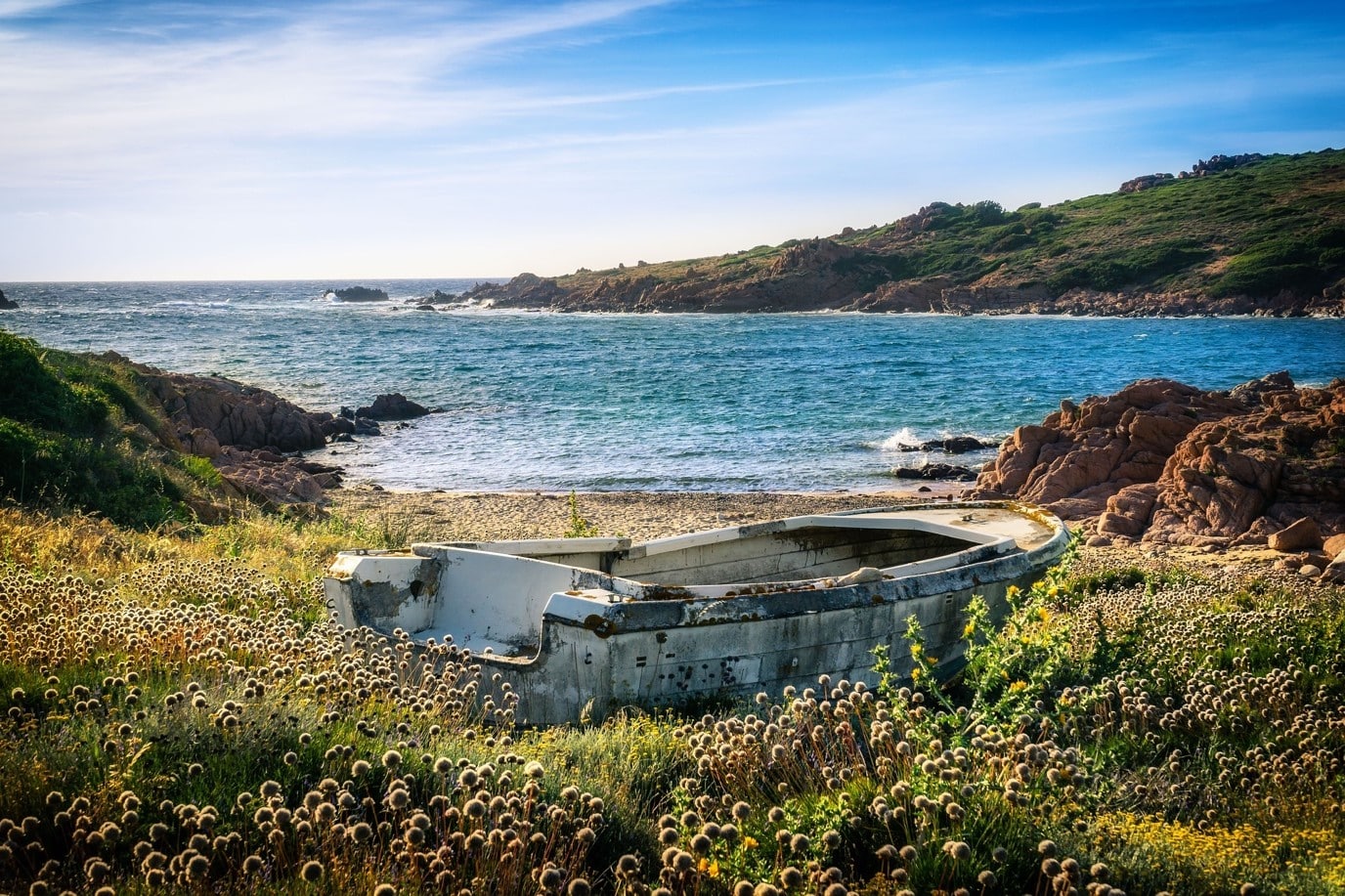 One of the most sought-after destinations, it's got a great mix of beautiful beaches, world-class wines, and quiet village life. There are miles and miles of beaches on Sardinia so you don't have to worry about squeezing with everyone else. Wines in Sardinia are also fantastic and you can pair it with some creamy, delicious cheese. Pecorino cheese in particular is famous in Sardinia. Try it when it's young as the rich, sweet milk from the sheep creates a soft cheese that's delicate in flavor. Mirto berries are also in abundance in Sardinia, and they're typically mixed into sausages and salamis, and made into a sweet after-dinner drink that you've absolutely got to try.
Sure, plenty of tourists head to Geneva for skiing, but it's much more than that. Lake Geneva is a glistening lake that's gorgeous – especially during the summer. Here, you can partake in some watersports activities from water-skiing to sailing or head on a diving tour. It's also made up of a unique blend of mountains, countryside, and a lake that gives it a certain charm. When in Geneva, don't forget to also sample Swiss wine, you can usually try as much wine as you like for the price of a single glass. Not sure where to stay? Here are some luxury hotels in Geneva, Switzerland to get you started.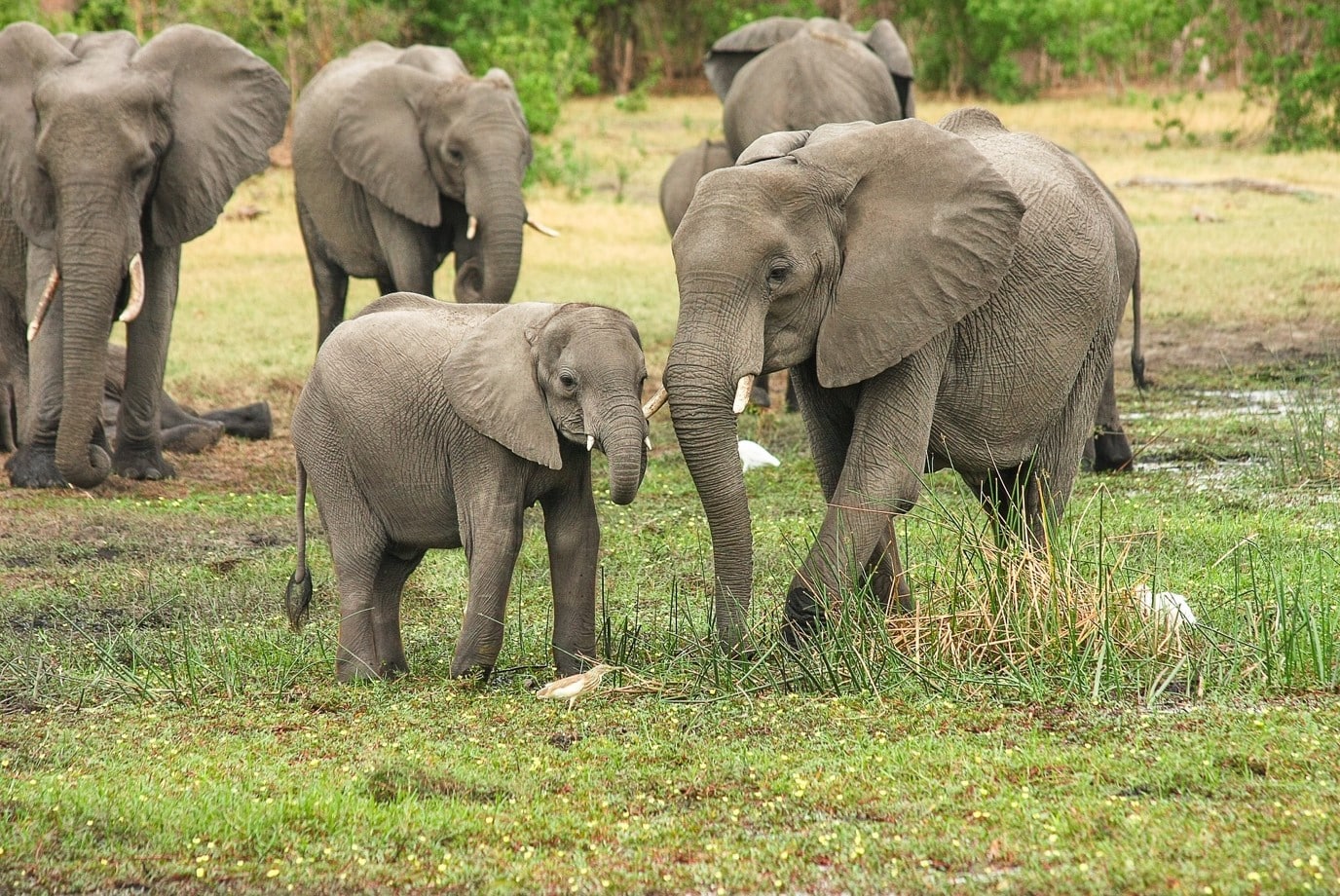 With a slew of new safari lodges that have recently opened, Botswana should be on your list of places to visit. There are tree-house inspired camps, solar-powered safari lodges, mobile camps, and more. Best of all, you'll be able to book private walking safaris that'll take you through the bush in search of elephants, rare birds, and more. Stay in Northern Botswana and you may be able to catch a glimpse of the rare African wild dog. These lodges in Botswana even have a classic safari aesthetic to immerse you in its unique culture.
You'll be blown away by the scenery in the North Island from the geothermal geysers to the white sandy beaches. Start by staying at The Landing – a gorgeous villa property with private beaches and walking trails along with a winery and tasting room. Then, fly in by helicopter to the Kaimanawa and Kaweka Forests for a unique adventure unlike any other. Finally, head to the UNESCO World Heritage Site of Tongariro National Park to take the Sky Waka gondola that'll take you up to marvel at the views of Mt. Ruapehu.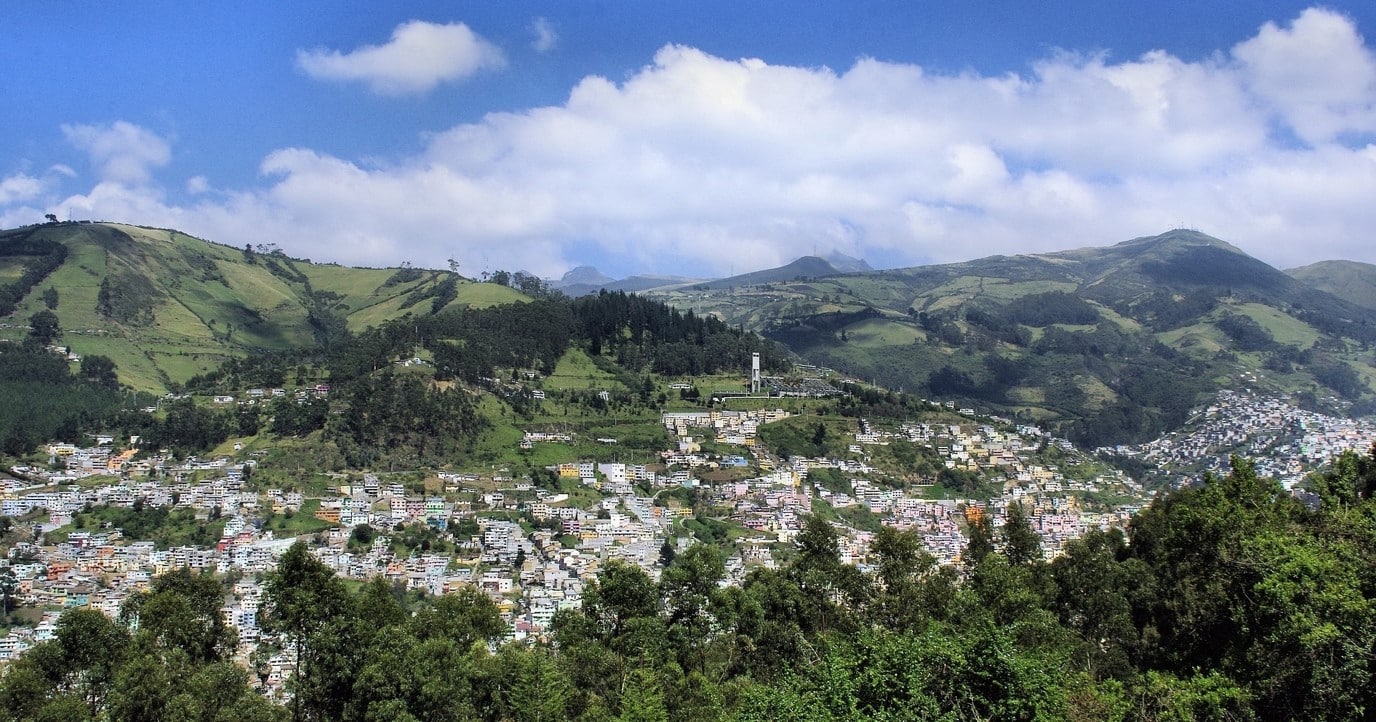 High in the Andes is this Ecuadorean capital. In recent years there have been many transformations in Quito from its first-ever underground railway line to its now centrally-located airport. Heading to Quito now means you can easily access various neighborhoods, and there are plenty of new major buildings that are in construction. As you visit Quito, wander around the streets of the largest and most preserved historic center in Ecuador and dine on tantalizing Ecuadorian gastronomic delights.
While Rijeka may not normally be on your list of destinations to visit, it should. You'll be blown away by incredible views of the Adriatic coast, stunning beaches, along with one of the world's biggest Carnival celebrations. There's plenty of world-class museums at Rijeka along with a host of exceptional restaurants. Recently, however, Rijeka has also tried to put itself on the map with a multimillion-dollar overhaul along with the addition of new five-star resorts.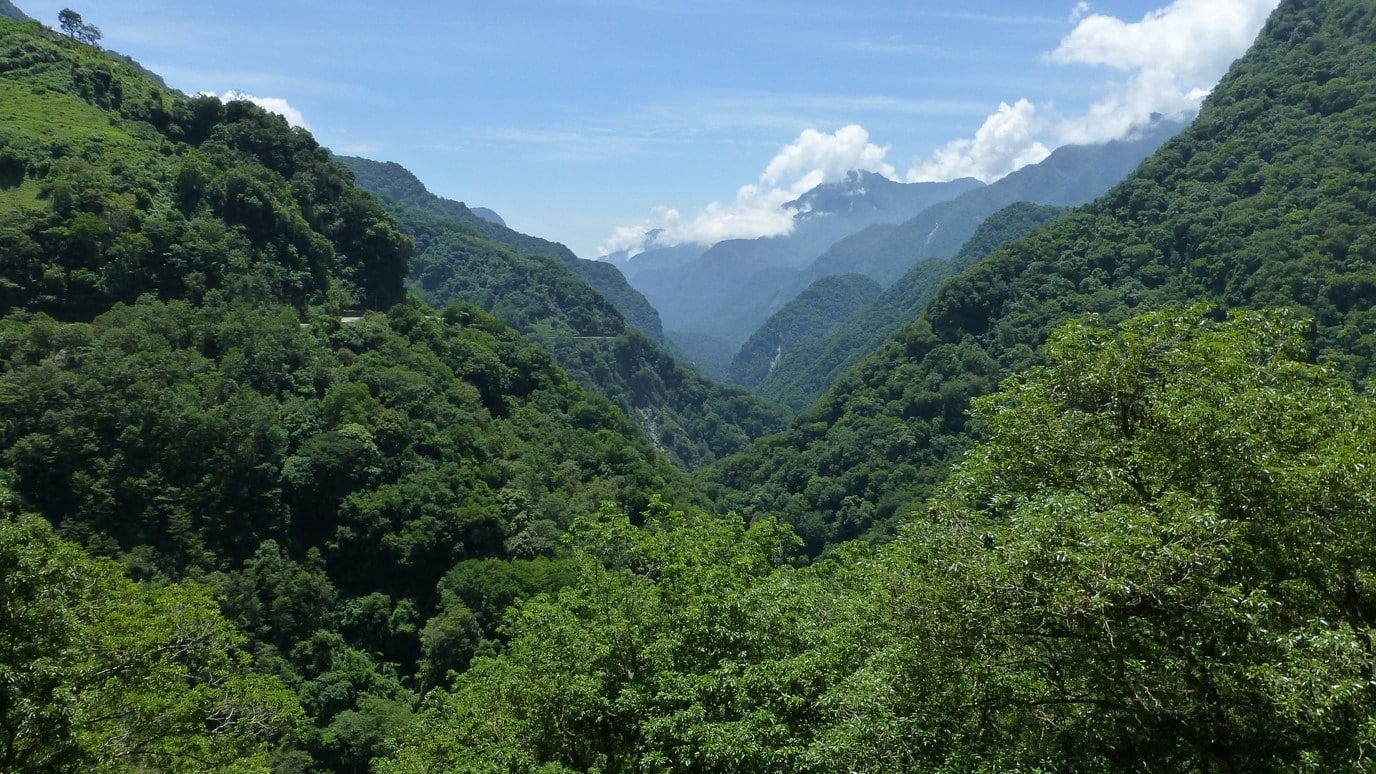 Whilst Taiwan is known for its buzzing night markets, modern cityscapes, and amazing food, very few venture out to Taiwan's mountains. If you're heading to Taiwan, it's time to explore any one of the 24 trails that showcases the best of the island's scenery. The Lake Jiaming National Trail for one will take you through high mountains, deep valleys, and even an arrow bamboo grassland. After wandering through the trails, spend a night at Hoshinoya Guguan for a soak in a private outdoor bath that'll help with soothing your tired muscles.