Charter Flight Cost Estimator Tool
The following private jet charter flight estimator tool offers estimated instant private jet charter pricing for round trips, one ways, and multi-leg private flights. You can also choose the options at the bottom to view available empty legs and even add a customized empty leg monitor for a flight you are planning! 
**Please Note: Additional availability may not show in your search results. Please submit your request and one of our professional charter flight professionals will give personal attention to your flight search to offer you the most accommodating and cost-effective options for your itinerary.
HondaJet Private Jet Charter Flights
A private jet charter on the HondaJet seats 4-5 passengers when operated with two crew (the minimum Exquisite Air Charter jet standard). The HondaJet is a very light jet; however, it is exceptional within its class with regard to aesthetics and performance without compromising space for passengers or luggage. The HondaJet is powered by dual GE Honda HF120 engines (a joint venture between Honda and General Electric). These very efficient engines power this private jet to fly at speeds up to 420 knots (483mph) and are placed so that drag is reduced to increase fuel efficiency.
HondaJet Aircraft Information
| | |
| --- | --- |
| Average Passenger Capacity: 4-5 | Lavatory Style: Enclosed |
| Cruise Speed: 483 MPH | Range: 1,223 NM |
| Cabin Width: 5 feet | Cabin Height: 4 feet 9 inches |
| Cabin Length: 17 feet 8 inches | Manufacturer: Honda Aircraft Company |
| Aircraft Class: Very Light Jets | Average Rate/Flight Hour: $2,500 |
HondaJet Pictured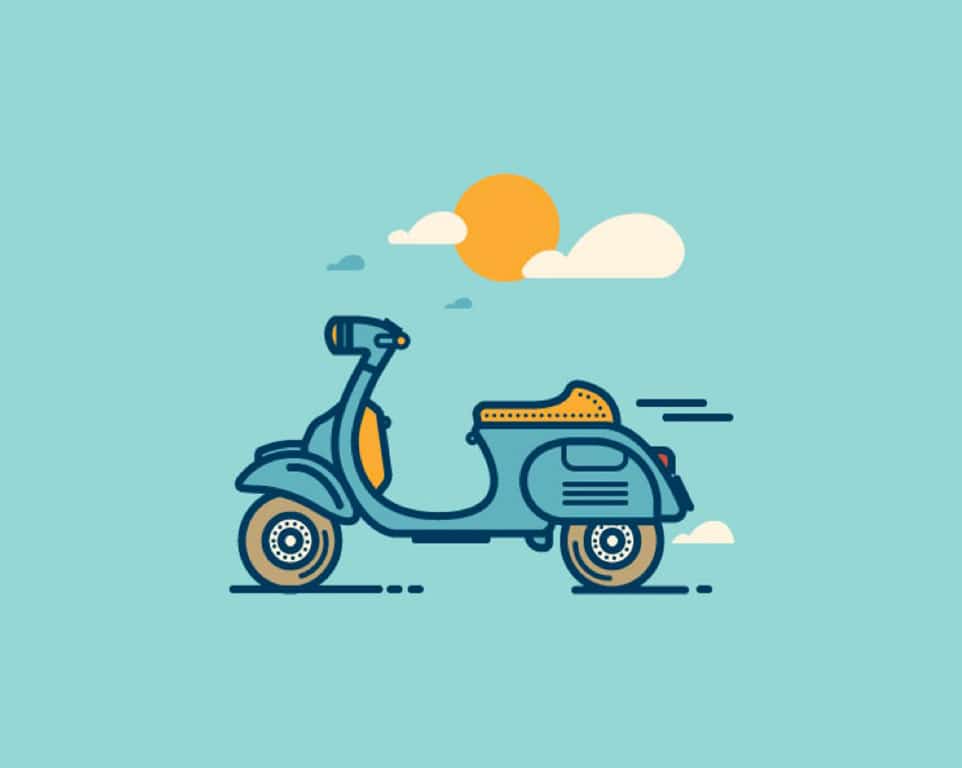 HondaJet Exterior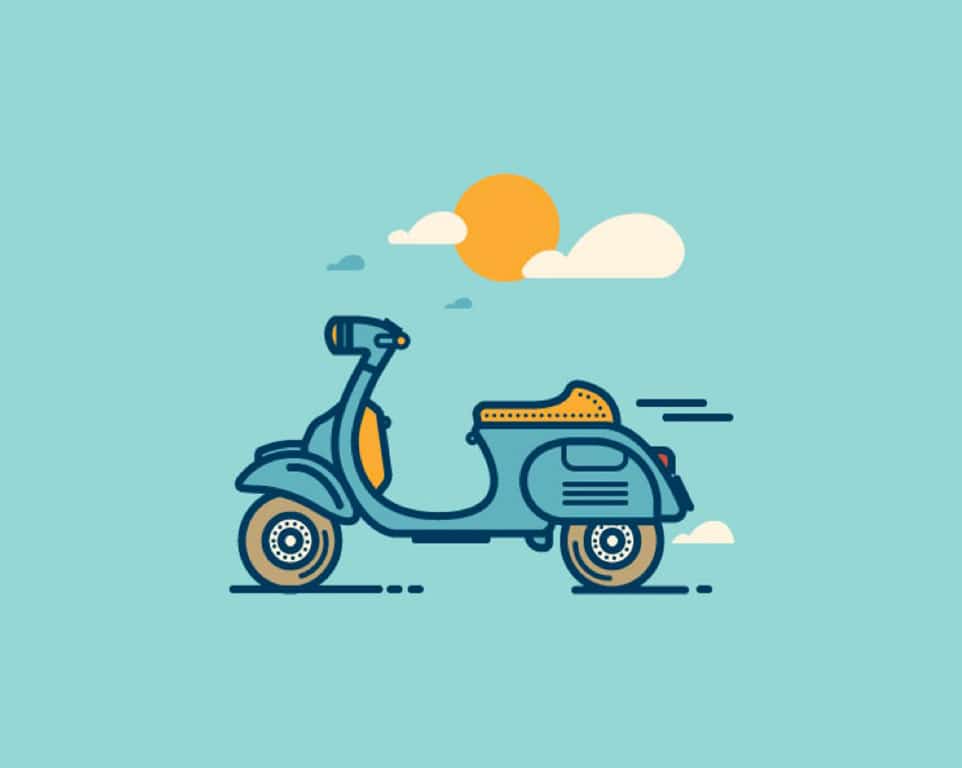 HondaJet Interior
HondaJet Layout
Charter Plane deliveries of the Honda Jet began in December of 2015. Exquisite Air Charter implements technology which allows us to locate and arrange Honda Jet private charter flights worldwide.
Additional Features When you charter a flight on a HondaJet you will find yourself traveling in luxurious leather club-style seats that recline for the ultimate traveler comfort. Each captain's chair is equipped with cup holders and fold-down trays and plenty of leg room.
HondaJet claims to produce lower emissions than any other jet in the light jet category. Similar Aircraft Citation Bravo Eclipse 500 Phenom 100 All Aircraft Very Light Jets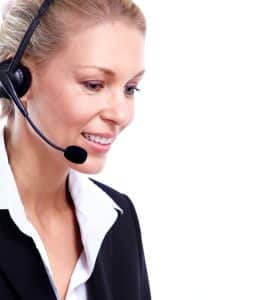 Are you ready to book your best private flight?
Our courteous and knowledgeable private flight professionals are standing by to answer your questions and provide your no-obligation quote. Call now and be on your way to the top domestic or international airports of your choice.
Call Now!