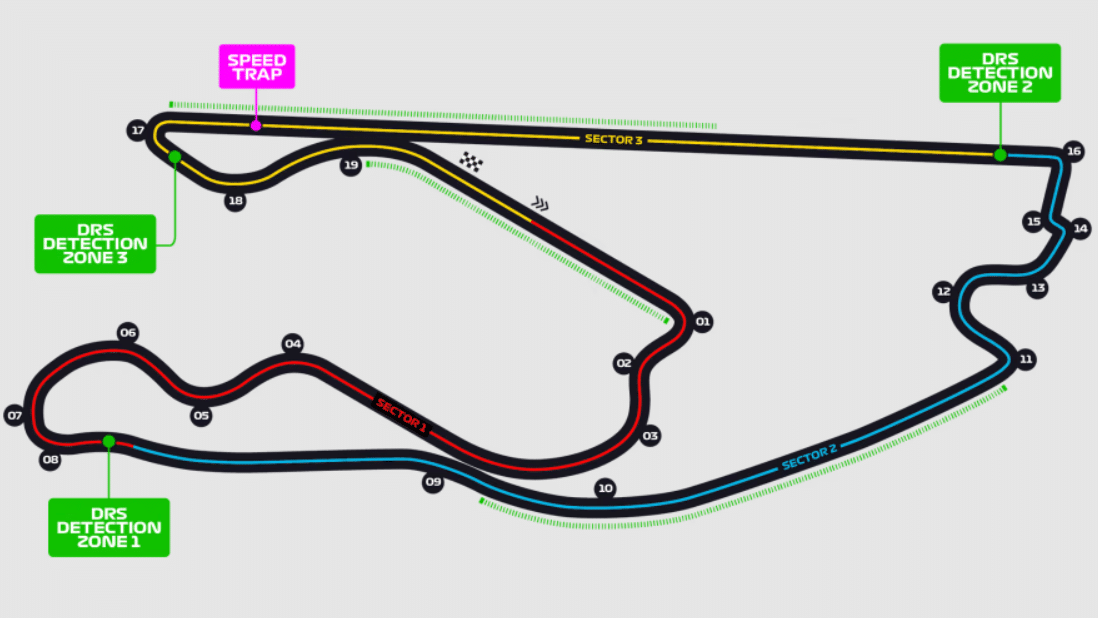 Charter Flight Cost Estimator Tool
The following private jet charter flight estimator tool offers estimated instant private jet charter pricing for round trips, one ways, and multi-leg private flights. You can also choose the options at the bottom to view available empty legs and even add a customized empty leg monitor for a flight you are planning! 
**Please Note: Additional availability may not show in your search results. Please submit your request and one of our professional charter flight professionals will give personal attention to your flight search to offer you the most accommodating and cost-effective options for your itinerary.
Charter a private jet to 2023 Miami Grand Prix
Exquisite Air Charter is your go-to source for a private jet to the Miami F1 Grand Prix 2023. The Miami F1 Grand Prix 2023 is a three-day event spanning from Friday, May 5th, 2023 through Sunday, May 7th, 2023. The main racing event will be held on Sunday, May 7th with a starting time of 3:30 PM local, Miami, time. The full three-day schedule can be reviewed on the Formula 1 Website.
Private Jet to the Formula 1 Miami Grand Prix
There will be multiple airports serving private jets to the Formula 1 Miami Grand Prix. The five closest airports to the Miami International Autodrome, by distance, are:
Miami International Autodrome
The F1 Crypto.com Miami Grand Prix track is located at the temporary event stadium known as Miami International Autodrome. This stadium is a temporary circuit around the Hard Rock Stadium in Miami Gardens. The track is 5.41 km in length with 19 corners, 3 straights, and has an estimated top speed of 320 km/hr.