---
Welcoming the New Year!
---
‍As we approach 2023, there are a lot of both exciting and challenging things going on for Exquisite Air Charter and our clients. We are growing and getting a lot of press. Our most recent press piece touches on the market and where I predict things are going in 2023. I think availability (or lack thereof) hit its peak in 2022 and will simmer down in 2023 as the commercial airlines stabilize and travelers are not as concerned about COVID. Ideally, this will bring pricing down as the supply and demand scales level out. 

 


What caused the ridiculous price increases? Supply and demand! When an aircraft owner has an empty leg that MIGHT get sold then he will lower the price to be more attractive. When an aircraft owner has 10 people fighting over his empty leg then he increases the price to maximize revenue. We don't like it either but it is the law of supply and demand and it hit the private jet charter industry especially hard in 2022. We had to work three to five times as hard without making more to get our clients the best deals we could in this market. 

 


Here's to a better 2023!
‍

Best skiing centers in South America on a private jet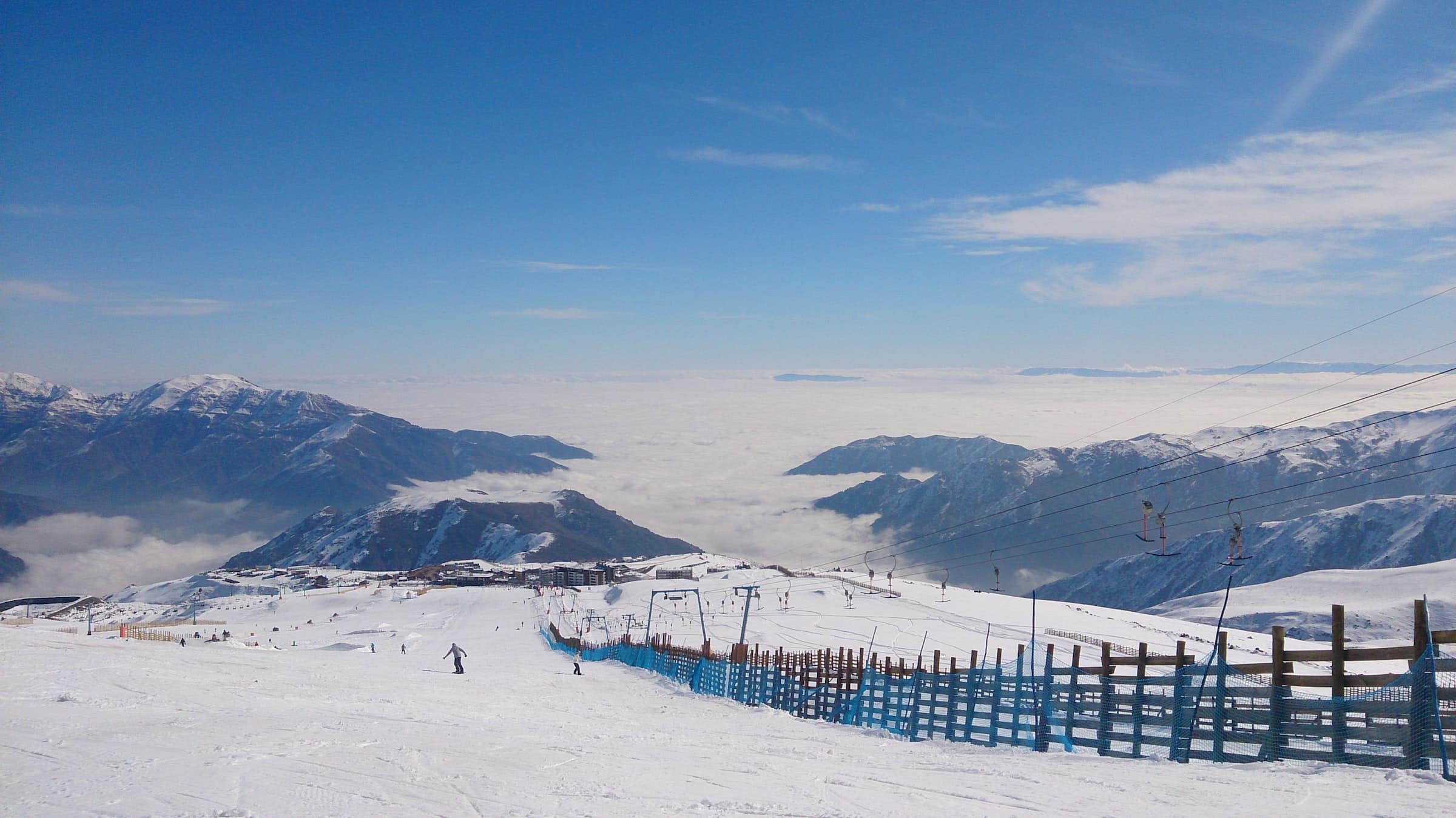 Private Aviation allows passengers to connect with remote places and land as closely as possible to any destination. This adds tremendous value when traveling to skiing centers globally, allowing passengers to quickly connect with the mountain slopes.
While the Alps or Aspen most likely come to mind when thinking of skiing destinations, some forget that South America also offers impressive ski resorts in the imposing Andes Mountains. Argentina and Chile have world-renowned centers with majestic views of snow-capped peaks that are definitely worth visiting.  
We have prepared a list of the main tracks and centers in the region to land a private jet, from Cerro Castor in Ushuaia, the southernmost center of the world, to a series of interconnected resorts close to Santiago, Chile's vibrant capital. Take a close look here: Best Ski Centers in South America by Private Jet 
‍

Top Sports Events To Charter a Private Jet in 2023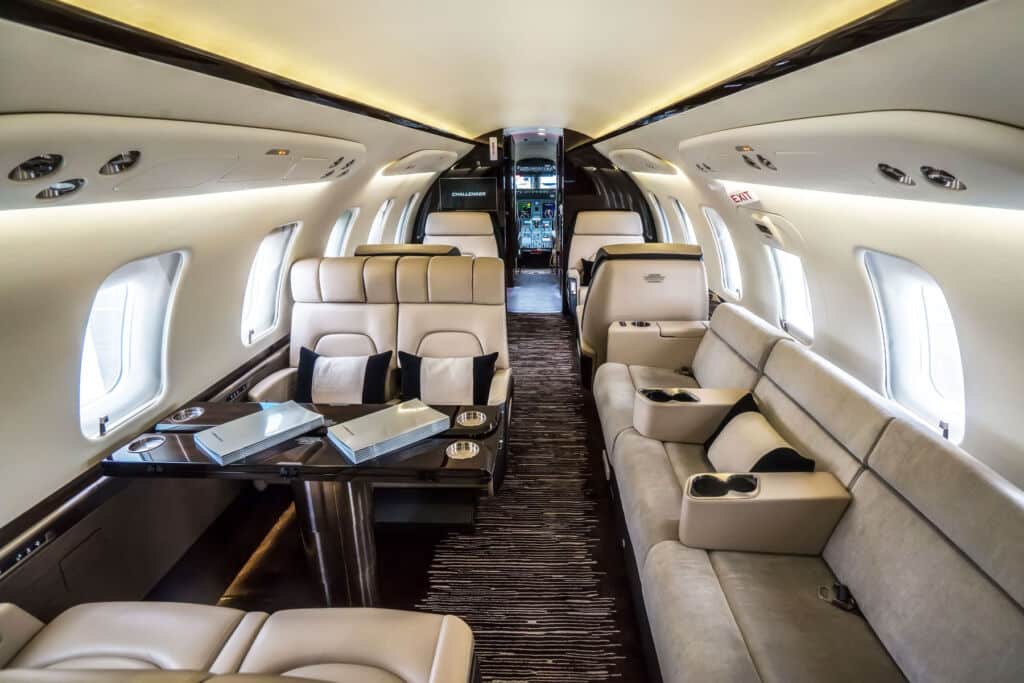 ‍With such a diverse calendar of sports events worldwide on a yearly basis, it is hard even for the savvy fans to arrange their bucket lists. Exquisite Air Charter is here to help. 2023 is a year of important races, tournaments, and finals around the globe – events that are known for being true private jet magnets. 
Booking ahead of time and accordingly planning the travel itineraries will help us accommodate your entire private jet experience. Which are the top events to charter a jet in 2023? We have prepared a list of the top private jet hot spots for next year – from football, golf, to horse racing and rugby. Hopefully, this article will get your bucket list settled!
And remember, the perfect private jet experience starts by choosing an experienced and certified private aviation company. Charter a flight today.
Flying with Pets on Private Jets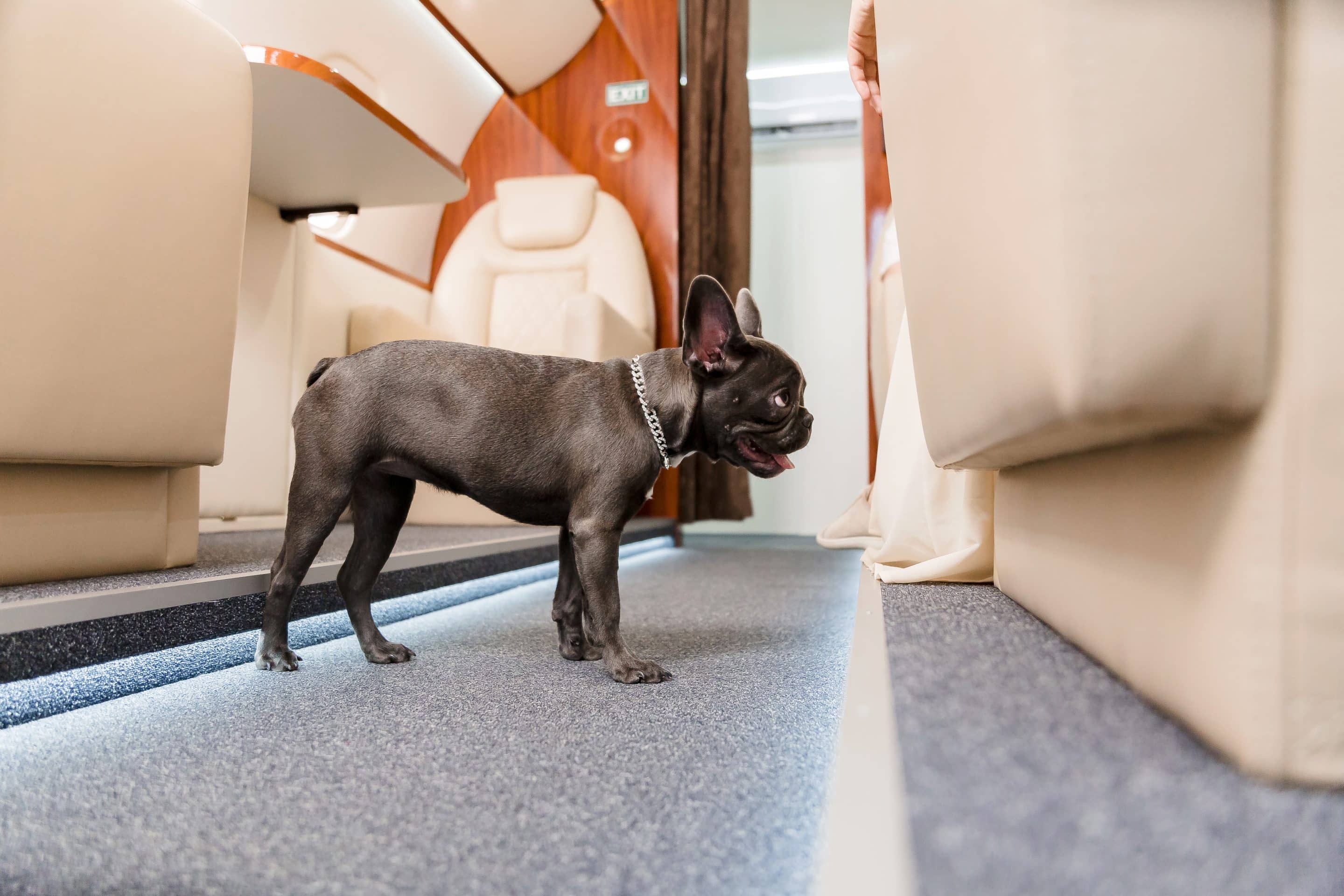 Flying can be distressing for animals, especially when travelling without their human family. THis is the unfortunate case with commercial airlines - most of the time pets are required to fly in the cargo compartment and injuries happen far too frequently and pets are almost always traumatized by the experience.

Private aviation provides a different solution: it allows pet owners to travel alongside their fur-babies in the cabin while also carrying along all their treats, toys, and favorite blankets, thus creating a true comfort zone for your animals.
At Exquisite Air Charter we will also help owners navigate destination-specific requirements that may include pet passports, vaccination history, microchip documentation, and health certificates.
What if you have an exotic animal? Yes, we know, pets today are well beyond dogs and cats – transportation for reptiles, birds and even fish can also be arranged (although these requests are treated individually).
**Before booking a flight, we require breed, weight, and size information (at the time of quoting) to ensure the right plane is offered to ensure both the passengers' and pets' optimal comfort and safety.
‍Our private jet charter specialist are standing by to answer your questions and provide you a quote.

 

© 2022 Exquisite Air Charter. The content of this message is protected by copyright and trademark laws under U.S. and international law.