‍
Saturday, 2 December 2023 ‍  ‍


---
Discover Europe's Top Wine Destinations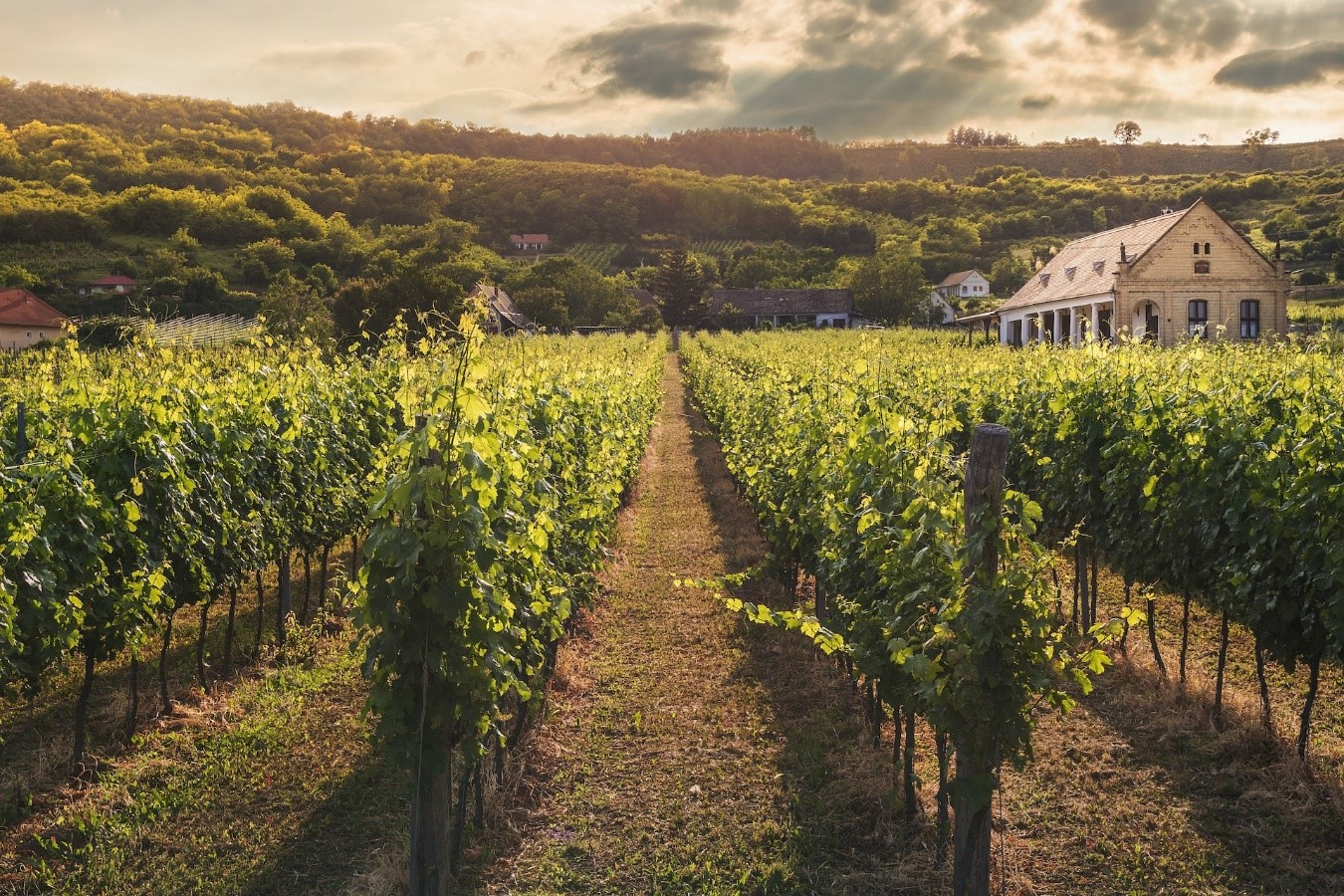 While there is always a reason to travel to Europe, wine tasting and discovering remote vineyards is one of the top leisure travel demand drivers in recent years. Private aviation serves as the perfect ingredient to the experience thanks to its ability to land at most airportsl, including ones that commercial airlines do not serve, and many of them located just miles away from top vineyards.
Did you know that Portugal has exquisite top-notch wine and breathtaking views throughout its wine-producing valleys? And that Bulgaria has a long-tenured history and culture around this industry? Yes, alongside France, Italy and Spain, the world-famous wine producers, there are other beautiful places to discover and learn about unique cultures with wine heritages.
What are Europe's top wine destinations among private jet travelers? We prepared a list that highlights where our clients like to fly to when it comes to wine tasting, authentic cuisine, and culture, as well as showcasing the closest airport to each location. Take a look here: https://exquisiteaircharter.com/discover-europes-top-wine-destinations-on-a-private-jet/
Private Jet Checklist for International Flights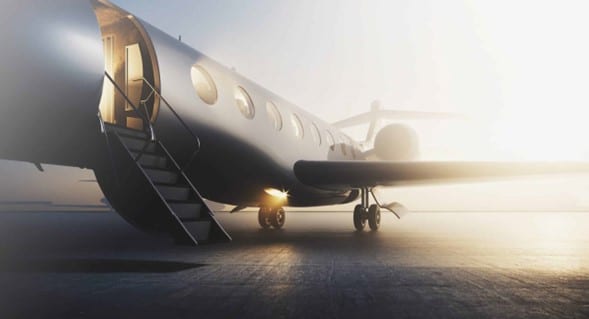 While all private jet flights are flexible and completely tailored to passenger needs, when chartering an aircraft for an international flight, a series of variables must be settled before takeoff. It is our job to provide the proper guidance to all passengers, new or frequent, for a seamless international travel experience.
We have prepared an international private jet checklist before you charter your next overseas flight, whether you're planning on visiting top-notch Canadian ski resorts during winter, the breathtaking views of the Mediterranean Sea, or escape the cold and enjoy some pristine beaches in the Caribbean.
Take a look at our private jet checklist here: https://exquisiteaircharter.com/private-jet-checklist-for-international-flights/
---
---
‍Our private jet charter specialist are standing by to answer your questions and provide you a quote.

 

© 2022 Exquisite Air Charter. The content of this message is protected by copyright and trademark laws under U.S. and international law.