‍
 Saturday, 2 December 2023 ‍


---
‍

New to private aviation?
Top Q&A for first-time flyers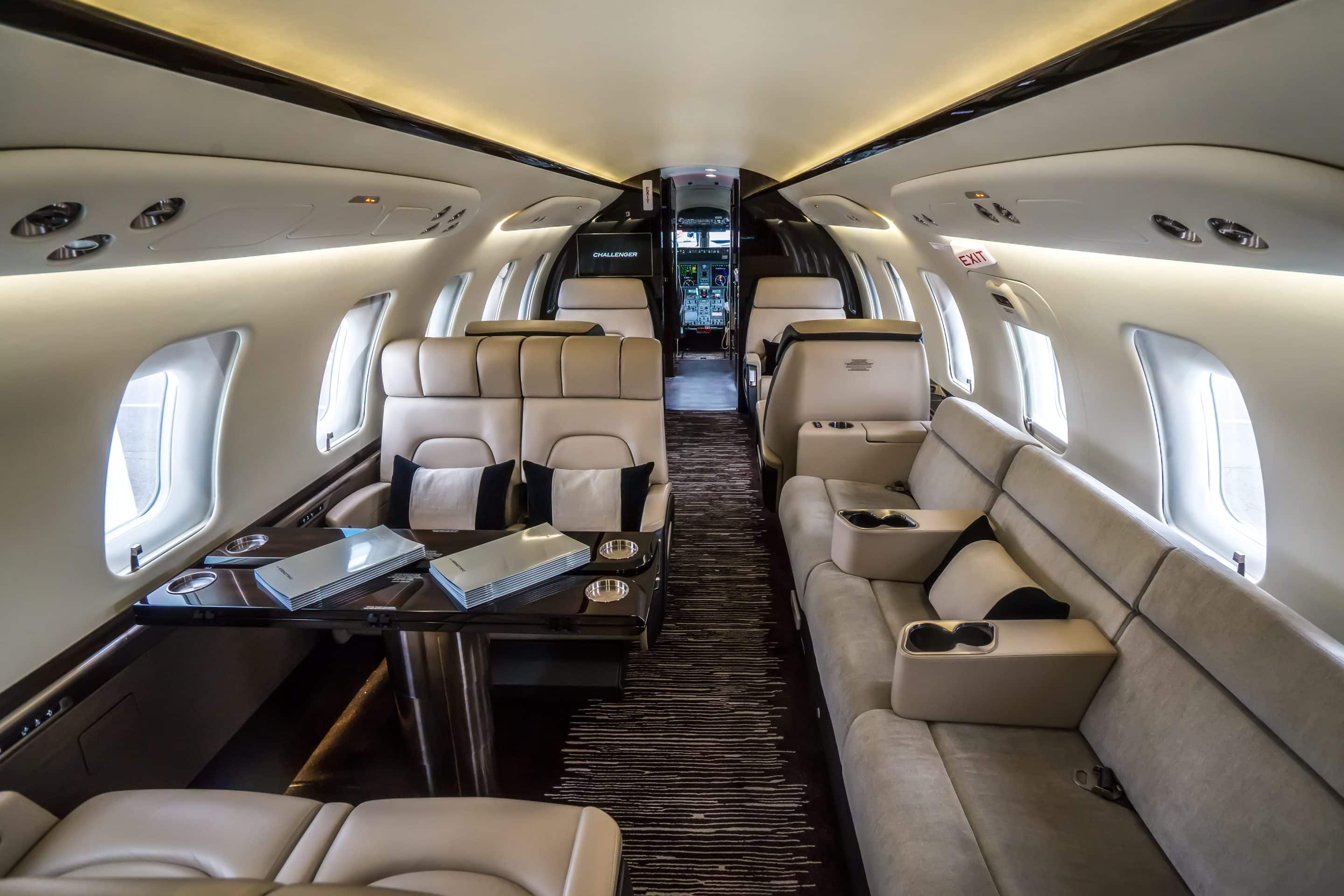 A historic rise in private jet demand during the pandemic has resulted in an influx of first-time private flyers. Although this is a great opportunity for those providing private flights, like Exquisite Air Charter, it also comes with is a huge responsibility regarding managing expectations while delivering a seamless service.
At Exquisite Air Charter we listen to our clients and are conscious of their main concerns before chartering an aircraft. We have prepared an article with the top Q&As before you experience your next private jet flight, whether you're new to the market or a savvy traveler. You can read it here.
Whenever you're ready, our team will guide you through the entire process of booking a private jet charter while completely adapting to your travel requirements. 
---
‍Our private jet charter specialist are standing by to answer your questions and provide you a quote.

 

© 2022 Exquisite Air Charter. The content of this message is protected by copyright and trademark laws under U.S. and international law.